Personal Branding
Before you ever launch your social profile, it is a good idea to plan out your intentions. After determining your niche, writing out your goals, and identifying your target audience, you will have a better understanding of how to build your brand to correctly represent your content, style, and purpose.
What Does it Mean to Build a Personal Brand?
Personal branding is about strategically showcasing your authentic self to your audience. It should be a true reflection of your interests, passions, values, and core values.
Creating a Person Brand Identity
Your personal brand should be consistent across every platform you use. Create content that complements each other and gives people value for following you in multiple places. Not only should your visual branding match, but your voice should be consistent wherever you create content.
There are three overall things you must do when creating your own personal brand; research, design, and initial postings. This course will cover all three in detail as well as provide additional resources for further learning.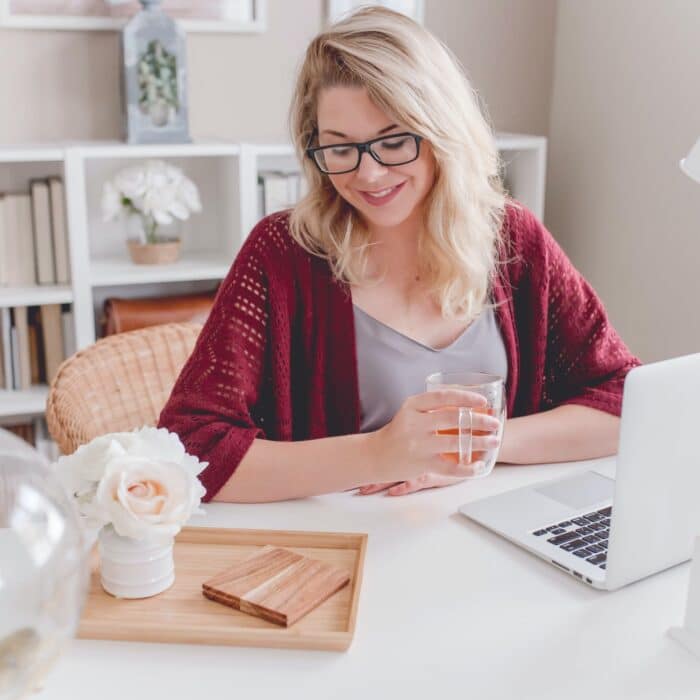 Guide to Personal Branding
Our course on personal branding has been separated into three parts. Each section will help you target an essential aspect of setting up your personal brand.
Once you have set up your brand, you will need to start posting content. Create quality posts from the first day and continue to learn and grow.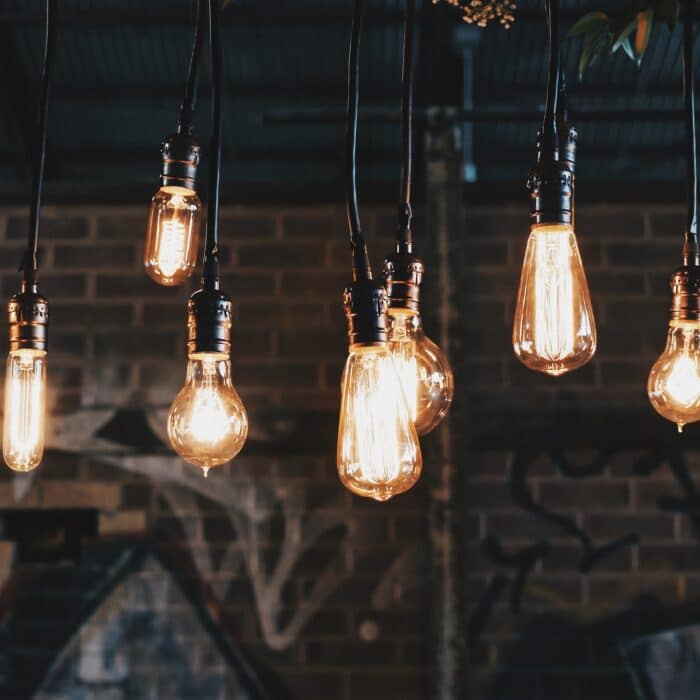 Want to Learn More?
Check out our other courses of curated posts that will help you build your brand, grow your following, and monetize your content.