"Retweeting" basically means to share publicly the tweets of other people. It's a useful feature especially if there's a news article link you want to share or maybe you just want to post a funny GIF or meme you feel is worth sharing.
Aside from retweeting other people's tweets, you also your own tweets, even one that you made a long time ago. Want to post again an original tweet you've made in the past that's relevant to the present times? Retweet it. Want to add a comment to a tweet you wrote before? You can use retweets for that, too. Not only is it a useful tool on Twitter, but it's also convenient and easy to do.
Retweeting: The Old Fashioned Way
In the earliest days of Twitter, retweeting used to be done manually. It's basically done by copying and pasting the original tweet, posting it on your Twitter account, and mentioning the original poster's username, like this:
Original tweet: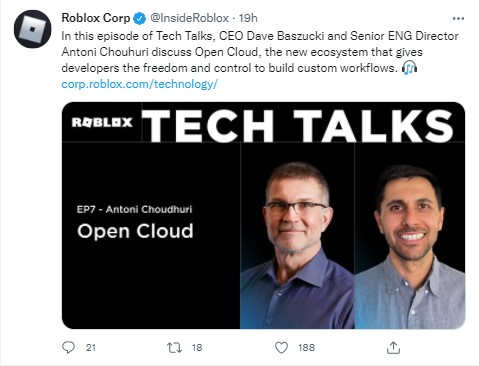 Retweet with mention: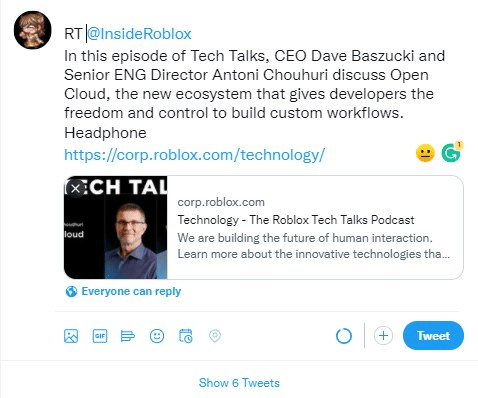 While you can still do this, it's obviously more work since you need to take extra steps just to share someone else's post.
Twitter rolled out the retweet feature sometime in 2009, which completely changed the game of the platform. People can now easily share tweets made by others (or one they posted themselves) by retweeting them. Several years after that, Twitter introduced quote tweeting, where you can now add a comment on the retweets you shared.
If you want to know how to retweet on Twitter and when can you best use this feature, read on.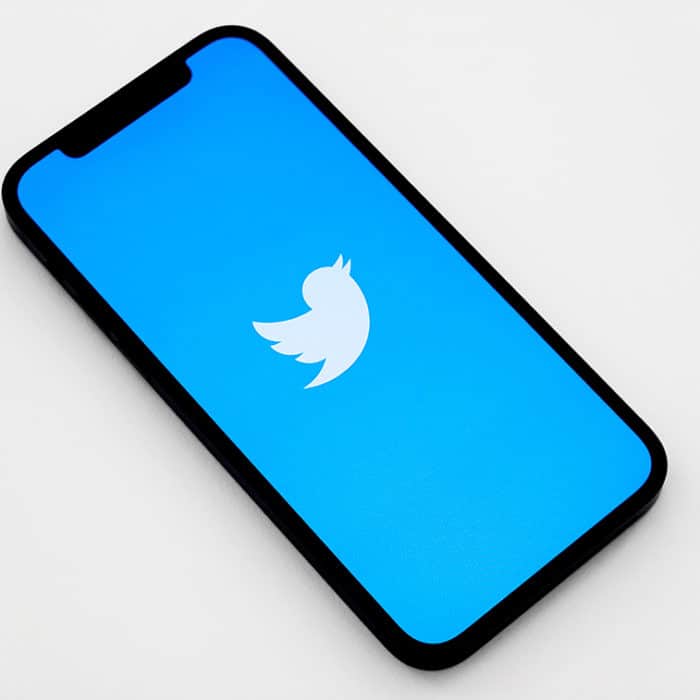 You can easily retweet using either your iOS, Android device, or on your desktop browser. In this tutorial, I will be showing you how to retweet using a computer. Don't worry: the retweeting process is a lot similar across different devices. You will be able to get the hang of it once you become familiar with how one works.
Here's how to retweet on Twitter:
Step 1

Open Twitter on your browser. If you're using a mobile device, find the app and launch it.

Step 2

Find the tweet you want to share. At the bottom of the tweet, you will see three buttons. Click or tap the retweet icon. You can usually find it in the middle, along with the comment and like buttons.

Step 3

A small pop-up menu will appear where you can select two options. Click the "Retweet" button.
You've successfully made your first retweet. You can now see your retweeted post on the Twitter feed as well as on your profile.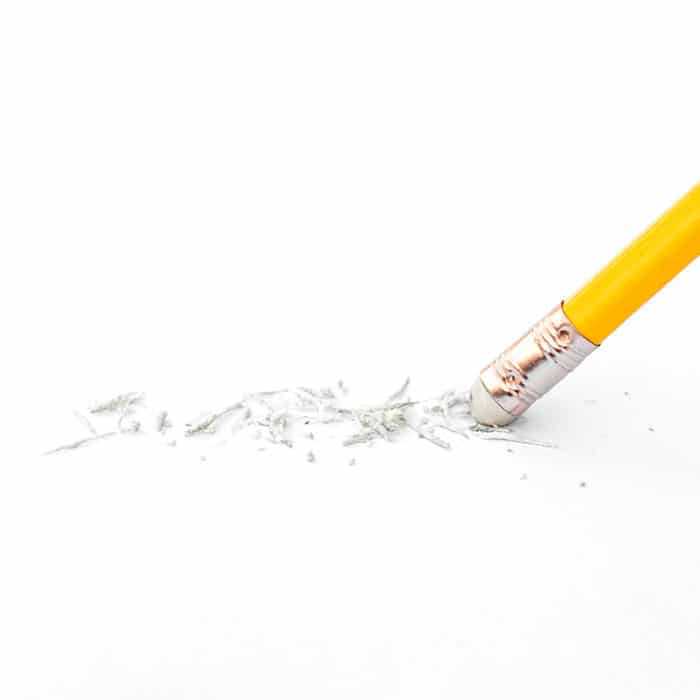 How to Undo a Retweet on Twitter
To undo a retweet on Twitter, all you have to do is follow these steps:
Step 1

Go to your Twitter profile and find the post you retweeted. Click the retweet icon again.

Step 2

A pop-up menu will appear. Select "Undo Retweet".
And you're done. That retweet has been removed from your profile and others' timelines. Note though it may still appear on mobile devices. But don't worry, your retweet has officially been undone.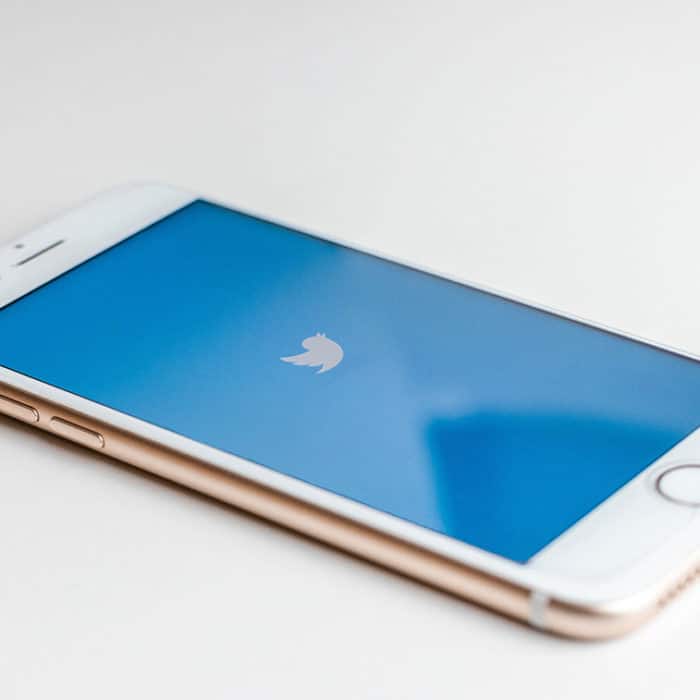 Did you notice that "quote tweet" button in the pop-up menu? Twitter also lets you include your own comments when retweeting. Besides text, you can also put GIFs, images (up to 4), and a video in the comment box.
To quote tweet, do the following:
Step 1

Open Twitter on your browser. If you're using a mobile device, find the app and launch it.

Step 2

Look for the tweet you want to share. Click or tap the retweet icon.

Step 3

This time, instead of choosing the plain retweet button, choose "quote tweet".

Step 4

Write your own comment. You can also include emojis and other media in your quote retweet.

Step 5

Once you're done writing your own comment, click "Tweet" and it will be posted on your timeline and your followers, too.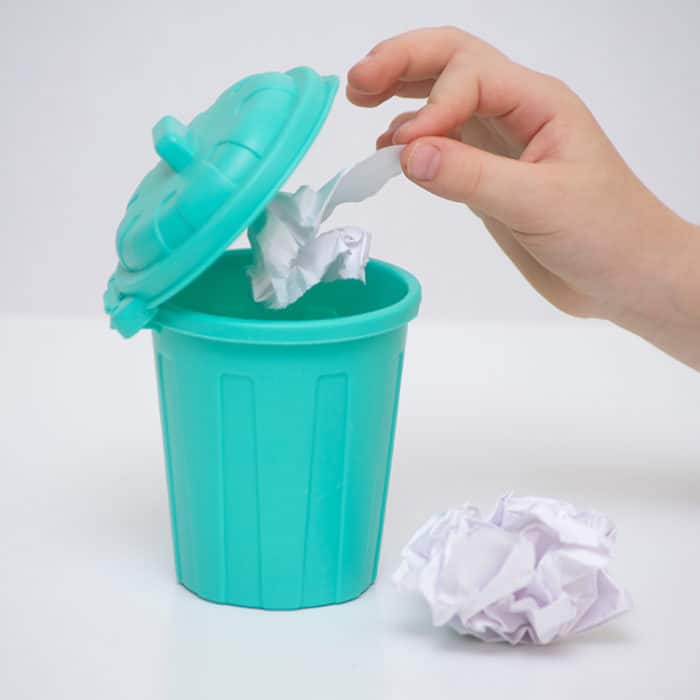 How to Delete a Quote Tweet
Unlike deleting regular retweets, you can't simply just undo a quote tweet. Once you add your own comments, it will become a separate tweet with its own link, etc. For quote tweets, you have to delete it from your timeline.
To do this, follow these steps:
Step 1

Find the quote tweet on your Twitter profile.

Step 2

On the top right corner of the tweet, click or tap the three dots icon.

Step 3

Select "Delete" (which is shown in red text). A prompt will appear asking you if you are sure you want to delete your tweet. Hit "Delete" to confirm and your quote tweet is removed from your timeline. However, similar to regular Tweets, it may still appear on mobile devices.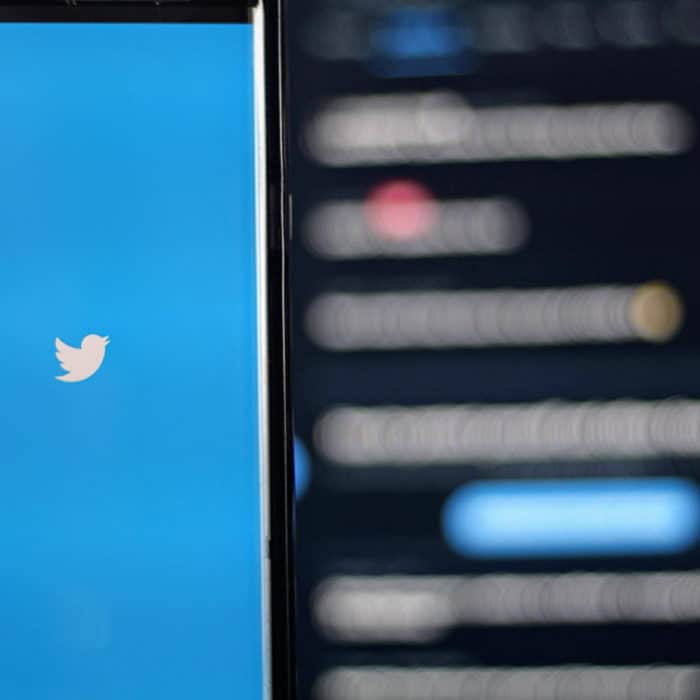 Retweeting is a great feature to use to share any information you think other people should know, to raise social awareness, or tell others about that new movie franchise that will be released soon. People even retweet memes and GIFs because it's fun. You can also retweet your past tweets.
Basically, you can retweet anything you want. However, keep in mind that you will be sharing content that may also affect or impact your followers. Try to avoid sharing misinformation or spammy content. Sometimes, though, we fail to notice that we're sharing inaccurate information with others. That's understandable, given how easy it is to retweet. This is what the delete tweet and undo retweet are for.
But it's still best to make sure you're sharing accurate information on social media platforms like Twitter, especially that a lot of people get updates from this site. You can verify if the news or article is true by doing quick research or reading the whole content.