This post will go over whether or not you should use a VPN to protect yourself on OnlyFans.
What is a VPN?
The term VPN stands for "Virtual Private Network." A VPN is a platform that creates a private network for you while you work and play online. They shield your IP address to make everything you do online completely untraceable, which can help keep you safe from malicious people who would want to track down your location.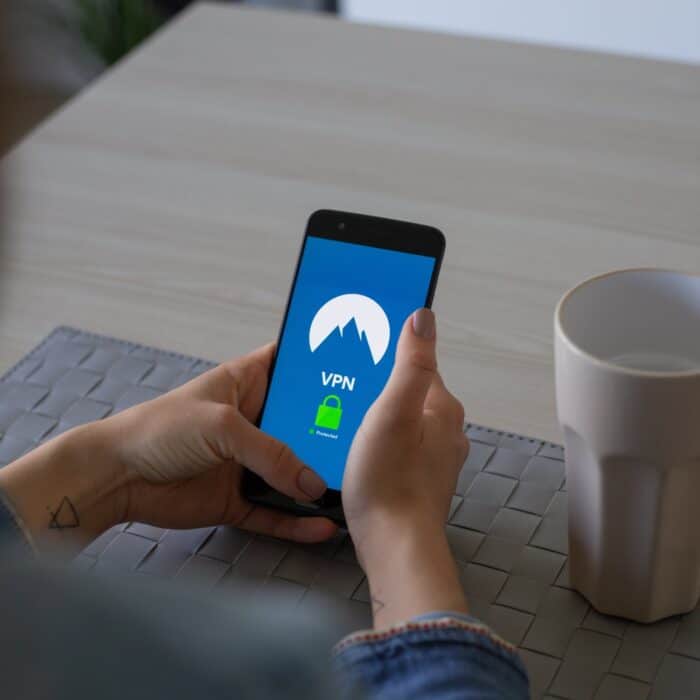 Should You Use a VPN When Using OnlyFans?
While it isn't required to use a VPN to be a content creator on OnlyFans, it is definitely a best practice. Whenever you are working (or even playing) online, you should protect your true identity by hiding your IP address and your data.
A good VPN will work across your devices, allowing you to use your mobile devices as well as your desktop. You will be able to take advantage of the protection 24 hours a day! Not only that, but the VPN will also protect you on other social accounts and allow you to access information or entertainment that isn't available in your country (many people use VPNs to watch Netflix shows that are shown in other countries).
To stay safe on OnlyFans, you should look into finding a good VPN that will help keep your identity safe from any potential stalkers. Here are three of our favorite services:
NordVPN

NordVPN has been one of the most trusted VPNs since 2012. Although they had a data breach in 2018, they were open about it, fixed it as quickly as they could, and have tightened security for their platform. They have a strict "no logs" rule and they do not track your activity. 

The platform runs over 5,000 server locations worldwide and services more than 12 million customers. NordVPN has superior speed and can be run on 6 different devices at the same time.

If you are unsure if you want to use the platform long-term, you'll be happy to know that Nord offers a 30-day money-back guarantee.

ExpressVPN

ExpressVPN offers IPv6 and DNS protection as well as 256-bit AES encryption. Not only do they work on any device, but you can also add it as a browser extension. Another thing that sets this platform apart is that they sell a VPN router that fights geoblocks.

The platform has countries in over 90 countries, don't keep any data logs, and offers an offshore privacy policy. LIke Nord, they offer a 30-day money-back guarantee if you don't like their service for any reason.

FastestVPN

While FastestVPN is still relatively new, they offer a good perk to new customers who are willing to prepay years in advance. In fact, when you prepay, you could get the service for less than $1 per month. They can be used with any device and operating system and have 150 servers in more than 35 countries.

You can use the VPN on more than 10 different devices at any one time. It also comes with a built-in malware blocker and an ad-block system.
Is a VPN a Guarantee that Nobody Could Find You?
While clearing your image metadata and using a VPN will prevent most people from having any chance of finding you, there is never a 100% guarantee that you won't be found or outed for your work. Whether someone you know personally stumbles across your page or you slip up and have an identifying feature in the background, there is always a small chance to be discovered.
Two of the most famous cases of people discovering a location to images or video online are as follows:
Shia Labeouf's Flag – members of 4Chan tracked down Shia Labeouf's "He Will Not Divide Us" flag using flight patterns, star patterns, honking in the area, and social media posts. The only thing behind the flag was the sky.
Luka Magnotta – after releasing a video where he killed kittens online, a Facebook group analyzed videos and other images to determine the location of a man who would eventually become infamous for filming and releasing the murder of Jun Lin.
All that being said, in most cases, a VPN is the perfect solution to keeping yourself safe online. Unless you do something that brings out SJWs or trolls to analyze your every move, most people are likely to leave you alone.