Adobe Affiliate Program
Adobe was founded in 1982 and has continually produced multimedia software that has enabled designers to boost their creativity for decades. Popular programs include Illustrator, Photoshop, and Premier Pro.
Brand Information
The Adobe Creative Cloud is a series of over 20 creative programs and apps. These programs cover design for photography, illustrations, video, web-work, and advanced design applications. Users pay a monthly or yearly subscription to access one or more programs on the Adobe Creative Cloud. Subscriptions include the following benefits:
Access to Apps

Use more than 20 apps to level up your creativity. Popular apps for influencers include Photoshop, Illustrator, Premiere Pro, and After Effects.

Adobe Portfolio

Create a portfolio website to showcase everything you create with the Adobe creative cloud. The platform makes it simple to create a beautiful site.

Collaboration Tools

Many designers and brands work together to create the best images and graphics. Adobe offers several ways that artists can work together as a team.
Sponsorship Details
You can promote Adobe Creative Cloud, Adobe Stock, and Adobe Document Cloud in order to earn commissions through sales. A few of the details are as follows:
Commissions

If one of your followers clicks on your affiliate link and makes a purchase, you could earn the following:

85% on the first month of monthly subscriptions.
85% on the first month of yearly subscriptions (monthly payments).
8.33% on the first year or yearly subscriptions (one-time payments).
You can also earn a commission from Adobe Stock.

Cookie Duration

Cookies will last for 30 days from the initial click from your followers. You are eligible for payment on any commissions made in that time frame.

Additional Perks

You will be able to pick and use special banners created by Adobe to market their platform. You will also be able to receive promotions and incentives from the company.
How to Apply
Before applying to any sponsorship or affiliate program, it is a good idea to make sure that your profile is in order and that you have a decent following. You should also do the following:
Research the company and learn about their company culture, their products, and how they relate to your niche. Even if they don't have special requirements to participate, it is a good idea to know how their program works.
If you can, look at the profiles of other influencers that the company works with and see if there is anything you can to improve your branding to align with what the company seeks out.
Write out a sponsorship proposal that shows how you can give value to the company (not always applicable).
Read the following for more information:
Sorry, nothing could be found.
To join the Adobe affiliate program, you will need to apply on their website. You will need to give them the following information:
your name
email address
country
website/platform information
You will also need to agree to their terms and services.
Check Out Similar Programs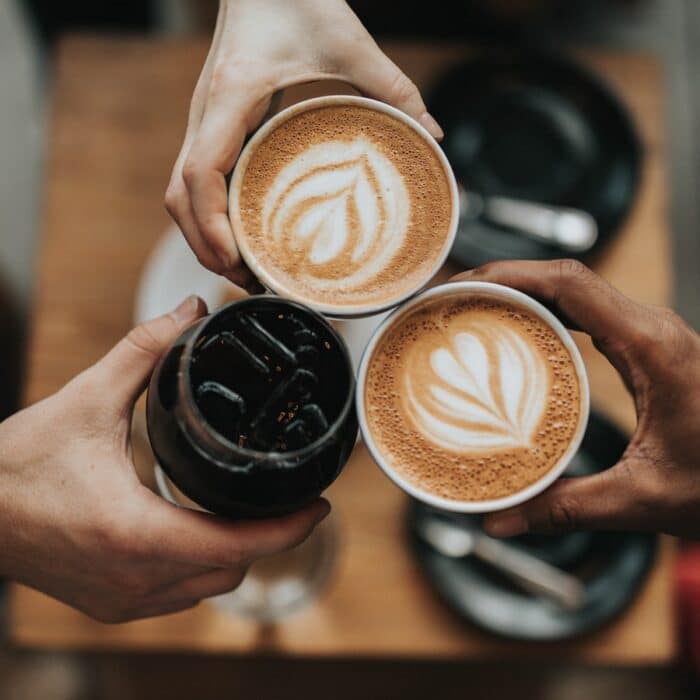 Want More Sponsorship Opportunities?
Look through apps, sponsorships, and affiliate programs to find brands you love and that you work with in the future.