BenQ Affiliate Programs
BenQ has office locations in Taipei, Asia-Pacific, Europe, China, Latin America, and North America. They produce excellent and reliable monitors and projectors.
Brand Information
BenQ is passionate about "Bringing Enjoyment 'N' Quality to Life." They want to empower people to work today and plan for tomorrow by increasing their entertainment and efficiency. They continually push to create unique products that are high-quality and serve a higher purpose
BenQ produces projectors, monitors, lamps, and other accessories:
Projectors

BenQ produces a number of different styles of projectors. From home to gaming projectors, you and your followers can benefit from one of their products. They even have a portable projector and those for large venues.

Monitors

The company is known for its gaming monitors. Many of the top streamers and professional gamers will use one of their monitors due to their graphics display and refresh rates. That being said, the company also makes monitors for businesses and designers.

Lamps

BenQ creates an assortment of unique lamps that serve a variety of purposes. They have monitor lights, desk lamps, and piano lights available.
Affiliate Details
You do need to apply to BenQ's affiliate program in order to be considered. Not everyone who applies will be accepted, though the company will consider you. The company does have three different levels to its program. Details are as follows:
Platinum Level

To meet the platinum level requirements for the sponsorship, you will need the following:

40,000 + Twitter followers
30,000 + Facebook likes
30,000 + YouTube subs

Gold Level

To meet the gold level requirements for the sponsorship, you will need the following:

16,000 – 39,999 + Twitter followers
10,000 – 29,999 + Facebook likes
10,000 – 29,999 + YouTube subs

Silver Level

To meet the silver level requirements for the sponsorship, you will need the following:

2,000 – 15,999 + Twitter followers
5,000 – 9,999 + Facebook likes
5,000 – 9,999 + YouTube subs
If you are accepted into the program, you will receive discounts on BenQ products, branded coupons to receive commissions, promotional items, and more.
How to Apply
Before applying to any sponsorship or affiliate program, it is a good idea to make sure that your profile is in order and that you have a decent following. You should also do the following:
Research the company and learn about their company culture, their products, and how they relate to your niche. Even if they don't have special requirements to participate, it is a good idea to know how their program works.
If you can, look at the profiles of other influencers that the company works with and see if there is anything you can to improve your branding to align with what the company seeks out.
Write out a sponsorship proposal that shows how you can give value to the company (not always applicable).
Read the following for more information:
Sorry, nothing could be found.
To join the BenQ affiliate program, you will need to apply on their website. You will need to give them the following information:
your name
email address
number of followers
website/platform information
You will also need to agree to their terms and services.
Check Out Similar Programs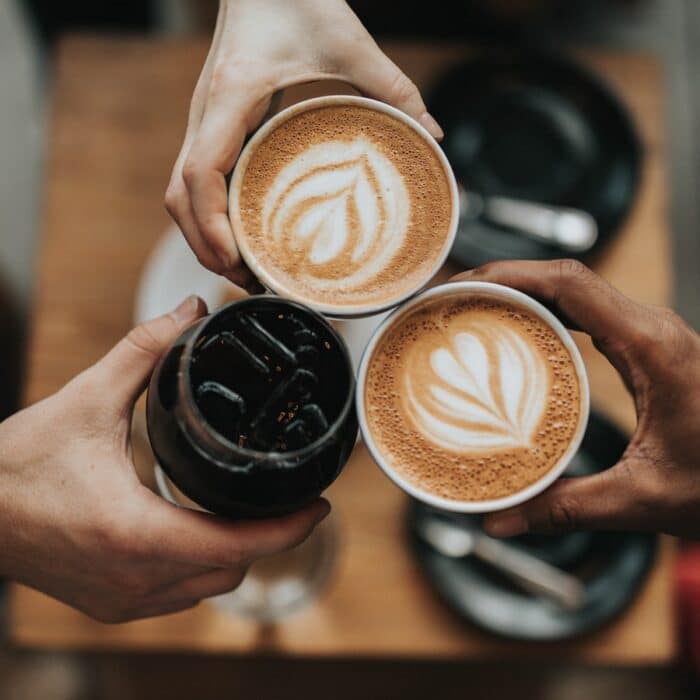 Want More Sponsorship Opportunities?
Look through apps, sponsorships, and affiliate programs to find brands you love and that you work with in the future.