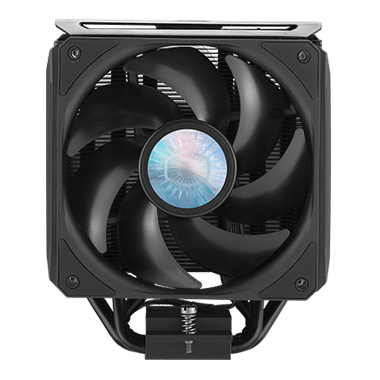 Cooler Master Sponsorship Program
Cooler Master was founded in 1992 and is known for their cooling products, cases, powers supplies, etc.
Brand Information
Cooler Master was created by passionate people who wanted to innovate components for PCs. Their continual push toward perfection has made them the standard for thermal innovation. They continually listen to feedback from their consumers so that they can integrate new features into future products.
Cooler Master produces chairs and accessories:
Cooling

Cooler Master is known for their innovative cooling. They produce a spectrum of fans and liquid coolers in a variety of styles so that you can get exactly what you need.

Cases

The company produces cases in many sizes and shapes to not only fit the technical needs of their customers, but also their aesthetic needs.

Accessories

Cooler Master prouduces keyboards, mice, audio, chairs, power supplies and many other things that gamers or professionals can use for their own setups.
Sponsorship Details
While Cooler Master's sponsorship program isn't currently active, you can frequenly check back with the company to see if they are accepting applcants. The following are the appropriate details:
Teams, Streamers, Gamers

When working with content creators, Cooler Master typically looks for esports teams, streamers, or gamers. This is due to the nature of their products and their typical audience.
How to Apply
Before applying to any sponsorship or affiliate program, it is a good idea to make sure that your profile is in order and that you have a decent following. You should also do the following:
Research the company and learn about their company culture, their products, and how they relate to your niche. Even if they don't have special requirements to participate, it is a good idea to know how their program works.
If you can, look at the profiles of other influencers that the company works with and see if there is anything you can to improve your branding to align with what the company seeks out.
Write out a sponsorship proposal that shows how you can give value to the company (not always applicable).
Read the following for more information:
Sorry, nothing could be found.
Check Out Similar Programs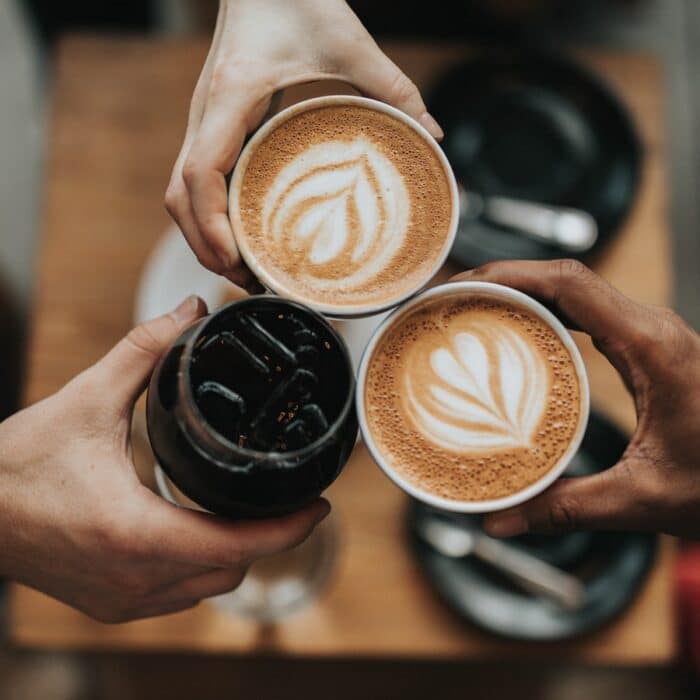 Want More Sponsorship Opportunities?
Look through apps, sponsorships, and affiliate programs to find brands you love and that you work with in the future.