Digital Storm Sponsorship Program
Digital Storm was founded in 2002 and produces fast, high quality gaming computers.
Brand Information
Digital Storm has a passion for creating high-quality computers. They work with expert craftsmen and engineers to ensure they can offer their customers a product that will give them maximum performance on their projects.
Digital Storm produces the following computer systems:
Desktops

At the time of this writing, Digital Storm produces 5 different styles of Desktop PCs. Each is well built and durable and comes with a variety of different features so that you can choose the product that is best for you.

Laptops

The company produces two different laptops. One is called "Best" and the other is called "Ultimate." Both are strong enough to allow you to play many different games from anywhere you can set up a laptop computer.

Work Stations

The company creates custom workstations that are built with a specific purpose in mind. Three popular options are studio, engineering, and data science.
Sponsorship Details
While Digital Storm doesn't have a sponsorships page, many content creators reach out to the platform on their forum or through messages. If you carry a lot of influence with your brand, you may be able to create a proposal that will pique their interest.
How to Apply
Before applying to any sponsorship or affiliate program, it is a good idea to make sure that your profile is in order and that you have a decent following. You should also do the following:
Research the company and learn about their company culture, their products, and how they relate to your niche. Even if they don't have special requirements to participate, it is a good idea to know how their program works.
If you can, look at the profiles of other influencers that the company works with and see if there is anything you can to improve your branding to align with what the company seeks out.
Write out a sponsorship proposal that shows how you can give value to the company (not always applicable).
Read the following for more information:
Sorry, nothing could be found.
To join the sponsorship program, you will need to write to the business. You will need to give them the following information:
your name
email address
address
website/platform information
You will also need to agree to their terms and services.
Check Out Similar Programs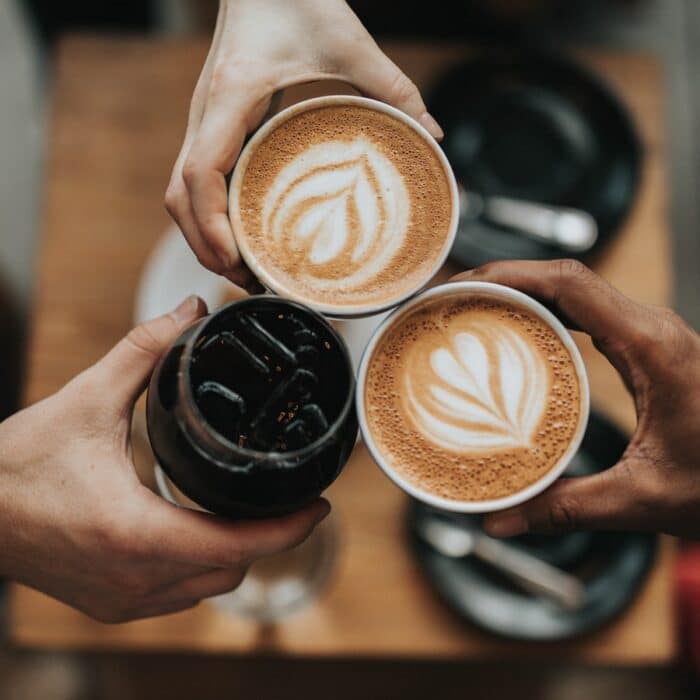 Want More Sponsorship Opportunities?
Look through apps, sponsorships, and affiliate programs to find brands you love and that you work with in the future.