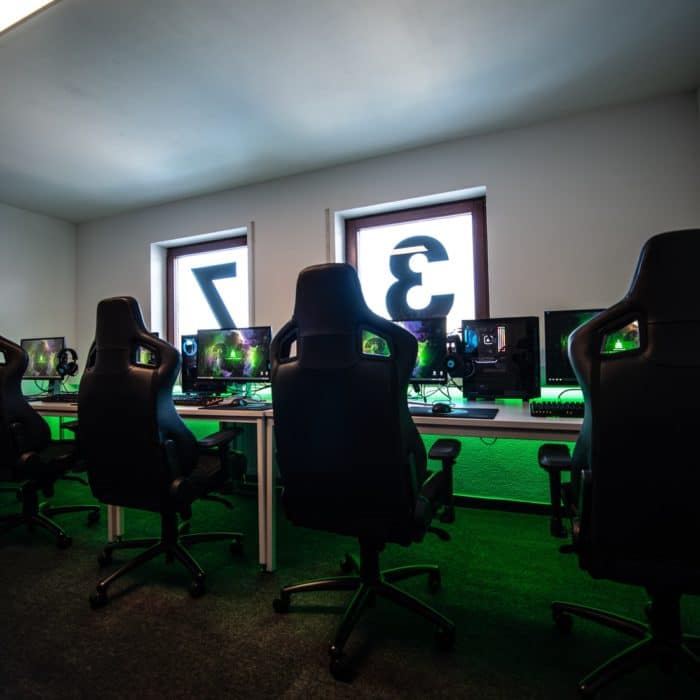 DXRacer Affiliate Program
DXRacer was founded in 2001 and is known for its stylish, high quality gaming chairs that provide both comfort and support.
Brand Information
DXRacer started its journey in 2001 manufacturing car seats for luxury vehicles. Since then, they have transitioned into creating comfortable gaming chars that fit a variety of needs. The company continually strives to produce quality items and set high requirements for its products.
The company has three main lines of chairs:
DXRacer Modular Gaming Chairs

The DXRacer modular gaming chairs are well-built and very comfortable for long gaming sessions. They come in a variety of styles and colors.

DXRacer Master Chairs

While these chairs can still be used for gaming, their sleek look and luxurious feel make them appealing for the office as well as the gaming room.

DXRacer Air Chairs

With breathable mesh, the DXRacer Air chairs are durable and sustastainable while still allowing your body to breath. The lightweight chairs are very comfortable and supportive.
Sponsorship Details
You can promote DXRacer on your social media or website in order to earn commissions through sales. A few of the details are as follows:
Commissions

If one of your followers clicks on your affiliate link and makes a purchase, you could earn the following:

$10 per sale to start. The sales through each link are reviewed twice per year and if you meet a specifiv sales quota, you will move to the next level.
You can evenutally earn up to 10% per sale.

Cookie Duration

Cookies will last for 30 days from the initial click from your followers. You are eligible for payment on any commissions made in that time frame.

Additional Perks

After reaching a sales milestone, you will receive a chair for free. If you purchased one (with a discount) after joining the affiliate program, it will be reimbuirsed.
How to Apply
Before applying to any sponsorship or affiliate program, it is a good idea to make sure that your profile is in order and that you have a decent following. You should also do the following:
Research the company and learn about their company culture, their products, and how they relate to your niche. Even if they don't have special requirements to participate, it is a good idea to know how their program works.
If you can, look at the profiles of other influencers that the company works with and see if there is anything you can to improve your branding to align with what the company seeks out.
Write out a sponsorship proposal that shows how you can give value to the company (not always applicable).
Read the following for more information:
Sorry, nothing could be found.
To join the Adobe affiliate program, you will need to apply on their website. You will need to give them the following information:
your name
email address
country
PayPal address
website/platform information
information about yourself
You will also need to agree to their terms and services.
Check Out Similar Programs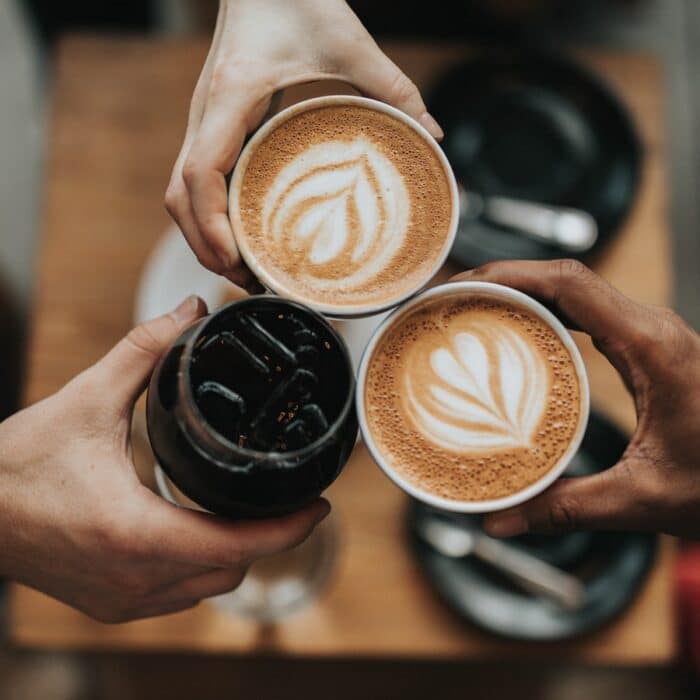 Want More Sponsorship Opportunities?
Look through apps, sponsorships, and affiliate programs to find brands you love and that you work with in the future.