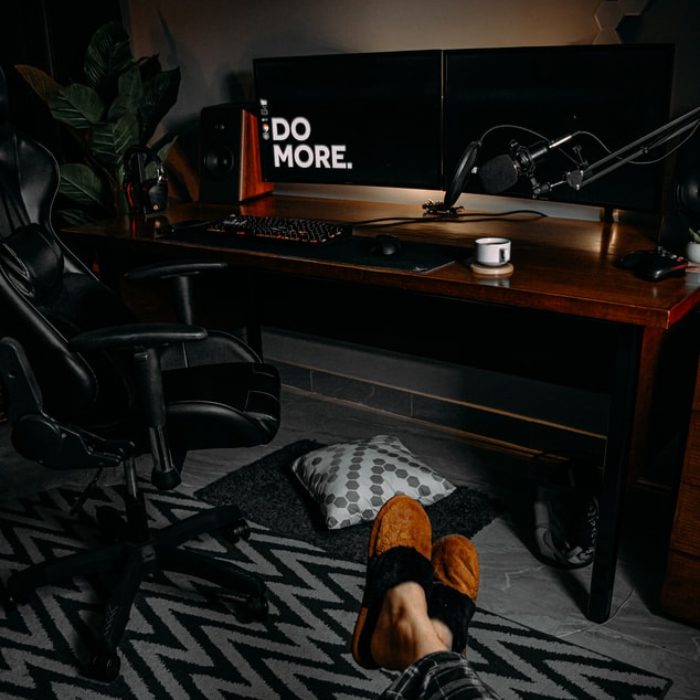 E-WIN Racing Sponsorship and Affiliate Program
EwinRacing produces high quality gaming chairs, office chairs, and computer chairs. Their chairs are comfortable and durable and are designed to accommodate long periods of sitting.
Brand Information
After being a leader OEM office chair manufacturer, E-WIN Racing was founded in 2016. The company continues to work to design and research the best designs that offer both quality and comfort to their customers. Their goal is to create better chairs year over year that will last.
Chairs

E-WIN Racing has several lines of chairs that come in a variety of colors and styles. All are designed to be ergonomically comfortable and durable.

Desks

The company sells both RGB desks and height-adjustable desks.. They are stylish and come in a variety of styles.

Accessories

The company occassionally will sell additional products or accessoires, such as floor mats or fascia guns.
Sponsorship Details
You can promote Adobe Creative Cloud, Adobe Stock, and Adobe Document Cloud in order to earn commissions through sales. A few of the details are as follows:
Commissions

If one of your followers clicks on your affiliate link and makes a purchase, you could earn the following:

10% commissions on qualifying purchases

Cookie Duration

Cookies will last for 6 days from the initial click from your followers. You are eligible for payment on any commissions made in that time frame.

Additional Perks

You can also earn munifienct bonuses and take advantage of their library of marketing material.
How to Apply
Before applying to any sponsorship or affiliate program, it is a good idea to make sure that your profile is in order and that you have a decent following. You should also do the following:
Research the company and learn about their company culture, their products, and how they relate to your niche. Even if they don't have special requirements to participate, it is a good idea to know how their program works.
If you can, look at the profiles of other influencers that the company works with and see if there is anything you can to improve your branding to align with what the company seeks out.
Write out a sponsorship proposal that shows how you can give value to the company (not always applicable).
Read the following for more information:
Sorry, nothing could be found.
To join the E-WIN affiliate program, you will need to need to be a member of ShareASale. Once you have been accepted with the platform, you will be able to apply for the E-WIN affiliate program
Check Out Similar Programs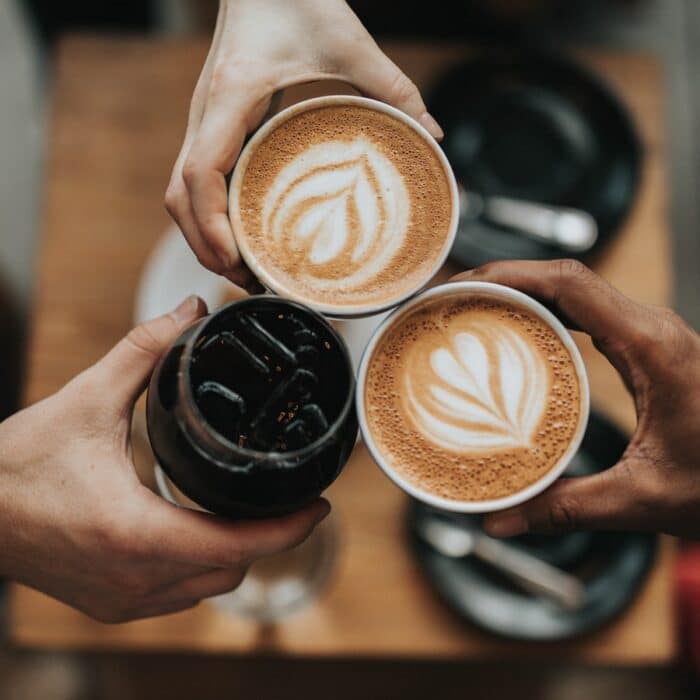 Want More Sponsorship Opportunities?
Look through apps, sponsorships, and affiliate programs to find brands you love and that you work with in the future.