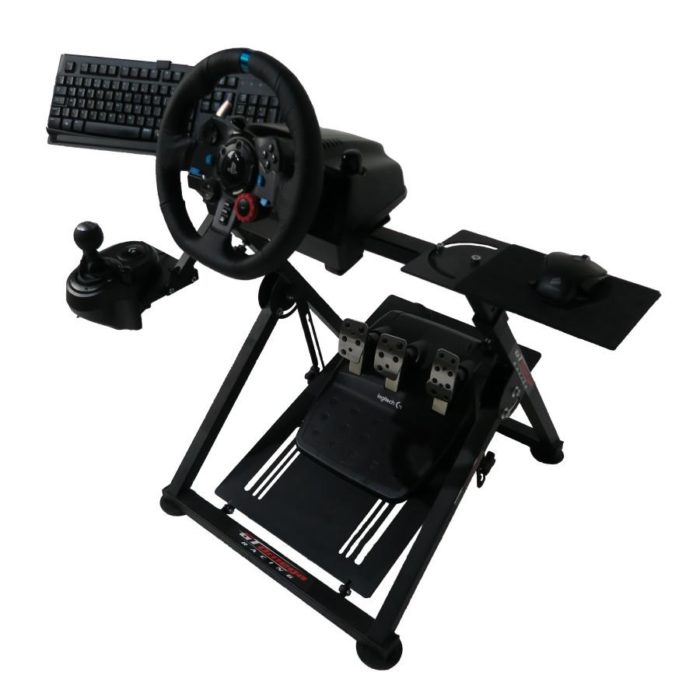 GT Omega Sponsorship and Affiliate Program
GT Omega was founded in 2009 in the UK. They bring forth premium quality racing gear including gaming chairs, racing cockpits, wheel stands, and monitor stands.
Brand Information
Founded in 2009, GT Omega is one of the top brands in the gaming product infustry. They manufacture gaming chairs, cockpit simulators and more for at home or pro esports use. The brand continually strives to push forward, innovating the next big thing in the gaming world.
GT Omega produces the following:
Gaming Chairs

GT Omega is known for making durable gaming chairs that last. They have a variety of styles that range from racing to those that could also work in an office environment.

Cockpit Simulators

If you play a lot of racing games and would like to have a cockpit simulator, GT Omega has a line of products that willl make you feel like you are in the game.

Accessories

The company also produces additional products, such as mousemat, backpacks, and wheel stands.
Sponsorship Details
While GT Omega's sponsorship program isn't currently active, you can still apply for their affiliate program. The following are the appropriate details:
Commissions

If one of your followers clicks on your affiliate link and makes a purchase, you could earn the following:

2-17% of any products purchased depending on your affiliate tier. Affiliates typically start out at 2-6% commission.

Cookie Duration

Cookies will last for 30 days from the initial click from your followers. You are eligible for payment on any commissions made in that time frame.

Additional Perks

As you continually make more sales, you can ean free products, social media posts, and product allowances for giveaways.
How to Apply
Before applying to any sponsorship or affiliate program, it is a good idea to make sure that your profile is in order and that you have a decent following. You should also do the following:
Research the company and learn about their company culture, their products, and how they relate to your niche. Even if they don't have special requirements to participate, it is a good idea to know how their program works.
If you can, look at the profiles of other influencers that the company works with and see if there is anything you can to improve your branding to align with what the company seeks out.
Write out a sponsorship proposal that shows how you can give value to the company (not always applicable).
Read the following for more information:
Sorry, nothing could be found.
To join the GT Omega affiliate program, you will need to apply on their website. They typically accept streamers who have 2000 followers / 100-150 viewers. You will need to give them the following information:
your name
email address
address
website/platform information
You will also need to agree to their terms and services.
Check Out Similar Programs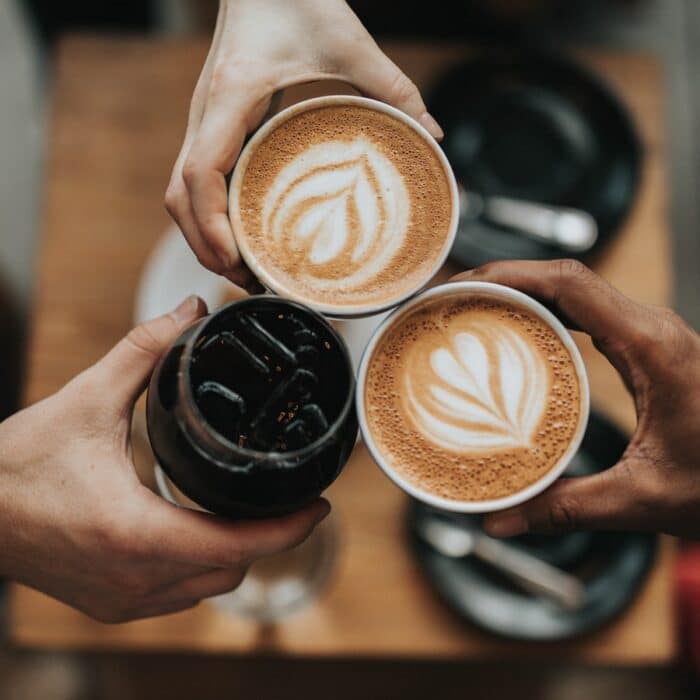 Want More Sponsorship Opportunities?
Look through apps, sponsorships, and affiliate programs to find brands you love and that you work with in the future.