Loupedeck Affiliate Program
Loupedeck creates high-quality control surfaces that help with faster and smoother editing. They also make travel cases, hoodies, and cables.
Brand Information
The founders of Loupedeck saw need to make the creative process more innovative and intuitive. They set out to create products that would help photographers and videographers save time and produce better content than ever before through the editing process.
Loupedeck creates the following :
Loupedeck CT

The Loupdeck CT is an all-around workstation product that can benefit you regardless of whehter you work with audio, design, video or if you frequently go live. You can customize the device in unlimited ways to make your workflow more efficient.

Loupedeck Live

The Loupedeck live is the perfect device for creative editors who stream and produce video content. Designed primarily as a streaming device, you can customize the buttons and knobs to keep your broadcast running smooth.

Loupedeck+

The Loupedeck+ is a console that makes editing both videos and photos. Knobs and buttons are organized by category are are able to enhace editing with several adobe products. It is very intuitive to use.
Sponsorship Details
You must own a Loupedeck product in order to be eligeable for their affiliate program. The following are the appropriate details:
Commissions

If one of your followers clicks on your affiliate link and makes a purchase, you could earn the following:

5% of any chairs or accessories purchased

Cookie Duration

Cookies will last for 30 days from the initial click from your followers. You are eligible for payment on any commissions made in that time frame.

Additional Perks

You may be eligiable to receive a higher commission or additional perks if you are successful in promoting the Loupedeck brand.
How to Apply
Before applying to any sponsorship or affiliate program, it is a good idea to make sure that your profile is in order and that you have a decent following. You should also do the following:
Research the company and learn about their company culture, their products, and how they relate to your niche. Even if they don't have special requirements to participate, it is a good idea to know how their program works.
If you can, look at the profiles of other influencers that the company works with and see if there is anything you can to improve your branding to align with what the company seeks out.
Write out a sponsorship proposal that shows how you can give value to the company (not always applicable).
Read the following for more information:
Sorry, nothing could be found.
To join the Loupedeck affiliate program, you will need to apply on their website. You will need to give them the following information:
your name
email address
address
website/platform information
information about which Loupedeck product you use
You will also need to agree to their terms and services.
Check Out Similar Programs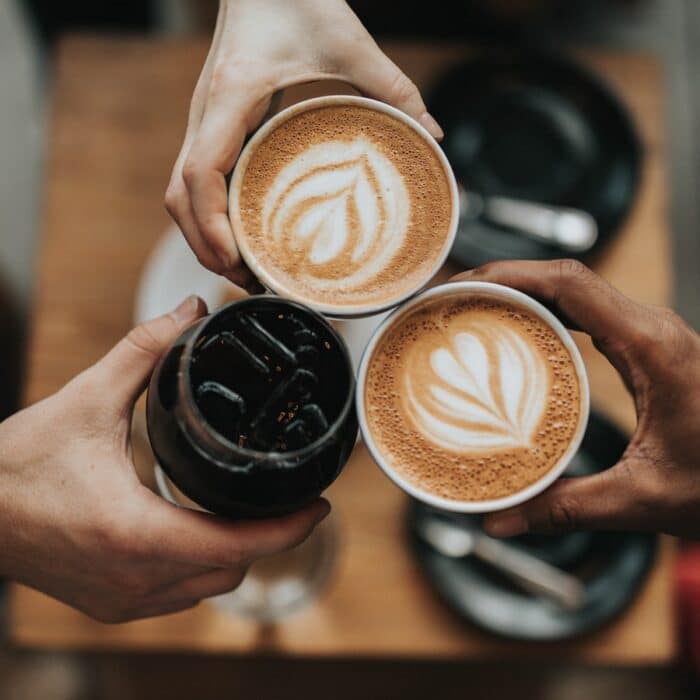 Want More Sponsorship Opportunities?
Look through apps, sponsorships, and affiliate programs to find brands you love and that you work with in the future.