MainGear Affiliate and Sponsorship Programs
MainGear was founded in 2002 and offers custom PC laptops and desktops. MainGear has received several awards for their high performance products and great customer service.
Brand Information
Founded in 2002, MAINGEAR was founded to merge Wallace Santo's passions for modding and tuning cars and high-performance PCs. The company is dedicated to creating quality computers and giving their customers fantastic support.
MAINGEAR produces computers and other accessories:
Desktops

The company is known for its high-end desktop computers. Each is designed to not only meet all your gaming needs but also in a way that will give your gaming room aesthetic appeal. They produce both "gaming PCs" and higher-end models for esports.

Laptops

MAINGEAR produces high-end laptops that allow gamers to play games that would struggle on other laptops due to lower CPU and graphics. All laptops are Windows compatible.

Gaming Chairs

MAINGEAR also produces high-quality gaming chairs. You are bound to find a chair that you love and that is comfortable for your size and shape. Each chair comes in a variety of colors.
Sponsorship Details
If you don't meet the requirements for the partnership program, you can still apply for their affiliate program on the website, which will be considered on a case-by-case basis. To join the partner program, you will need the following:
At least 100K YouTube subs
20K followers on Twitch
Active for at least 6 months before applying
Used social media alongside your brand
Familiar with MAINGEAR's brand and products
The following are the appropriate details:
Commissions

If one of your followers clicks on your affiliate link and makes a purchase, you could earn the following:

5% of in-store credit or 3% cash

Additional Perks

Many additional perks, such as a Forma Gaming chai, communication channels and more.
How to Apply
Before applying to any sponsorship or affiliate program, it is a good idea to make sure that your profile is in order and that you have a decent following. You should also do the following:
Research the company and learn about their company culture, their products, and how they relate to your niche. Even if they don't have special requirements to participate, it is a good idea to know how their program works.
If you can, look at the profiles of other influencers that the company works with and see if there is anything you can to improve your branding to align with what the company seeks out.
Write out a sponsorship proposal that shows how you can give value to the company (not always applicable).
Read the following for more information:
Sorry, nothing could be found.
To join the MAINGEAR partner program, you will need to apply on their website. You will need to give them the following information:
your name
email address
address
website/platform information
You will also need to tell them if you own one of their PCs or gaming chairs.
Check Out Similar Programs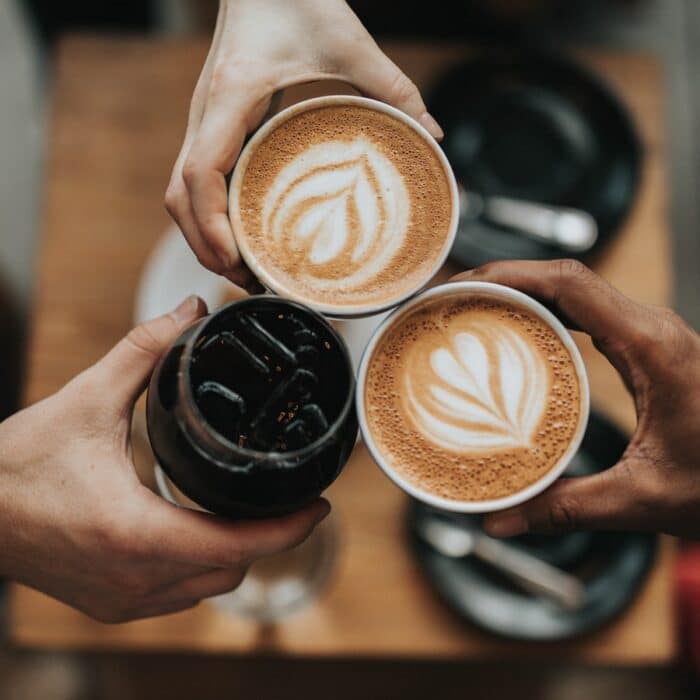 Want More Sponsorship Opportunities?
Look through apps, sponsorships, and affiliate programs to find brands you love and that you work with in the future.