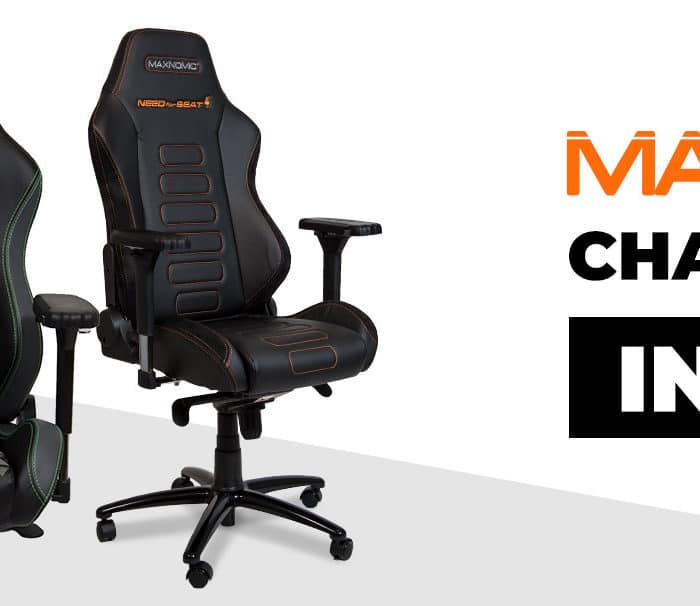 MAXNOMIC Sponsorship Program
MAXNOMIC also known as NEEDforSEAT was founded in 2011 in Germany. They produce high quality, comfortable, and affordable gaming chairs.
Brand Information
Based in Columbus, Ohio, MAXNOMIC is known for being one of the premier gaming chair companies. Their products are used by many of the top streamers and teams in the gaming community. The company is very selective in whom they partner with when looking at sponsorship opportunities.
MAXNOMIC produces gaming chairs and accessories:
Gaming Chairs

Many gamers will sit in front of their PCs for hours at a time while participating in their favorite games. To stay comfortable, they need a good chair with a lot of support. MAXNOMIC offers that support in many chairs created from premium materials.

Chair Accessories

In addition to chairs, the company also offers several accessories, such as new casters for your chair, bases, lumbar cushions, headrest pillows, and more. These accessories can replace old parts or upgrade the feel of your chair overall.
Sponsorship Details
MAXNOMIC has a sponsorship program that is closed to most creators and gamers. They will only reach out to well-known performers or teams to offer to work with them. In order to potentially work with the company, you need to focus on growing your influence online.
Sponsorship details will vary depending on the creator with whom the company is working.
A few of the people the company has worked with in the past include the following:
Dr Disrespect
Hiko
KayPea
Lirik
Ninja
P90 Princess
Summit1G
Swipethefox
TimTheTatman
TFUE
Versus
How to Apply
There is no way (at this time) to apply for a MAXNOMIC sponsorship due to their closed program. Instead, focus on improving your own brand overall and interact with their socials from time to time. When you start getting a lot of your own attention, the company may notice you as well.
Before applying to any sponsorship or affiliate program, it is a good idea to make sure that your profile is in order and that you have a decent following. You should also do the following:
Research the company and learn about their company culture, their products, and how they relate to your niche. Even if they don't have special requirements to participate, it is a good idea to know how their program works.
If you can, look at the profiles of other influencers that the company works with and see if there is anything you can to improve your branding to align with what the company seeks out.
Write out a sponsorship proposal that shows how you can give value to the company (not always applicable).
Read the following for more information:
Sorry, nothing could be found.
Check Out Similar Programs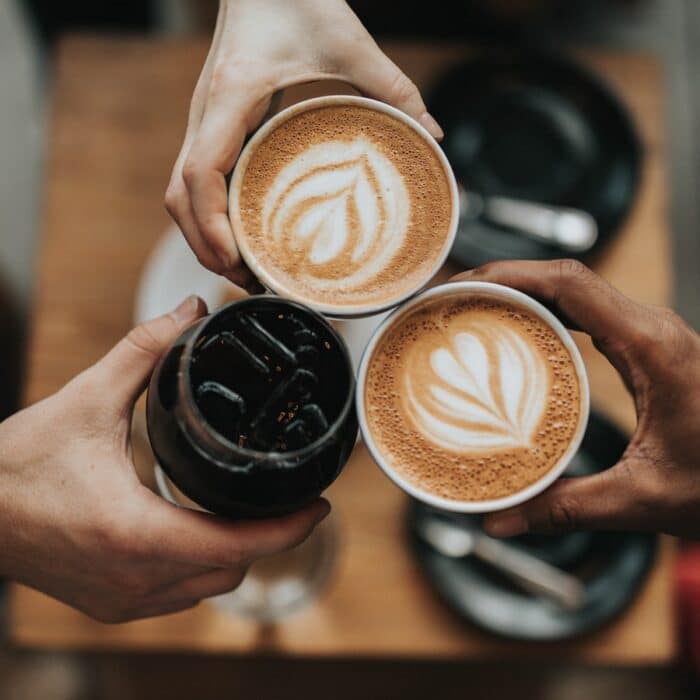 Want More Sponsorship Opportunities?
Look through apps, sponsorships, and affiliate programs to find brands you love and that you work with in the future.