Scuf Gaming Sponsorship Program
Scuf Gaming was founded in 2011 and is known for their high-performance controllers with superior gaming accessories. Their controllers provide better control while gaming.
Brand Information
AKRacing was originally launched in order to create quality chairs for race cars. The company has now evolved to producing stylish gaming and office chairs in a variety of styles and colors. In the past, the company has partnered with esports events, such as the League of Legends European Championship (LEC).
AKRacing produces chairs and accessories:
Controllers

Scuf Gaming is best known for their gaming controllers. They create them for PC, Xbox, and Playstation. They come in a variety of styles and colors that will appeal to many people.

Headsets

The company creates a headset that plugs into their controllers. You can customize the colors so that they match your controller.

Accessories

Whether you need a case to keep your controller safe or you simply want a new faceplate to keep it looking fresh, Scuf Gaming has you covered.
Sponsorship Details
Scuf Gaming prefer to work with gamers and streamers due to their creating gaming equipment. Each sponsorship application is considered based on the stats and qualifications of the influencer and what value they can bring the company.
You may be more likely to earn a sponsorship if you have previously used their products and appreciate the value in them.
How to Apply
Before applying to any sponsorship or affiliate program, it is a good idea to make sure that your profile is in order and that you have a decent following. You should also do the following:
Research the company and learn about their company culture, their products, and how they relate to your niche. Even if they don't have special requirements to participate, it is a good idea to know how their program works.
If you can, look at the profiles of other influencers that the company works with and see if there is anything you can to improve your branding to align with what the company seeks out.
Write out a sponsorship proposal that shows how you can give value to the company (not always applicable).
Read the following for more information:
Sorry, nothing could be found.
To join the Scuff gaming sponsorship program, you will need to apply on their website. You will need to give them the following information:
your name
email address
address
Team or player information
website/platform information
You will also need to agree to their terms and services.
Check Out Similar Programs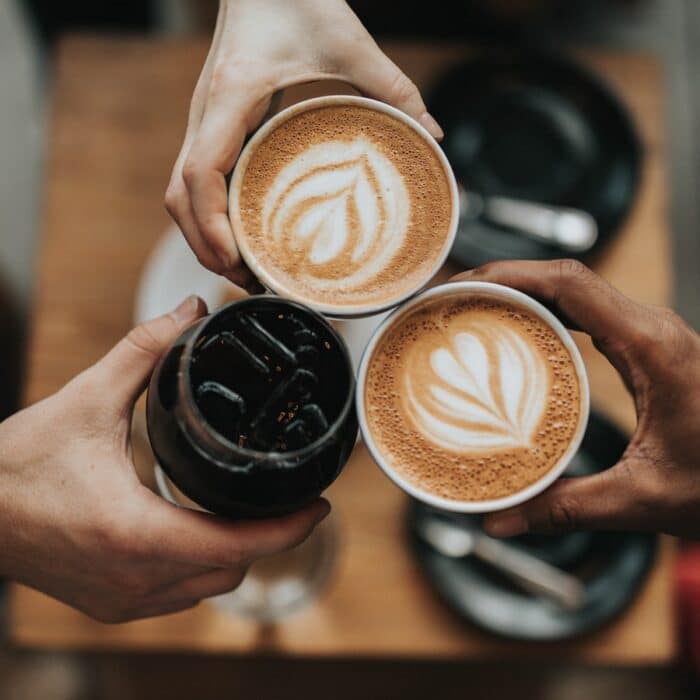 Want More Sponsorship Opportunities?
Look through apps, sponsorships, and affiliate programs to find brands you love and that you work with in the future.