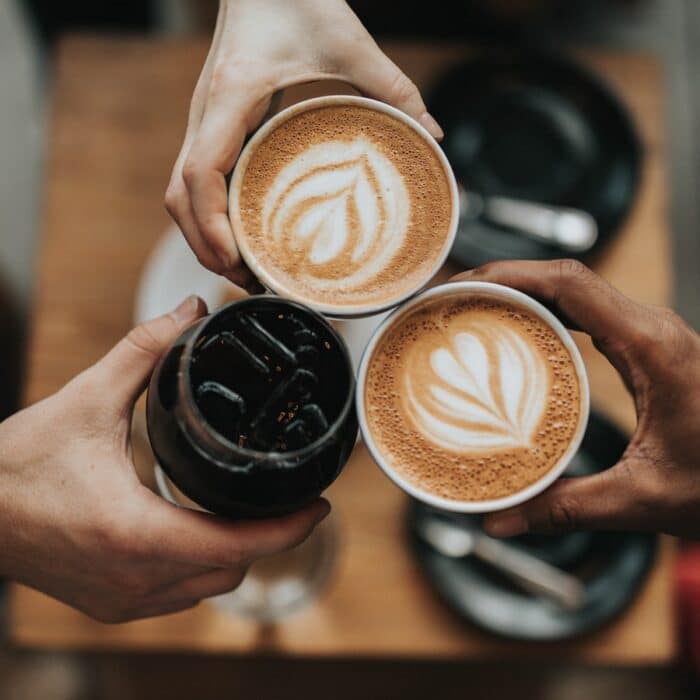 Sponsorship Opportunities
Most influencers earn the majority of their money through working with other brands through sponsorship opportunities and affiliate programs.
Sponsorship Apps
Download sponsorship apps to make quick connections with brands as they offer influencer gigs.
Sponsorship Programs
Browse our list of brands that frequently offer sponsorships to influencers in a range of different niches.
Affiliate Programs
We periodically host live discussions that focus on tactics to achieve success on YouTube and Instagram.
Merchandising Opportunities
Use one of these platforms to create your own merchandise that you can market to your following over time.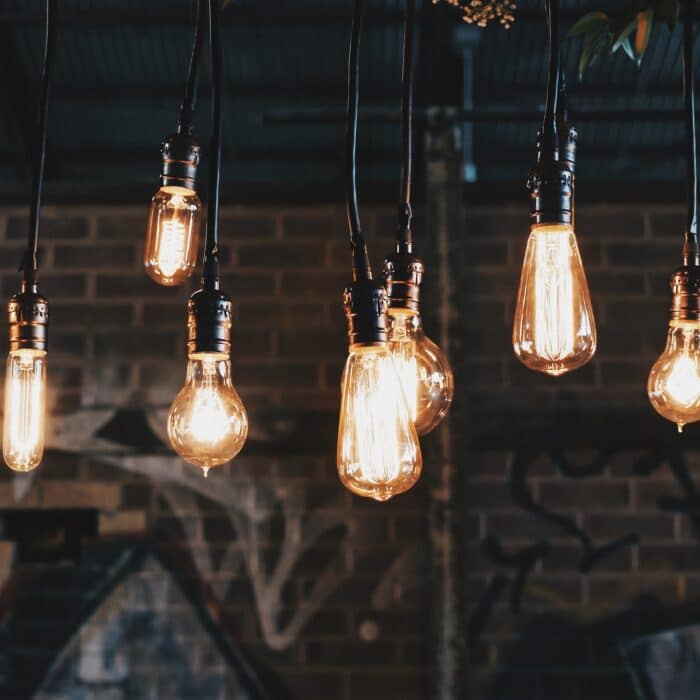 Want to Grow Your Following?
Check out our courses of curated posts that will help you build your brand, grow your following, and monetize your content.