SteelSeries Affiliate Program
SteelSeries was founded in 2001 and is known for their high-quality products for gamers. They make headsets, mice, keyboards, controllers, accessories, and apparel.
Brand Information
SteelSeries is known for its high-quality gaming equipment. Not only is each product effective and efficient, but they are aesthetically pleasing. Their range of designs help ensure that each gamer has a good experience in their free time, regardless of what they choose to play.
SteelSeries produces gaming equipment and accessories:
Headsets

The company creates headsets that are compatible with PC, Playstation, Xbox, and the Nintendo Switch. They offer both corded and wireless models that come in a variety of styles to help their customers find exactly what they need.

Mice

SteelSeries mice have been manufactured to offer the best glide and balance needed to perform quick action while gaming. They have a series of stylish designs that are highlighted with RGB lighting. Both wired and wireless options are available.

Keyboards

The company produces fullsize and tenkeyless keyboards designed for gamers. With customizable RGB backlighting, you can highlight the keys you need. Several styles of mechanical switches are available to provide an ideal product for each gamer.
Sponsorship Details
While SteelSeries's sponsorship program isn't currently active, you check in at a later date to see if they are accepting applications. The following are the appropriate details:
Commissions

If one of your followers clicks on your affiliate link and makes a purchase, you could earn the following:

8% of any accessories purchased

Cookie Duration

Cookies will last for 30 days from the initial click from your followers. You are eligible for payment on any commissions made in that time frame.

Additional Perks

You will have access to your own personalized dashboard so you can track how well your link is doing. You will also be able to set up how you collect your commissions through Impact Radius.
How to Apply
Before applying to any sponsorship or affiliate program, it is a good idea to make sure that your profile is in order and that you have a decent following. You should also do the following:
Research the company and learn about their company culture, their products, and how they relate to your niche. Even if they don't have special requirements to participate, it is a good idea to know how their program works.
If you can, look at the profiles of other influencers that the company works with and see if there is anything you can to improve your branding to align with what the company seeks out.
Write out a sponsorship proposal that shows how you can give value to the company (not always applicable).
Read the following for more information:
Sorry, nothing could be found.
To join the SteelSeries affiliate program, you will need to apply on their website. If signups are open, you will need to give them the following information:
your name
email address
address
website/platform information
You will also need to agree to their terms and services.
Check Out Similar Programs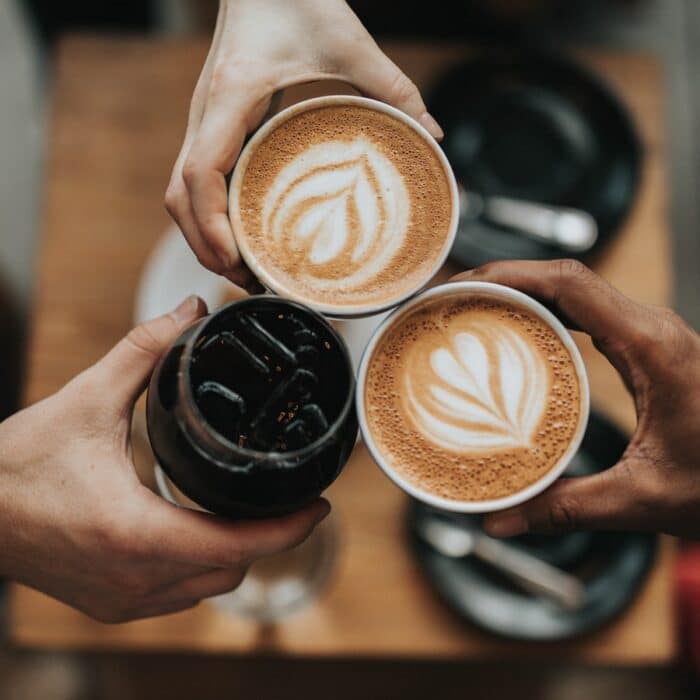 Want More Sponsorship Opportunities?
Look through apps, sponsorships, and affiliate programs to find brands you love and that you work with in the future.