Username Generators for Twitter
In this post, I've compiled 6 different name generators so that you can find the option you want.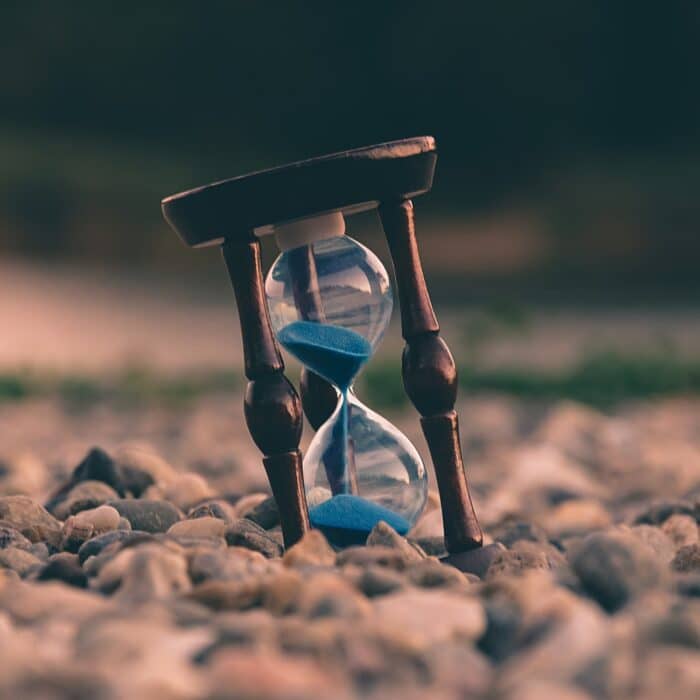 Is the Twitter Handle Available?
Have you found the perfect Twitter handle for your profile, but you're not sure if it's available? You don't need to check every social platform to make sure it's not taken! Instead, use Namechk to search all platforms at the same time.
Simply enter your desired name and the website will show the availability of the username on all kinds of websites – from the most common ones like Youtube, Instagram, and Twitch, to some you might have never used before, like Fiverr, Patreon, and Telegram.
Besides looking for social platforms, Namechk also verifies available online domains, in case you plan on creating a website to go with your Twitter account.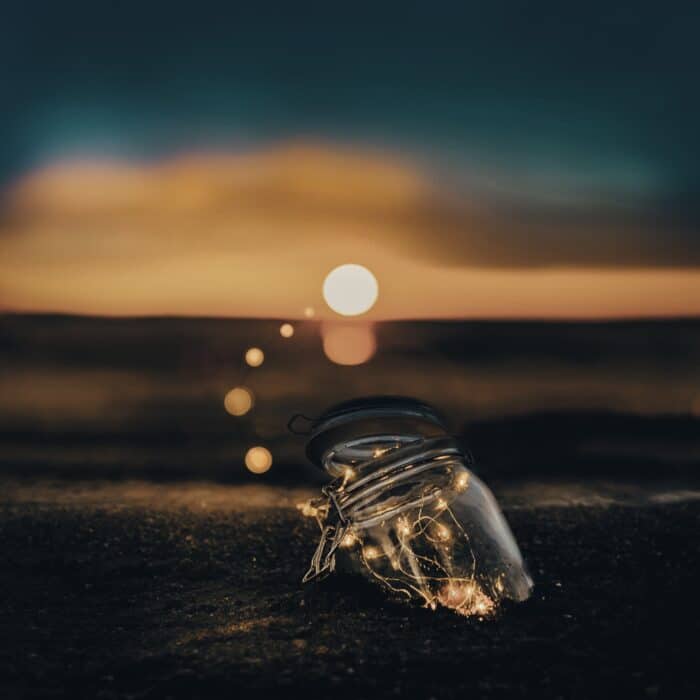 Choosing the Best Twitter Name
You should take note of a few things before picking your Twitter handle, as it is a place for your audience to see you and talk to you.
Keep it short and simple — make sure your username is easy to say, read and type: avoid underscores, numbers, and names that are too long. Your profile should be easy to find and mention (the limit on Twitter is 15 characters, but keep it below that if you can!);
Be consistent through platforms — try to pick a username that is also available on other social platforms such as Instagram, Youtube, and Facebook and claim those profiles as soon as possible. That way, your followers can easily find you and won't run into someone random with the same username when looking for your profile;
Make it unique like you — pick a username that reflects yourself and the content that you create, but make sure it is also memorable and timeless. Choose the one that has the best ring to it and will appeal to your target audience. The Handle generators listed above can help you find simple yet striking word combinations.