Occasionally, you may notice some titles have ft. in them while other videos do not. Even a few non-music videos contain ft. in their video titles.
Now, you might be wondering: what does "ft." mean? Why is there always ft. in the title if it's a video by two or more artists? In this article, I'll help you understand the definition of "ft.", what they mean on YouTube, and why artists and content creators use it in their videos.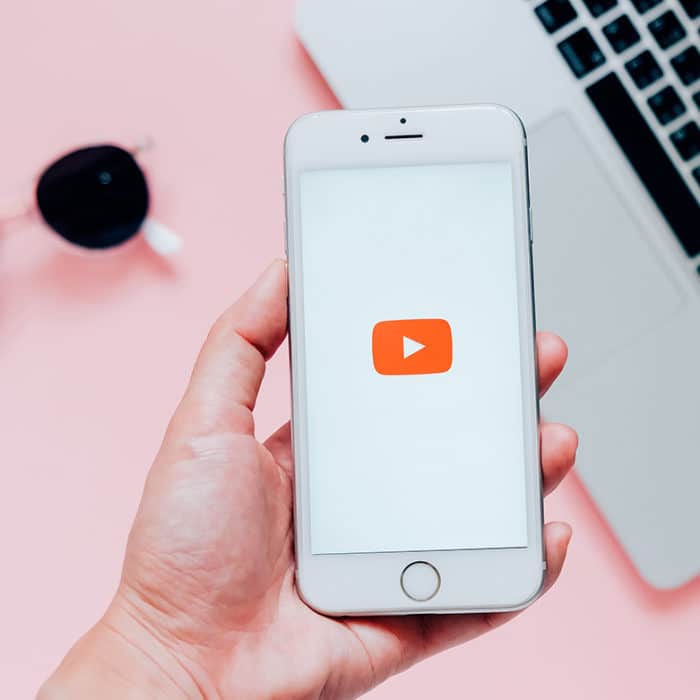 Ft. on YouTube music videos refer to another artist being featured in the song or music video of the main artist. Sometimes spelled as "feat.", it appears in the title of a music video.
The term is used when an artist collaborates with another artist and informs the audience that the main channel is giving credit to the featured artist. Ft. is also used in other forms of video by YouTube celebrities or vloggers to similarly share collaborations with fellow celebrities or vloggers.
What Is the Full Form of Feat.?
"Ft." or "feat." is the abbreviation or shortened form of the word "featuring." This means that another artist is being featured in the video or has a part in the song of the main artist. The full word is hardly used, especially in videos with longer titles.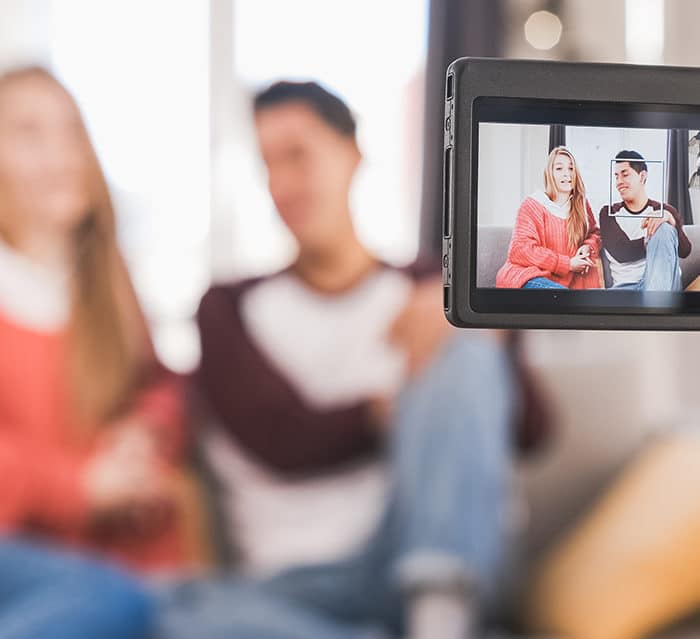 Examples of Ft Being Used on YouTube
"Ft." is used in all kinds of YouTube videos. Whether its a music video, prank video, or travel vlog, YouTube content creators can use "ft." in different ways. To show you an example, here's a list of some videos that use "ft." in the video's title.
Music videos
Eminem – Love The Way You Lie (ft. Rihanna)
This music video by Eminem is popular. In the above video, the ft. in the title shows that the song is performed by Eminem featuring Rihanna.
Justin Bieber – Baby (Official music video) ft. Ludacris
Another popular song is Baby by Justin Bieber. This is an example of a music video that kickstarted a new artist's musical career. Aside from its catchy tune, the song features Ludacris as the invited artist and by having ft. in the title, the song is more appealing to Ludacris' fans or people who recognize Ludacris.
Enrique Iglesias – Bailando ft. Descemer Buento, Gente De Zona (Español)
Another one of the most popular music videos on YouTube with more than 3 billion views is the song titled Bailando. Here, Enrique Iglesias is featuring not just one artist, but multiple ones. In the Spanish version, he featured Descemer Buento and Gente De Zona. In the English version of the song and video, Enrique Iglesias added Sean Paul in the video title.
Prank videos
2 Sets of Identical Twins Drive Thru Prank ft. Rybka Twins – Merrell Twins
In this YouTube video, you can see that it was uploaded by the Merrel Twins but the title contains "Rybka Twins" after "ft.", meaning the Merrell Twins are the main vloggers and collaborated with the Rybka Twins in this prank video. This is an example of how "ft." can be used in other kinds of video content.
Travel vlogs
Miss Mina's Travel vlog ft. Heyitsfeiii
In this video, Miss Mina — the uploader of the video — featured another vlogger named Fei (Heyitsfeiii) in her Japan tour.
Marsela's Italy Vlog
This video is about Marsela's tour in Italy. In this travel vlog, "ft." as used in the title means featuring Tuscany and Rome. This is a great example of how the abbreviation ft. can be used to feature places and not just people.
Sarah Norris' Italy vlog
In this video, Sarah Norris toured Southern Italy. As you can see from the title, it says "feat. fizzy coffee and beautiful sunsets." Again, "feat." is another short form of "featuring." Likewise, similar to Marsela's vlog, "feat." can be used in the title to highlight something rather than someone.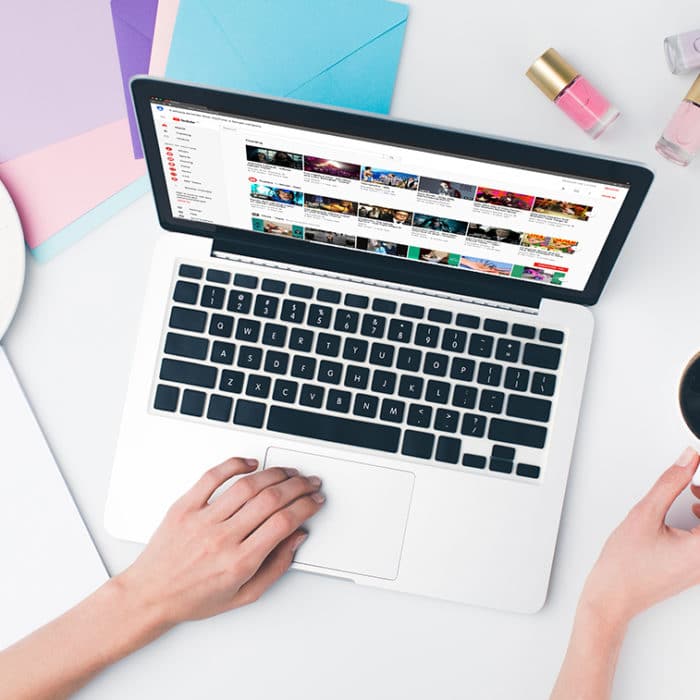 Why Is Ft. Used on YouTube?
The use of ft. or feat. in the title of music videos and other kinds of YouTube videos is certainly not new. As shown in the examples above, ft. or feat. is used to emphasize collaborations with another artist or to highlight a place or thing.
Since using the full word "featuring" would make the video titles too long, using the abbreviation "ft." helps shorten the title and allow more space for the song or video title or the featured person, place, or thing's name.
Why Do Artists Feature Other Artists on YouTube?
The title of the video is how viewers identify a video and how uploaders catch their viewers' attention. By featuring another person, uploaders hit two birds with one stone. This means featuring their fellow artists or vloggers has many benefits.
One of these benefits is that they let the viewers know they are open to projects involving other people and to collaborations.
Another benefit is personal closeness or connection with the featured artist. If their dynamics are great and the project is great, its success will speak in numbers: the uploader and the featured artist increase each other's exposure and audience.
The uploader will attract not just their current fans, but also the fans of the featured artist.
Should You Use Ft. When You Upload Videos to the YouTube Platform?
There are no requirements or prohibitions about using ft. or feat. in the title, so you can definitely use them when you upload videos on YouTube. Nevertheless, you have to use it wisely to properly give credit to your guest or to emphasize a place or thing. Otherwise, if you use it randomly, viewers may find no uniqueness in the video.
Using ft. or feat. in the title will also depend on your intentions. If your intention is to start a musical career and you have yet to upload a single music video, featuring another artist who already has fans would greatly boost your exposure.
If you are an influencer or a vlogger, putting ft. in the title is great for emphasizing your sponsor, products, collaborators, and more. Indeed, using ft. on YouTube is a marketing strategy you can use to make more money since it garners support or interest beyond your usual audience or viewers, especially when it is shared across social media platforms apart from YouTube.