The interpretation of "ft." on YouTube is the same for both video titles. However, since acronyms may indicate various things, it might lead to misunderstanding. For example, "ft" without the dot is a typical abbreviation. To comprehend the meaning of the abbreviation, you must first understand the statement's context.
This article will explain what "ft." signifies on YouTube. You will also understand why it is used and how to use it.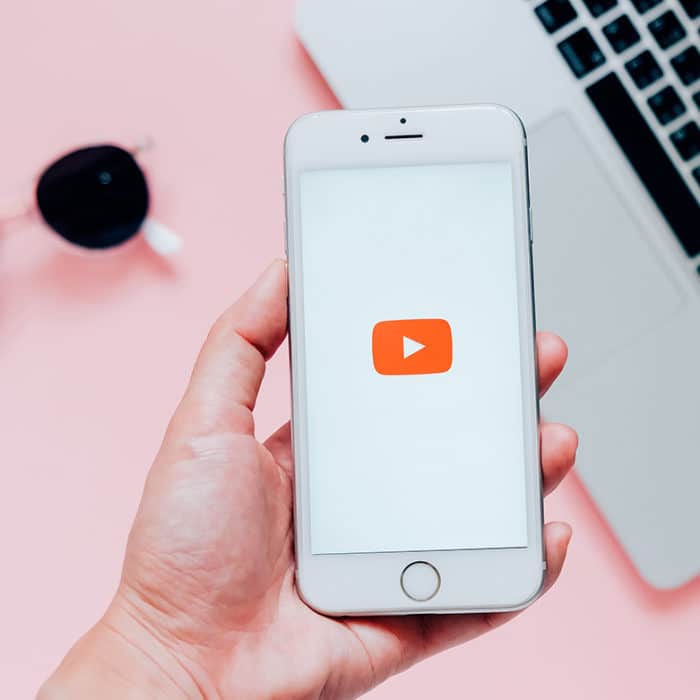 The abbreviation "ft." means "featuring" on YouTube. This is easily visible from the title of the music video.
It is often used in the title of music videos uploaded on YouTube when one artist collaborates with another artist on a song.
It is way easier and shorter to use the abbreviation 'ft.' instead of the full word 'featuring' in the title of music videos on YouTube.
For example, Eminem featured Rihanna's music video "Love the Way You Lie." Thus, the video's title is "Eminem – Love The Way You Lie ft. Rihanna."
The main artist is listed first in the music video title, and the invited artist is listed after "ft."
Do not confuse "ft." and "ft," since they are two separate abbreviations. The abbreviation "ft" (without the dot) stands for foot or feet, a measuring unit. Furthermore, the "ft." (with the dot) means "featuring," as seen in music videos.
Since YouTube is a place where music videos are accessible in volume, you will see "ft." more often than "ft" unless someone attempts to take measurements of anything.
What Is the Full Form of Feat.?
The full form of the abbreviation "feat" is "featuring."
Feat = featuring.
The same is true for the abbreviation "ft."
Ft. = featuring.
In other terms, "ft." is the acronym for "feat."
It is commonly used in the title of music videos to make the title shorter.
Ft. = feat. = featuring.
It means that the abbreviations "ft." and "feat" can be used interchangeably. The distinction is that "ft." is a shorter abbreviation, but "feat" is a lengthier version.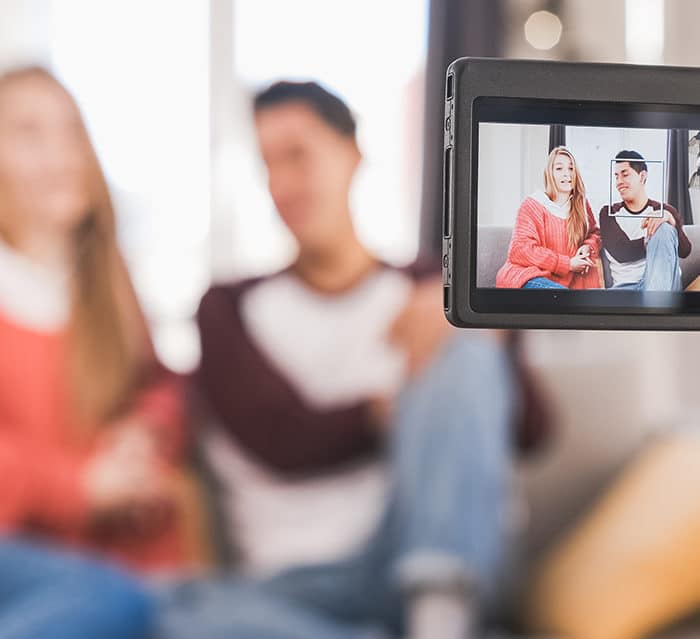 Examples of Ft Being Used on YouTube
If you're collaborating with someone, you may include "ft." in the title of your YouTube video.
For example , "Enrique Iglesias – Bailando (English Version) ft. Sean Paul, Descemer Bueno, Gente De Zona"
Enrique Iglesias has released a song titled "Bailando" in this video. Instead of recording it alone, he worked alongside Sean Paul, Descemer Bueno, and Gente De Zona on the same song.
Artists may collaborate with more than one other artist in a single music video.
Take a look at this another example:
"Justin Bieber – Baby (Official Music Video) ft. Ludacris"
In this sample video, the main artist, Justin Bieber, has created an extremely successful song named "Baby." However, he has chosen to collaborate with Ludacris. Thus, the title is ft. Ludacris, which means "featuring Ludacris."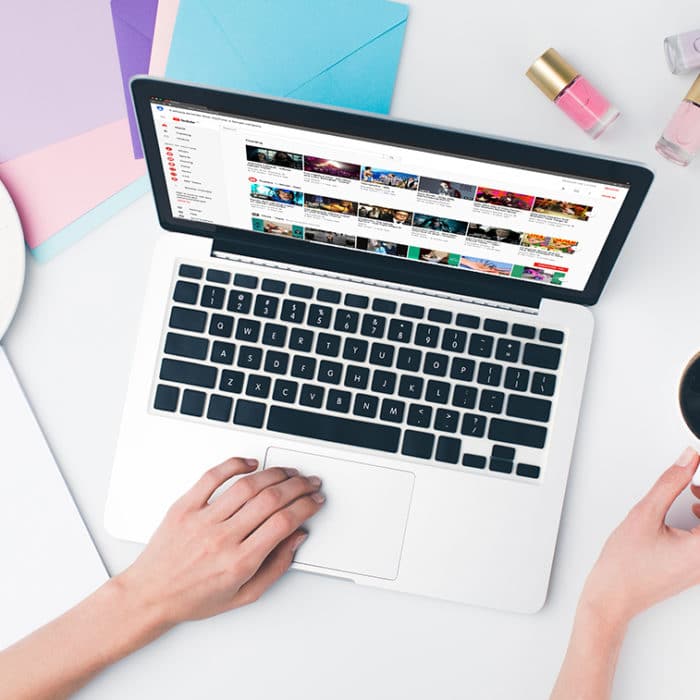 Why Is Ft. Used on YouTube?
So the point is, why do people put "ft." in their videos?
The objective of utilizing "ft." in the video is to credit the person who created the video content with you. Giving credit to someone who works with you on a YouTube video is a standard courtesy.
The most straightforward approach to give credit to anybody in your video is to include "ft." in the title.
For example, if a YouTuber named Paul Jake is working with you on a video, you should include "ft. Paul Jake" in the title.
It will provide information on the individual performing in your video. Otherwise, subscribers or viewers may get confused if unfamiliar with the individual in your video.
However, if the person is only present in your video for a few seconds, there is no need to include "ft." in the title.
Someone who appears in your video for a short time is called a cameo. Thus, you do not need to include "ft." in the video's title until the person is performing most of the time.
Why Do Artists Feature Other Artists on YouTube?
Artist collaborates with other artists to expand their audience.
Collaboration builds harmony by combining their fans and connecting to new people who have never heard of any of the respective artists.
Enrique Iglesias regularly collaborates with other famous artists to reach their audience and, as a result, enhance his revenue. Those artists profit from being on his platform by receiving attention and earning more money.
This mutually advantageous strategy enables many musicians to advance in their musical careers. This allows artists to go into the new musical area without fear of alienating their fanbase.
Eminem and Rihanna have very distinct musical approaches, yet they have meticulously developed harmony with their fan bases.
The Internet has enabled partnerships and allowed creative artists to reach a wider audience, even physically apart.
Collaborations have also contributed to the dismantling of previously established musical barriers.
People from all around the world may now easily discover and interact with new artists via social media platforms like Facebook and YouTube. This has also made it possible for artists to reach a worldwide audience without knowing other languages.
Should You Use Ft. When You Upload Videos to the YouTube Platform?
Although music videos utilize "ft." in the title, you may also use them on non-music videos if you collaborate with someone.
For example, if you wish to publish a video of a vacation vlog with a friend, you may call it "Travel vlog ft. +" (the name of your friend).
Similarly, if you're performing a prank video with another prankster, you might label it "Prank ft. +" (the YouTuber's name).
It's an excellent method to credit someone working on the video with you.
The abbreviation "ft." isn't only for music videos. If you are collaborating in the video, you may use the word in the title.
If you have included the person in most of your video, you may add "ft." to acknowledge their contribution. If you do not give them credit, they may be offended.
You may also include their social media accounts in the video description to make them more accessible to viewers.
Giving credit to everyone who works with you on YouTube is polite.