What is the Point of TikTok
TikTok was designed to fill a niche that was clearly trending over the last 5 years. Internet users, in particular users that have Mobile Phones, want quicker and shorter content to consume.
During 2017, the only robust content options you had to choose from were Netflix, YouTube, and similar platforms, with an average content length of 10-20 minutes. TikTok was built to service a need for users that want to watch a piece of content quickly and move on to the next. It's extremely low friction, users can swipe to the next video immediately, and the algorithm on TikTok aims to serve relevant content consistently.
Although TikTok is very successful, there have been a few apps that attempted a similar model. Vine was extremely popular, serving short-form content in 7 seconds, it quickly took off. As a result, Tiktok was built on a similar model but expanded the length from between 15-60 seconds, allowing users more creative freedom with their content.
TikTok users mostly range between the ages of 10-29, which accounts for 62% of their total platform in the U.S. Tiktok's average age group is slowly climbing higher. As it stands the TikTok app has been downloaded over 2.6 billion times worldwide, as reported by Sensor Tower in December 2020.
It's so popular among mobile users, that on average they open it 8 times a day to check their For You page, and 83% of users have made at least one TikTok video to share out to the world.
Content creators make up a large portion of TikTok, creating content that's engaging will gain them a following on TikTok. On the platform, you can find content for pretty much anything, whether you're into singing, dancing, or playing Minecraft, there's a niche for everyone to watch and enjoy.
As well as regular users and content creators, Influencers use TikTok to reach their core audiences. To put it simply, an influencer is a person that affects the purchasing decisions of others because of his or her authority, knowledge, position, or relationship with his or her audience.
TikTok influencers can create extremely large followings in their niche, which allow them to become authorities in their niche, whether it's to promote educational material, advertising needs, and more. TikTok influencers with 2.5 million followers or more charge around $600-1000 per post compared to $100-$200 for every 10,000-20,000 followers on Instagram (Telegraph, 2019)
Lastly, Brands and Agencies use TikTok to reach their target market. Whether it's for a new product or service, Brands can leverage TikTok's enormous user base to promote their goods on the platform in the form of video advertisement or hashtag challenges.
Video Advertisements are typically played when you first launch the app, and Hashtag challenges are a way of getting users to participate in making content for a sponsored hashtag, for example, #KFCDoubleDown. Brand takeover ads cost anywhere between $20,000 – $200,000 and Hashtag Challenges cost brands $100,000+ (Adweek, 2019).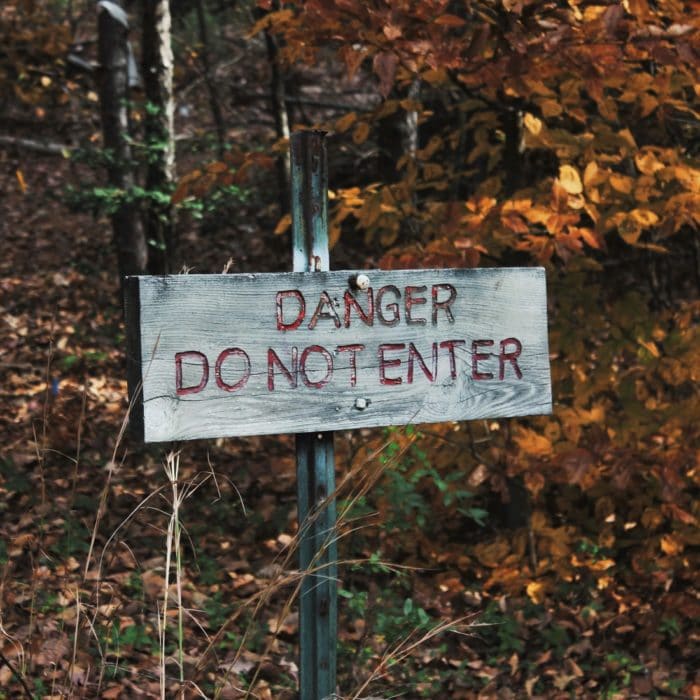 Like most social media platforms, they can become addictive, especially to younger audiences. TikTok is especially prone to this, as content is very short and users may find themselves scrolling for large periods of time without even noticing. TikTok users spend an average of 52 minutes per day on the platform. A new study has shown younger people ages four to fifteen spend an average of 80 minutes per day on the app.
TikTok itself can be a really fun way to pass the time, and if you're a concerned parent, mobile phones offer ways to mitigate how long your child can spend on a particular app. For example, iPhones have an App called Screen Time, where parents can set a maximum amount of daily usage for a particular app.