All Twitter accounts fluctuate their followers list, and some may be worried about losing followers. If you have noticed that people are no longer visiting your profile page or commenting on your tweets, you may wonder if you have lost part of your audience.
This post will cover third-party websites that allow you to track your following, explain how you can manually check your followers, and float some possible reasons why people may have unfollowed you.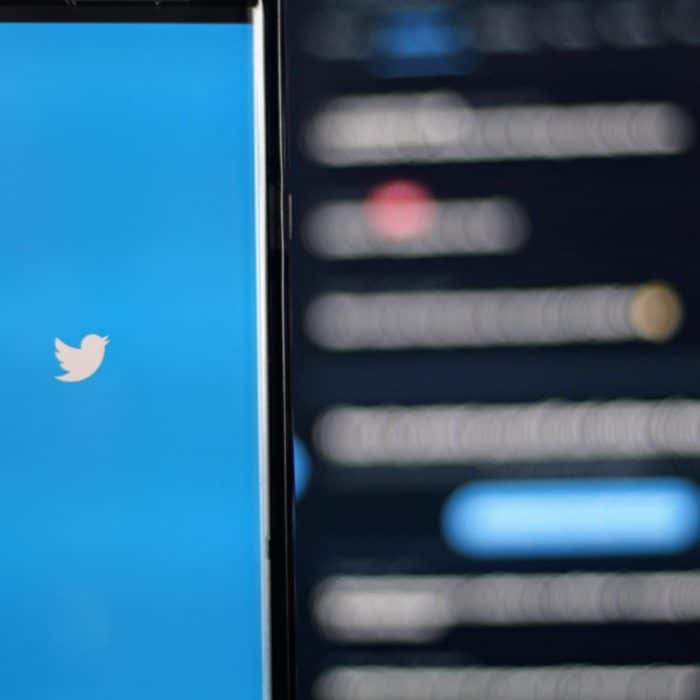 Third-Party Applications to Find Out Who Unfollowed You on Twitter
If you recognize that you are losing followers, there are a few bots that can provide "unfollower stats" to you. You can see who unfollowed your Twitter account and, occasionally, a little additional information.
Some of the best applications for this use include the following:
UnfollowerStats.Com

UnfollowerStats allows you to track your unfollow stats as well as track when you get more followers. You can also go through the accounts that you follow to see who has gone inactive so that you can master your personal analytics. Their beautiful dashboard is easy to use, and you can unlock additional features.

Who.Unfollowed.Me

Who.Unfollowed.Me will allow you to track several metrics about your Twitter profile. Once you sign in with Twitter, you can see who unfollowed you, find out about new followers, and study your growth history.

WhoUnfollowedMe.Org

After you click "Sign in with Twitter," you'll be able to access who recently unfollowed you on Twitter. You'll also be able to quickly gauge who doesn't unfollow you back, who follows you, and a timeline of events that help you manage your Twitter account accordingly.
Use Caution When Using Bots
You should always use caution when you share your Twitter account information with third-party apps. While many are safe, some are people who want to hack Twitter accounts for various reasons.
It is a good idea to research the apps before you use them and pay close attention to see if any strange things occur with your Twitter account or profile page afterward.
Use Your Twitter Account to Check Who Unfollowed You
If you do not click an "authorize app" button on a third-party site, you can also see who unfollowed you using the Twitter app. There are two main ways to do this:
Check your Following List

You can go through the list of users following your Twitter account. All you have to do is click your "followers" tab and go through the list. If you are wondering about a specific user who had been a part of your audience, you must scroll through, looking for their name.

Look at Individual Accounts

You can also search for an individual account and look at the top-right corner of their profile to see if it says "Follows You." If it does, that account will still likely see your tweets. If the account no longer follows you, the site with auto-update and remove the "follows you" tag.

If you can't find an individual account, they may have deleted their profile from the website or blocked you.
Reasons Why People Unfollow Your Twitter Account
There are several reasons why someone may have chosen to unfollow you on the Twitter app. Some of these may include the following:
No Longer Interested

People's tastes will change throughout their lives. While they may have been really invested in your niche at one point, they may have moved on to different interests and cleared out their feed to make room for new content.

Angry

Some people will unfollow you if you say something controversial as a public figure or if you have fallen out with friends. This is typically due to anger or hurt feelings. In those cases, repairing the relationship may be your only option.

Follow for Follow

Some people may unfollow you because they were never a true follower, to begin with. Many people will follow multiple accounts hoping that some will follow them back. They will unfollow these same accounts a few days later.