Why Does Instagram Need My Phone Number?
Two-Factor Authentication

The main reason Instagram requires your phone number is to provide an extra layer of protection to your Insta account. When linking a phone number or email address to your account, you can be less worried about forgetting your password or having your profile hacked. When two-factor authentication is on, Instagram will contact you through your phone and send you a code to get your account back.

Stop the Bots

Another great reason Instagram sets up a verification wall is to halt automatic profile creation. As Instagram does not allow fake and spammy profiles to roam the platform, verifying a phone number is an effective way to stop account-creating software.

Are you Real?

Finally, setting up a phone number for every account on the platform makes it harder to create fake, fraudulent, or harmful accounts (as every contact will be linked with a real phone number). Luckily, if you want a secondary account, you can still create one without a new phone number! Click here to learn how.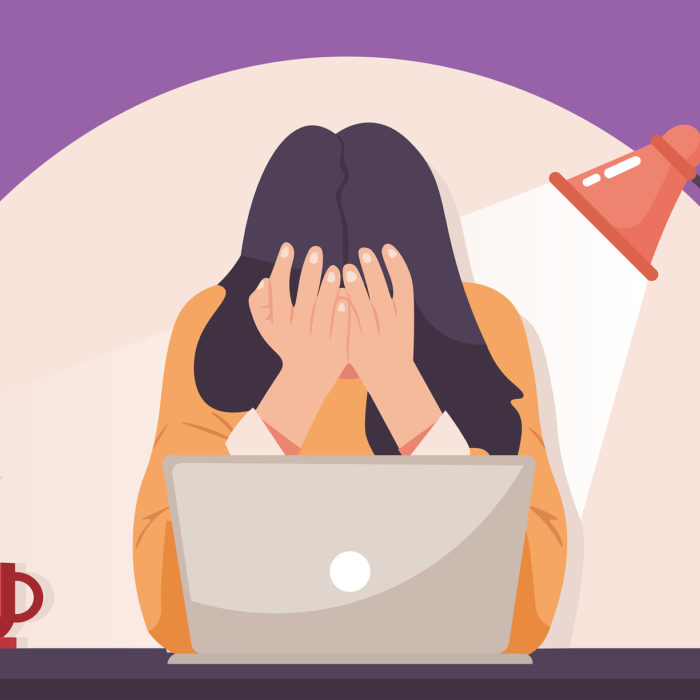 How to Make an Insta Account Without a Phone Number
Starting an Instagram account does not require a phone number – at least not initially. To create your new Insta account, you can use a computer or any mobile device. Just head to the Instagram main page and click the "Sign Up" option, providing an email account when asked. If you're lucky enough, the platform may not require that you verify the profile through a phone number.
How to Get Around Giving Instagram Your Phone number
There are three main ways you can verify your Instagram account without providing the platform with your phone number. However, when asked to verify your account, you have to provide a phone number nonetheless – otherwise, you might get locked out! Here's how to get around giving Instagram your phone number:
Create an online phone number

Online phone numbers are permanent or temporary phone numbers that are not linked to an actual mobile device. There are a few websites or apps that provide the service, such as TextNow and Hushed. Here's an article on how to set up your online phone number.

Get a burner phone or SIM card

A burner or disposable phone is a cheap, prepaid mobile phone that you can discard when you don't need it anymore. Cheap phones can't usually open apps or websites, but you can receive texts on them, meaning you can use them to verify your Instagram account. You can use a single burner phone for different social media accounts or get one for each one, depending on how you feel about it. Alternatively, you can gear any old phone you might have lying around with a new prepaid SIM card.

Create a secondary account

If your issue is not exactly providing your phone number but instead creating a new Instagram account, you might benefit from creating a secondary account. You can add up to five new accounts to your original phone number in just a few quick steps. If you don't want your phone contacts to find your account on Instagram, disable the "Similar Account Suggestions" checkbox on your profile settings.

Note: strangely enough, you can only access this feature through the desktop version of Instagram.
How to Remove Your Phone Number From Instagram
Removing your number from Instagram is pretty straightforward.
Step 1

Go to the Instagram profile you want to remove the phone number from.

Step 2

Click "Edit Profile" and scroll down all the way to "Personal Information Settings."

Step 3

On your personal information page, click your phone number and delete it. You should get an email address notifying you of the removal.
Note: Before removing your phone number from Instagram, make sure you have an updated email account linked to your profile and disable two-factor authentication through the settings menu.
Should You Give Your Phone Number to Instagram?
The ultimate answer is that it depends! You should balance out how much you care about your account safety versus your personal privacy.
Some people argue you should give as little personal information as you can to websites and social platforms, as they can use your data in any way they want. While Instagram promises to treat personal information with ultimate safety and integrity, data breaches happen even to the most "secure" platforms, the latest and perhaps most infamous one being the Facebook 2021 data leak.
On the other hand, providing Instagram with your phone number means you can get your account back if you get locked out of it – by forgetting the password or having it stolen. If Instagram is your main business or you have a large following base, you might want to keep your account safety a top priority.