However, making the best use of hashtags is no easy task, since it involves deep data analysis you can't perform from your phone. Luckily, there are many Hashtag Generator tools out there to make all the heavy lifting for you!
Tag along to learn about the best hashtag Generators for Instagram so that you can easily find the best relevant hashtags for your brand.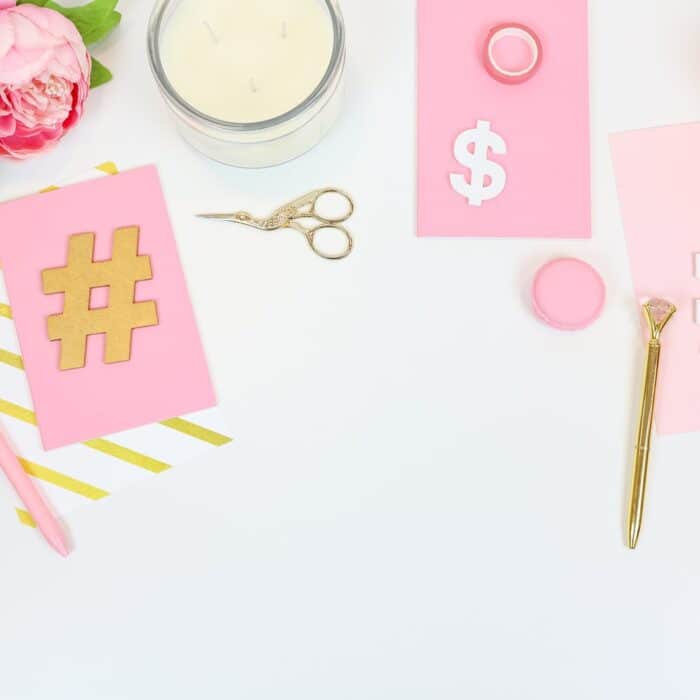 Best Instagram Hashtag Generators
The following Instagram hashtag generator list will help you find trending and related hashtags within your niche. You will be able to use these hashtag tools to help you grow your brand as an influencer.
What to Look for in a Hashtag Generator
There are many Hashtag Generators out there and, ultimately, you should stick with the one that works best for you. However, there are a few things you should prioritize when choosing your tool:
AI-based searching mechanisms

Post history and performance analysis allow modern software to learn how hashtags have been performing on Instagram — and this is what makes or breaks a Hashtag Generator. You should look for a tool that provides you with the best performing hashtags for your niche, so steer clear of websites that just generate random words with no criteria whatsoever!

Banned hashtags removal

Banned hashtags can dunk your whole effort of conceiving the perfect picture, caption, and hashtags. Most banned hashtags (see the last section for more information) are random words unknown to most people, in a way that you could be using them without even realizing. A good Hashtag Generator should automatically filter out banned hashtags, avoiding the risk of shadowbanning your account.

Organization

The possibility of creating hashtag collections is not the most valuable one in a Hashtag Generator, but it sure makes your life easier when dealing with a continuous flow of posts. If your favorite generator does not provide a "save" option for the hashtags, you can still create a spreadsheet on your computer to file your best hashtags by category and performance. Tip: don't use the same set of hashtags on every post, as Instagram might flag it as spam.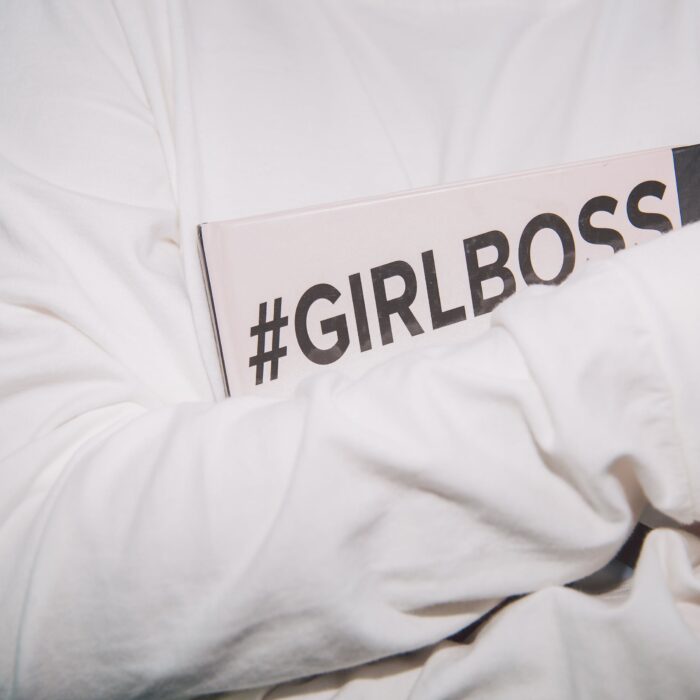 3 Best Hashtag Strategies
1. Keep it clean

Post your hashtags on your post's comments instead of its caption. The algorithm will read it just the same, but your caption will be much clearer and nice to read. To make it even cleaner, start your hashtag comment with five vertical dots ("."), as they will force the comment to collapse, hiding the hashtags.

2. Go scouting

Take some time to analyze your best-performing posts and find which hashtags brought in more audience (IQ Hashtags offers this functionality for free). Similarly, go check the profile of your best-performing competitors and inspiration accounts, as well as similar accounts in your niche. Find out what hashtags they are using on their best posts and try to fit them into your routine!

3. Mix and match

Hashtag popularity is just as important as its content. Therefore, you should pick the best combination of hashtags for your post, based on its overall usage (check this website to discover hashtag popularity and relevance). Hashtags that are rarely used (less than 2k posts) won't bring you traffic at all because no one is looking at them. Meanwhile, too populated hashtags (over 1m posts) won't bring you views because your post will be drowned under the volume of posts. The sweet spot is between 10k to 200k posts, but you should use a mix of around 5 very popular hashtags (over 500k), 8 average ones (between 100 and 500k posts), and 15 rare ones (from 10k to 100k).
Bonus tip: Use Hashtags on your Stories! You're allowed up to 10 hashtags on each Story for a chance of featuring on that hashtag's homepage. Luckily, most profiles do not use this strategy, so take advantage of it! You can hide your hashtags under stickers of GIFs, but remember to keep the font size readable, or else Instagram won't recognize it.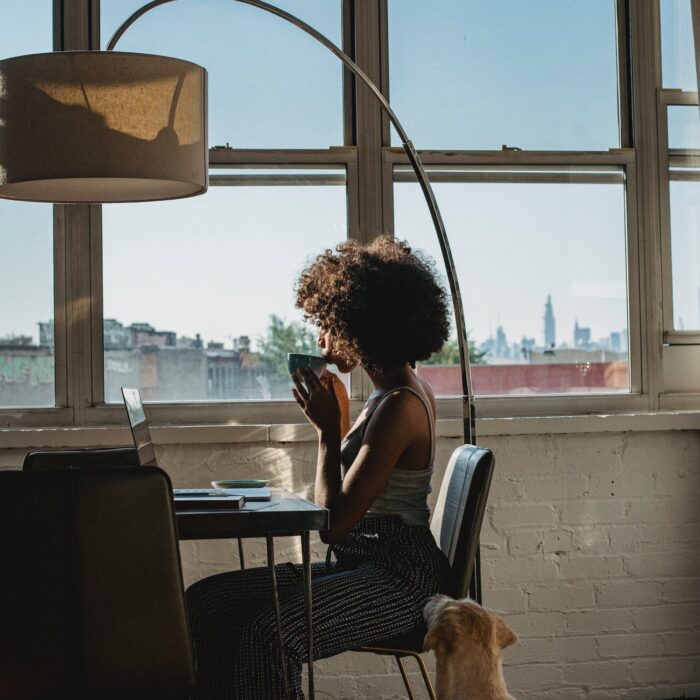 Frequently Asked Questions
How Many Hashtags Should You Use on Instagram?

Instagram sets a limit of 30 hashtags per post and 10 hashtags per story — but that doesn't mean you should necessarily use all hashtags you can. Instead, focus on using relevant hashtags. Try using tags that your target audience might search for and that are more specific to your niche. Anywhere between 6 to 30 hashtags is a good place to start, as long as those hashtags actually translate what your profile is about!

Tip: by any means use hashtags that are completely unrelated to your post as a way of tricking people into seeing your posts, as it can backfire. People can report you for it and your profile can be flagged for spam and even get shadowbanned!

What are the Most Popular Instagram Hashtags?

The currently most popular Instagram Hashtags off all time are #love #fashion #photooftheday #art #photography #cute #tbt and #travel. Does that mean you should use them in your posts? No! Too popular hashtags mean everyone is using them, which drastically reduces the chance your post will be featured for that hashtag! You can include a few of them in your posts, but always give priority to hashtags your target audience might actually be searching for.

Tip: avoid using gimmicky hashtags like #follow4follow or #likeforlike, as they won't attract an engaged audience and will possibly get you banned from IG.

What is the Best Hashtag to Use on My Insta Post?

Sadly, there is not a one-size-fits-all answer to this question. The best hashtag will be unique to each one of your posts. The best place to start is to choose your favorite hashtag generator and find hashtags that have between 10k and 200k posts. Amongst those, pick the ones that are the most specific to your niche but still relate to your post — those should be the best hashtags to use on your Instagram post!

What are Banned Hashtags on Instagram?

Banned hashtags are hashtags that have been reported to Instagram by many users in the past. When you use a banned hashtag in your post, you'll be flagged for spam and your post will reach a smaller number of users, hurting your account engagement.

If you're persistently using banned hashtags, your whole account can be flagged as spam or even banned from the platform.

Surprisingly, not only "dirty" hashtags are banned, but the list includes seemingly normal words, like #happythanksgiving or #coffee. Some words are permanently banned, and some are under temporary suspension. To check for a hashtag status, simply type it down on the search bar. If you reach a message saying "recent posts from this hashtag are currently hidden," it means it's banned and you should avoid using it! Here is a list of all currently banned hashtags.