Since then, Instagram's analytics has well improved since its conception. With this, several new terms are used. And one of those is "accounts reached."
As a social media marketer or an influencer, these analytics terms can be confusing. So, what does reach mean on Instagram?
In this article, we will answer that question and explore how it affects your engagement metrics.
Key Takeaways
Accounts reached is the number of unique users that have seen your content at least once in their feed.
You can track the number of reached accounts when your view Insights. However, you must have a professional Instagram account to view these analytics.
You can increase your reached accounts by consistently posting quality content during optimal hours, utilizing all types of post formats, taking advantage of user-generated content, and using Instagram ads.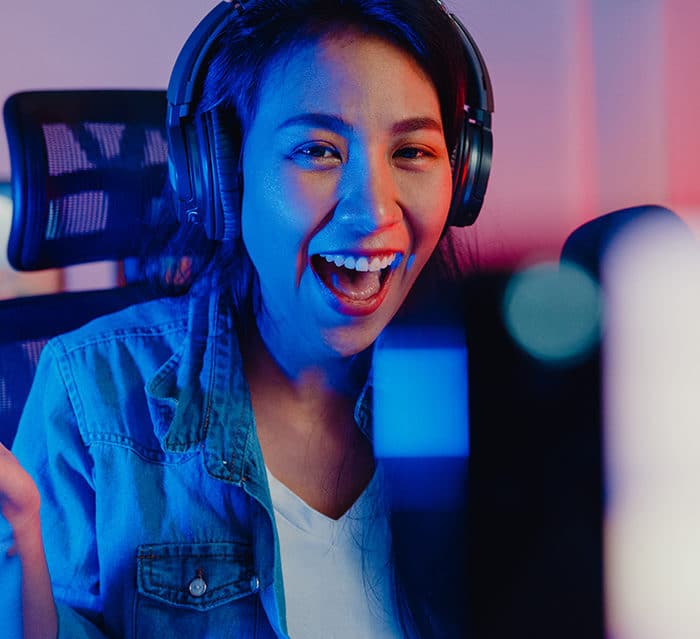 What Is a Reached Account on Instagram
Reached accounts are the number of unique Instagram accounts that have seen your posts, stories, and other content. So, if an Instagram account views your story or sees your post, they are automatically counted as a reached account.
Now, you can view the audience demographics of your reached accounts. The insights overview will show you information about the accounts you've reached, which are the following:
Top countries
Top cities
Gender
Age range
Knowing the number of reached accounts can tell you how well your profile is and how each individual Instagram post is doing. It's also a great metric to use when you are trying to grow your Instagram account.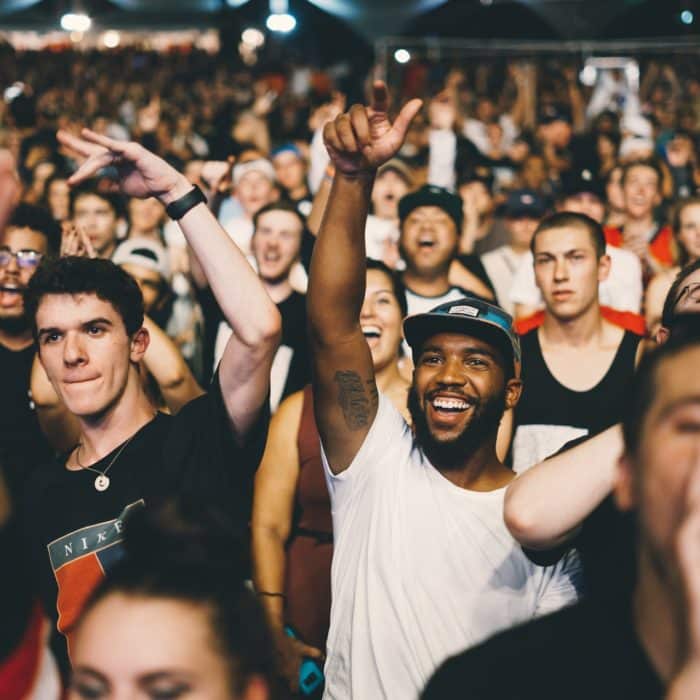 How to Track Reach on Instagram
You can track your reach on Instagram by going to your Instagram insights. These insights are the data and analytics of your account and your Instagram content.
Note: You can only access these insights if you have a creator or business account.
How to Switch to a Professional Account
So, if you haven't updated your profile to be a professional account, here's how you can do it:
Step 1

Go to your profile page and click on the three horizontal lines in the top right corner.

Step 2

Go to Settings.

Step 3

Go to Account.

Step 4

Scroll to the bottom to find "Switch to professional account," then click on it.

Step 5

Choose a category that best describes you or what you do.

Step 6

Choose whether it's a creator or business account.

Step 7

You can choose to get promotional emails or not.

Step 8

Start setting up your professional account. Instagram has 4 steps to help you build your professional account on the platform.
How to Track Number of Accounts Reached
Now that you have a professional account, you can view your insights. Here's how you can do that.
Step 1

Go to your profile page and click on the three horizontal lines in the top right corner.

Step 2

Click on Insights.

Step 3

You'll see the accounts reached, engaged, and total followers there. You can also see insights about the content you shared in a certain period.
You can adjust the period of your insights by doing the following:
Step 1

Click the drop-down menu with the phrase "Last 7 Days" on the upper left side.

Step 2

Choose a preset or custom range of dates. For the preset range of dates, you can choose: Last 7 days, Last 14 days, Previous Months, and so on.

Step 3

Click Update.
How to Improve Your Instagram Reach
Instagram's goal is to provide its users with content that can greatly entertain them. That's why the Instagram algorithm will show more posts from accounts they interact with the most.
So, as a brand or personality, you want to be as present as possible on someone's feed. Here are ways you can improve your Instagram reach.
Be Active on Instagram

It's important to stay consistent in posting content on your Instagram profile. Of course, you need to build your online presence for people to notice and be interested in you. However, many strategists today advise brands and personalities to post less, which sounds like the opposite of being active, right?

Well, not really.

Consistent posting is a must, but you should not sacrifice quality over quantity. What we're trying to say is, each post must add value to your viewers. It's better to post one amazing thing on your profile page at a time instead of flooding your followers with 10 or more posts that are repetitive or irrelevant.

Post Content During Peak Hours

Posting content when none of your followers are online can be counterproductive. Your best bet is to post during the period when more followers are active. So, when is the optimal time to start posting your content?

Well, that would depend on the time zones of your target audience. Different sources have different estimations of Instagram's peak hours. So, you'll have to do your research and study your account insights to determine the best time to post content.

However, the general consensus is to post in the morning or late in the afternoon. That's a great place to start when you're only beginning to figure out the optimal hours for you, your account, and your audience.

Engage With Your Audience

One of the best ways to increase Instagram reach is by creating engaging content. You can create engaging content by asking questions and hosting contests.

The best place to ask questions on Instagram stories. Many influencers take advantage of Instagram stories' questions, polls, and quiz features. Furthermore, you can also schedule live streams to engage with your followers.

Adding these to your Instagram stories will help boost your engagement rate and keep people interested in viewing more of your stories in the future.

Post More Than Just Images

It's important to remember that Instagram isn't all about posting images anymore. There are various post formats you can choose and experiment with. Instagram now allows you to create the following types of posts:

Post – this could be a single image or a carousel of images.
Reels
Stories
Story highlights
Live streams
Guides – this is a group of posts related to a theme or topic

Besides still images, video content has become an integral part of the platform. Instagram reels are becoming more popular these days.

Take Advantage of User-Generated Content

A great way to increase your accounts reached is by taking advantage of user-generated content (UGC). But what is user-generated content anyway?

UGCs are content that features your brand that Instagram users posted. So, instead of posting content on your professional Instagram account, you can get other Instagram users to post about you.

A great example of this is a hashtag campaign. You'll create a personalized brand hashtag and ask people to use it in their posts. Apart from that, you can also host contests and challenges where people post their entries and tag you. There are other forms of UGCs you can try out for your brand and your followers. Find out which ones will yield the most success.

What's great about user-generated content is the exposure you get from these posts. With UGCs, you will instantly be on people's feeds with multiple views.

Instagram Ads

You can also include the use of ads in your Instagram marketing strategy. Instagram allows you to "promote" your posts on their platform. By doing so, more people can see and interact with your individual posts.