If you believe you have been blocked on Instagram, the only way you can know for sure is to do a little detective work and look into the other accounts.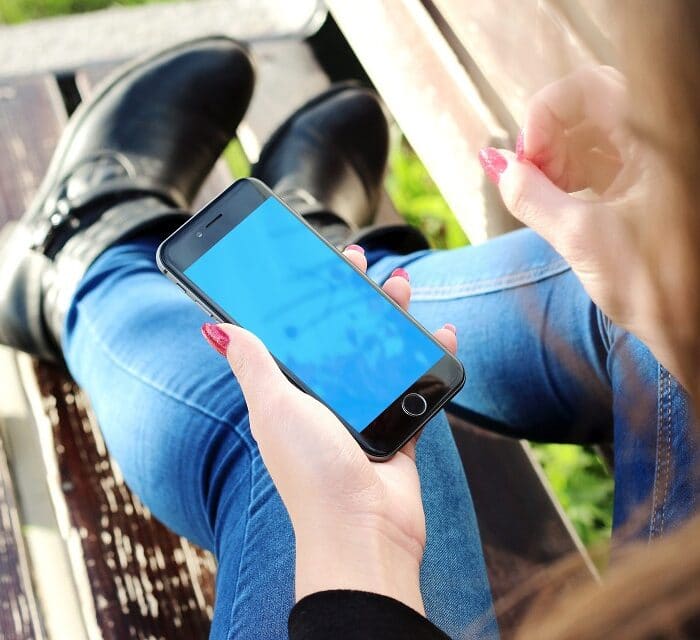 How to See if a Private Instagram Account Blocked You
If you can't find a private Instagram account when you are sure that one exists, you are likely blocked from it. Here are a couple of ways you can confirm:
Step 1

Visit the Instagram accounts of mutual friends to see if their account has commented on any posts.

Step 2

When you find their account name, click on it.

Step 3

If you can't see the account or any of the content on their page, you are blocked from it.
You can also see if you can find the account on a second account:
Step 1

Ask a mutual friend if they can look up the account on their Instagram profile.

Step 2

Log in with a second profile or create a new one to see if you can search for the Instagram account.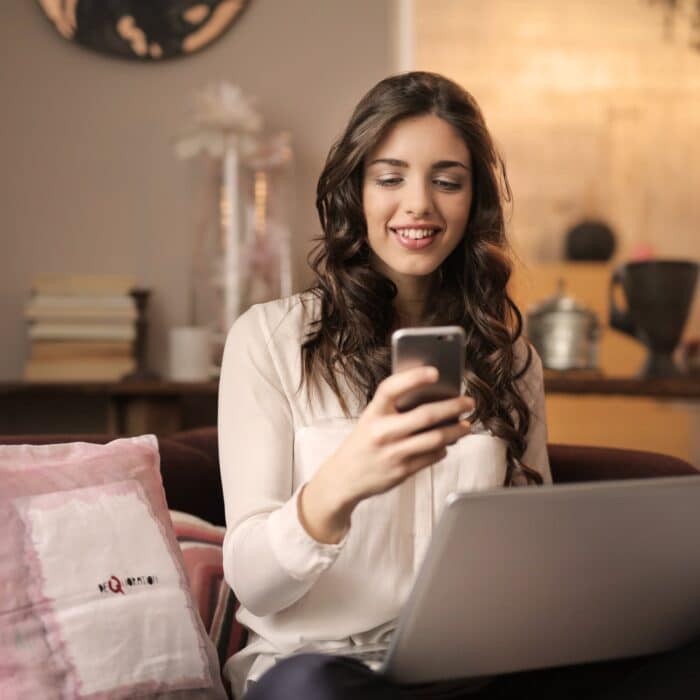 How to See if a Public Instagram Account Blocked You
Determining if a public Instagram account blocked you is easier than private accounts. All you will need to do is visit the account. If you can see their page, but you can't see their image, the number of their followers, or any content where it should be posted, you have been blocked from their account.