When you unfollow a public account, you can still like and comment on their posts and view their stories. You won't ever have to follow public Instagram accounts to interact with them.
This post will detail how to unfollow someone on Instagram from both your mobile and your desktop. It will also explain what happens when you remove people with private accounts in this way.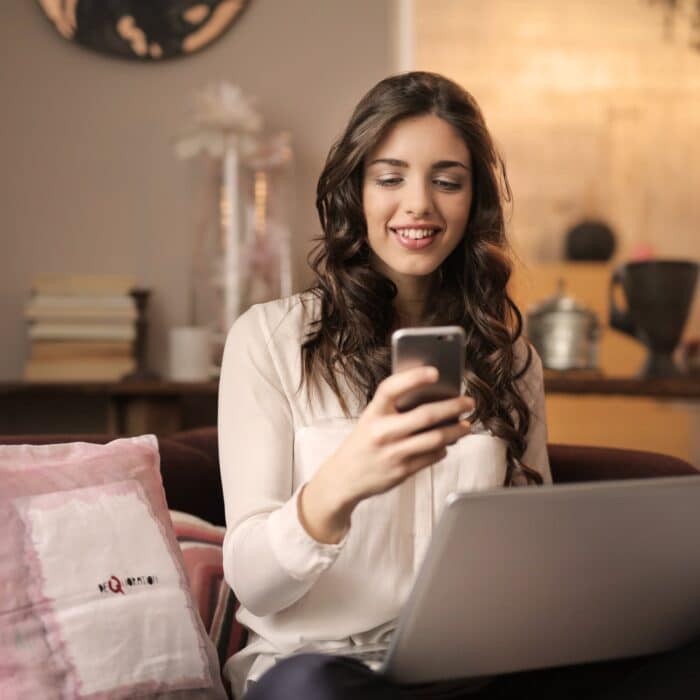 How to Unfollow On the Instagram Mobile App
Unfollowing other users from your Instagram account is very simple, and you can easily complete the process from the Instagram app on your iPhone or Android.
The process has four easy steps:
Step 1

Visit the Instagram profile page of the person or brand you wish to unfollow.

Step 2

Click the "following" button to open a dropdown menu.

Step 3

Tap "unfollow" at the bottom of the menu.

Step 4

The screen will default to letting you follow again if you change your mind. When you unfollow accounts, their posts, photos, and Instagram stories will no longer appear on your Instagram feed.
How to Unfollow On Instagram (Desktop)
This is how you can unfollow Instagram users from the website on your desktop:
Step 1

button with the person and checkmark icons in the top right corner.

Step 2

The box will show up that asks you if you want to unfollow. Click the red word unfollow.

Step 3

The screen will default back, letting you follow again if you choose.
Unfollowing Private Accounts
Unfollowing private accounts is the same process. However, when you go to unfollow them, you will get a message saying, "If you change your mind, you'll have to request to follow again."
What Happens If I Unfollow An Account?
If you unfollow a public account on Instagram, they will not be notified that you have done this. If you choose to follow again, they will receive a notification that you have followed them.
If you unfollow a private account, they will still not receive a notification that you have done this. However, you must request access to follow again if you choose to at a later time. They may realize you no longer follow them if they check their personal followers list.
By following an account again, public or private, depending on how closely they keep tabs on who follows them, they may be able to piece together that you have unfollowed them in the past. While this is typically not a big deal, if you have a blocked person in your life, re-following them may reopen old wounds.
It is very easy to unfollow someone on Instagram. Whether you are tired of someone's content or are simply trying to weed out the people who show up on your news feed, all you need to do is confirm your decision.
Unfollow or Block?
Depending on the severity of why you want to unfollow someone, you may want to choose to block someone on Instagram instead. This will prevent them from being able to see anything you have on your personal Instagram profile.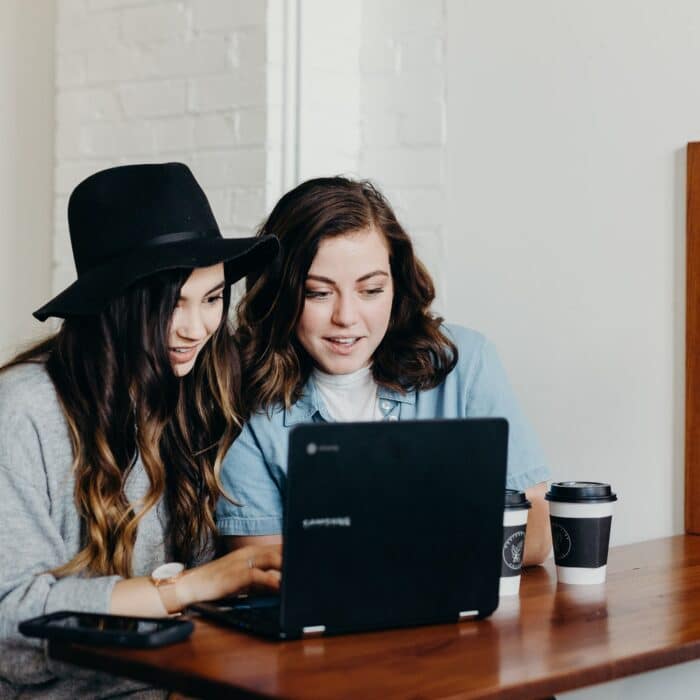 How Many Accounts Can I Follow and Unfollow?
Instagram does have some rules in place. These help prevent fake/spam accounts, but it is important to remember that you might find yourself in Instagram jail. Many people follow and unfollow people they think would be part of their target audience to get their attention.
There are limits to the number of people you can mass unfollow at once, however, and those numbers are as follows:
Newer Accounts

You can unfollow up to 200 accounts daily if you are a newer account (under 1 year).

Older Accounts

You can unfollow up to 700 accounts daily if you have had an account for over 1 year.

Those Who Follow You

You can unfollow up to 700 accounts daily if you have had an account for over 1 year.

Accounts You Follow

You can only follow up to 7,500 accounts.

Hourly Rates

You can only do 60 actions of following or unfollowing per hour.

Bans

If you are blocked for too many following or unfollowing actions, this ban can last 24-48 hours.
Reasons to Unfollow an Account on Insta
There are many reasons you might choose to no longer follow an account on Instagram:
Their content no longer appeals to you

As time goes on, our tastes and ideas change. You are building your influence, which might look different than it used to. You may unfollow an account simply because you are no longer interested in its content.

Your feed is cluttered with too many accounts and you don't get to see the content you want to see

Instagram has an algorithm that displays accounts in your feed, and if you are following a large volume of accounts that don't interest you, this may block out the accounts that you want to see and engage with.

You disagree with their content or find it upsetting

You might find yourself in a position where your favorite account has become too political or posts something you cannot stand behind. Often your followers will also look at who you are following. Weeding out accounts you cannot support will help your followers better understand your beliefs.

Unfollowing accounts that don't follow you back

If you are looking to build your profile, following accounts that don't follow you back can sometimes mean that you are wasting your time and effort engaging them.

When putting more time and effort into something that doesn't bring you any results, it is time for a change. Unfollowing an account that doesn't follow back lets you engage with profiles that engage back.

Lack of Engagement

Unfollowing accounts that don't actively engage their followers can free up your feed for those that do. Instagram is all about engaging with other people and profiles.

Fake or Spam Accounts

Many accounts are fake/spam profiles. The reasons behind why are for another article. Unfollowing fake/spam accounts allow you to get rid of accounts that will not help you grow your influence since they do not engage your content and can cause people to unfollow you.

You are following too many accounts

There is a limit to how many people you can follow(7,500). Because of this, you should select who you follow carefully.
Frequently Asked Questions
Will Instagram Users Be Notified If You Unfollow Them?
Other Instagram users will not be notified if you unfollow them. This is true whether or not you were a follower of a public or private account. That said, if you refollow a single account, they will be re-notified that you followed them again.
Can You Mass Unfollow People on Instagram?
Yes, you can mass unfollow people on Instagram. That being said, there are daily and hourly limits for the number of actions you can complete. This is to ensure that influencers can interact with engaged followers and are less likely to have to deal with spam as frequently.