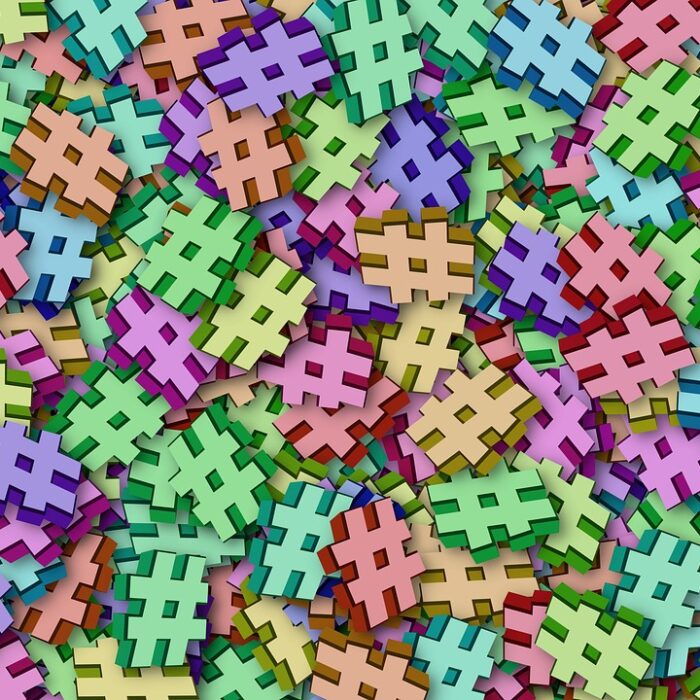 Top 30 Instagram Hashtags
In the past few years, the most popular hashtags on the platform have been pretty much the same ones, as they keep getting more and more posts. The current most popular tags all rank over 400 million posts, nearly reaching a billion posts for the most used ones. Here's a list of the top 30 Instagram hashtags:
#fashion

#photooftheday

#beautiful

#photography

#picoftheday

#follow

#instagram

#happy

#cute

#nature
#followme

#travel

#style

#like4like

#repost

#instadaily

#summer

#selfie

#fitness

#beauty
#food

#girl

#instalike

#friends

#smile

#photo

#family

#life

#music

#ootd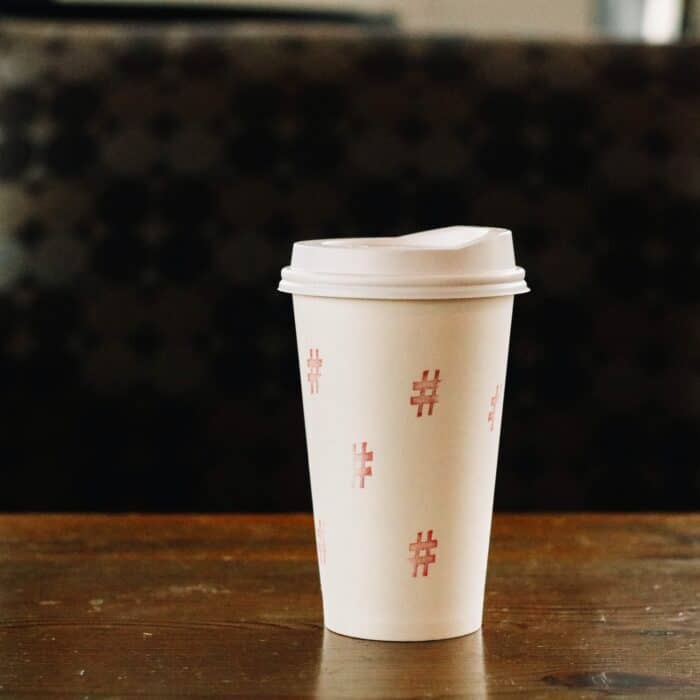 Should You Use the Most Popular Instagram Hashtags?
The most popular hashtags on Instagram are usually used on a huge volume of posts (the #fashion tag, for example, is nearing 1 billion posts on the platform), meaning they are most likely saturated by an endless stream of posts at every minute! However, high popularity does not equal high reach, and the chance your post will be seen by new users amongst higher-ranking posts is actually low. That does not mean you can't use the most popular Instagram hashtags, but it's unlikely that these tags alone will bring you a new audience.
Don't panic, as you can still use hashtag popularity in your favor and bring in new followers as you post on Instagram. The strategy you should use is aiming at a niche audience of people who might actually be following hashtags that relate to your content.
Here's an example: if you're posting a picture of your fresh vegan pasta, using the ultra-popular hashtag #food (400 million posts) probably won't bring you any new viewers outside of your follower circle, as there are already too many posts about it and it's not directly related to your content. Instead, you can use the hashtag #plantbasedmeals (less than 400k posts), which might be followed by people who are actually interested in vegan food and stand a higher chance of following your account after seeing your post.
In a nutshell, popular hashtags do not equal high visibility and you should aim for less populated, more niche tags that relate to your content!
Note: To check for hashtag popularity and post count, you can use a tool like IQhashtags.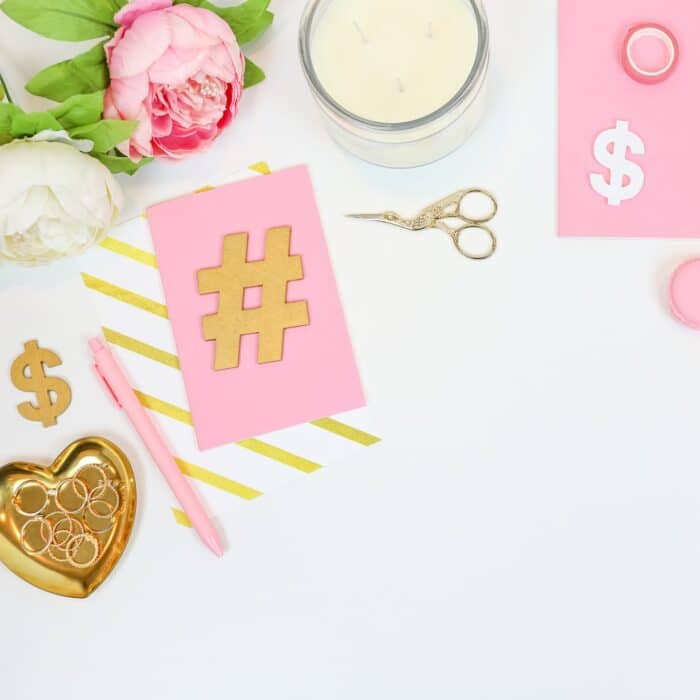 Best Instagram Hashtags for Your Niche
The best hashtags to use will always be unique to each post you create, as they are tailor-made to attract your target audience. Here are a few ways to find the perfect hashtags for your content:
Hashtag Generators
1. Find your keywords

Choose words that define or translate what's depicted in your post and what kind of content people can expect from your profile. You can choose a few if you want!

2. Generate hashtags

Run your keywords through a Hashtag Generator. Today I'm using Display Purposes, but you can find other options here. Tags generated will relate to your content, meaning they will reach people with similar interests to what you usually post (and are most likely to follow you!).

3. Pick and mix

An example of IQ Hashtags

Most Instagram hashtag generators will show you some indication of a hashtag ranking, and the trade secret here is to mix and match hashtags with different level of popularity: you can't go wrong with around 5 very popular hashtags (with over 500k posts), 8 average ones (between 100k and 500k posts) and 15 "rare" ones (from 10k to 100k posts). That way, you'll be occupying less saturated tags while still racing for the most popular ones!
Tip: We have a guide on how to make the best use of hashtag generators, check it out here!
Check your Competition
Do you have profiles on your niche that you look up to? Look for your competitors' best-performing posts and check which hashtags they are using and think about how you can fit them into your own tags to try and get parallel results! Similarly, see what tags are bringing you the most viewers (you can use IQ Hashtags to do it for free) and keep using your highest ranking ones.
Avoid "Bad" Hashtags
While using the right hashtags will lift you up, using the wrong ones can push your Instagram account into the shadows. There are two categories of "bad" hashtags you should always avoid:
1. Banned Hashtags

These tags have been reported to Instagram many times and have been banned from the platform. However, that does not mean the inattentive user can't use them by mistake, getting their post shadowbanned (invisible to search and new viewers) and their profile flagged for spam. Surprisingly, banned hashtags include "normal" words, like #swimsuit or even #coffee, so you should always double-check before posting. Since ban status on hashtags changes from time to time, the best way to go is to run your tags through a Banned Hashtag Checker, or simply use a Hashtag Generator with a built-in checker.

2. Quick Boost Hashtags

Tags like #follow4follow, #likeforlike and #teamfollowback are used as a strategy to get followers and likes quickly, and they do just – and only – that. At first, people who are looking for these hashtags (and also want quick followers) will provide you a few moments of increased engagement, but soon your posts will get drowned by numerous other #likeforlike posts. And the likes and followers you gained? They are not a real audience, as these profiles do not care at all about your content and will be nothing more than empty numbers on your account, dragging down your engagement rate. Additionally, your account can be flagged as spam for using these tags too often, as they go against what Instagram Community Guidelines consider "genuine and meaningful" interactions.