Embarking on a career as an OnlyFans creator is like entering a world where creativity meets hustle. Today, I'm covering a hotter topic than a jalapeño popper at a chili cook-off – the OnlyFans tip menu.
If you're scratching your head, thinking, "How do I make an OnlyFans tip menu?" then fasten your seat belts. This article is about to take you on a wild ride and show you some of the best examples. We'll explore what it is, how to whip one up that's more tempting than a 'buy one get one free' deal on your favorite pizza, and how to price your offerings in the Goldilocks zone – not too high, not too low, but just right.
I'll guide you through crafting a captivating menu and show some real-world examples of menu items that have been tried and tested.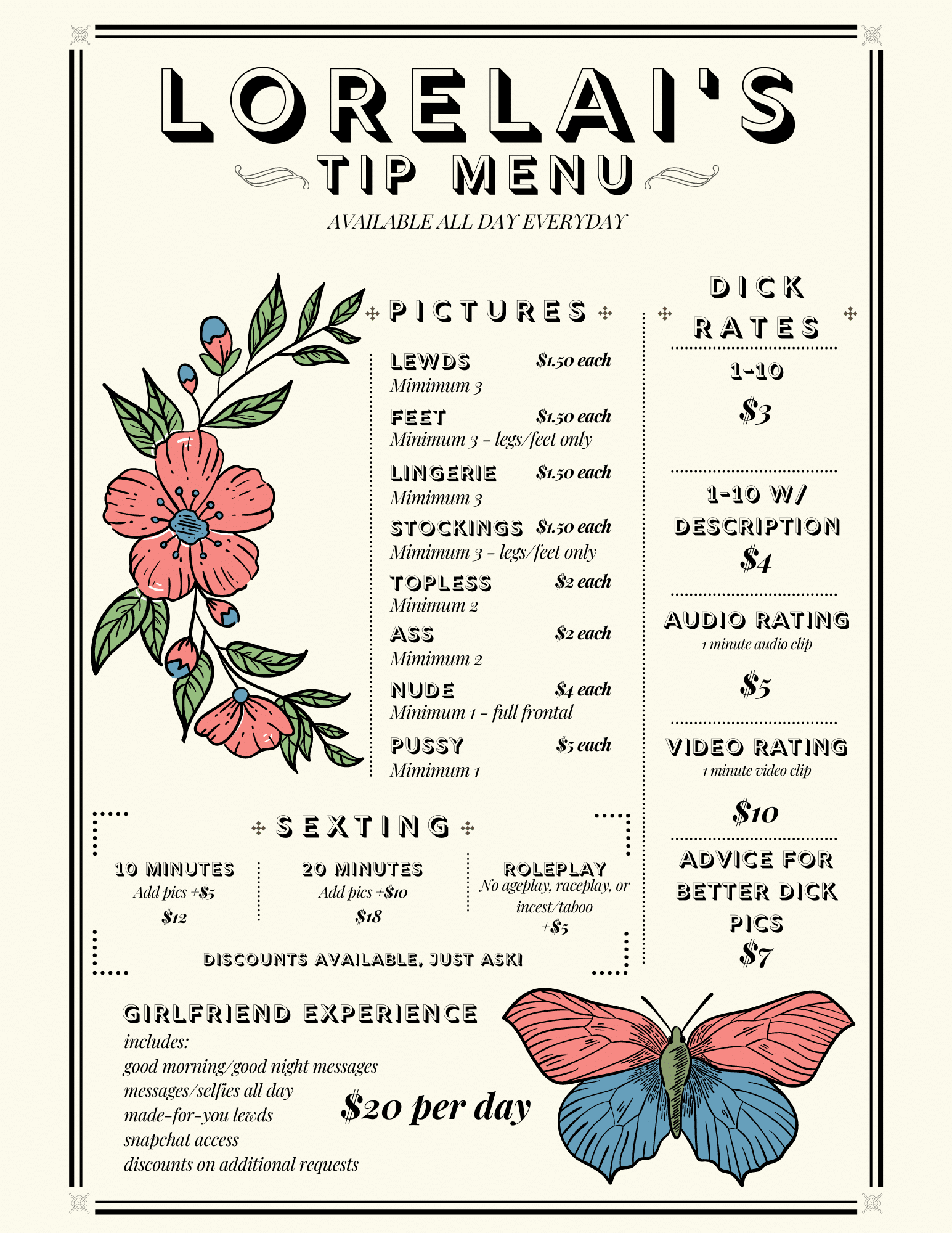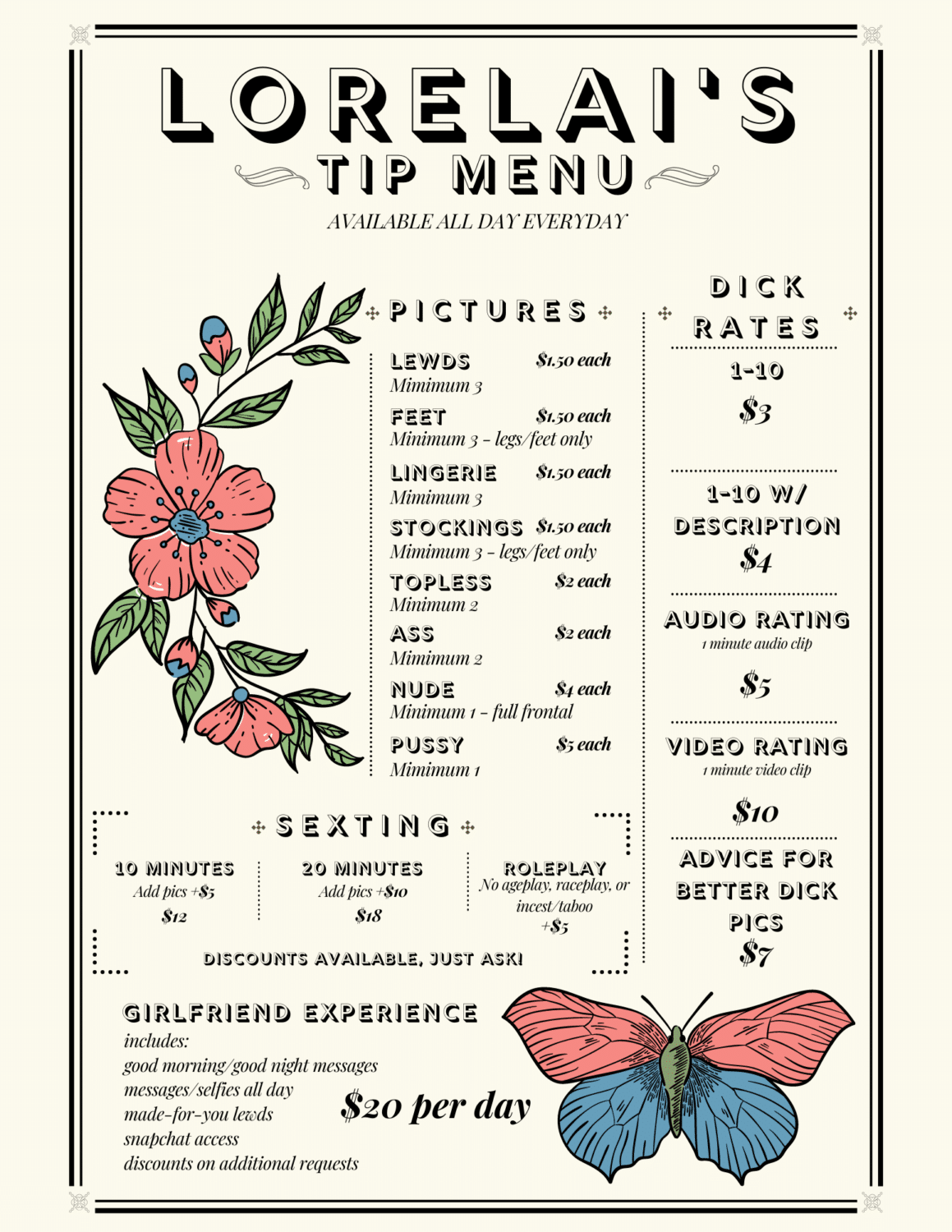 What is an OnlyFans Tip Menu?
The OnlyFans tip menu is like a restaurant menu, but instead of offering dishes like 'Spaghetti Bolognese,' it offers different services or content pieces you provide for specific prices. It's a nifty little tool that allows your fans to show appreciation for your work and enables you to monetize your content effectively.
An OnlyFans tip menu is a special list made by the creator outlining the fun stuff they offer. It shows all the content and services a fan can access to. Your tip menu is a fundamental tool in your marketing strategy, clarifying what you offer to existing and prospective subscribers. Essentially, they set clear expectations, ensuring everything is transparent and equitable.
Consider this real-world scenario: a subscriber is ready to invest $50 in your content. With a well-structured menu, they can strategically decide how to spend their money. If quantity is their priority, they might choose to purchase ten of your standard $5 photo sets. On the other hand, if they value uniqueness and exclusivity, they could opt for a one-of-a-kind $50 custom shoot that isn't accessible to anyone else. The choice becomes clearer with a well-defined menu.
Creating Your OnlyFans Tip Menu
Creating your tip menu is like preparing a gourmet meal. You must consider what your fans crave, what you enjoy creating, and how much time and effort each item requires.
Planning your OnlyFans content ahead of time is crucial as it allows you to create a comprehensive and enticing tip menu. Consider including a variety of options. Just like a buffet offers salads for health nuts and decadent desserts for sugar fiends, your tip menu should cater to different tastes and budgets. From personalized messages to custom content requests, the possibilities are as endless as a bottomless brunch.
Most Onlyfan menus of an adult nature contain categories such as photo sets, body rates, chatting, and customs. These menu items also include pricing, making it nice and easy for fans to evaluate which services they are most interested in.
Pricing Your Menu Items
Pricing can be as tricky as trying to peel an egg that won't cooperate. But don't worry, I've got some tips to crack this.
Firstly, consider the time and effort each service requires. If it's as easy as sending a pre-made photo, you might price it lower than a custom video that takes hours to create.
Secondly, research what other creators in your niche are charging. You wouldn't want to charge steak prices for a hamburger service, would you?
Lastly, consider your fan base. Their financial capacity can guide your pricing. Remember, it's better to have ten fans tipping $10 than one fan tipping $100. Remember, folks, it's all about balance. Price your content like it's caviar and you might scare off potential tippers.
The main reason Onlyfans Tip Menus are important is they outline your custom offerings. For big spenders on the platform also known as "whales" your tip menu is where they will spend most of their money. For many smaller creators big spenders make up 80-90% of their total earnings on Onlyfans.

This example shows some of the more creative items you can add to your tip menu.
What's Inside an Exciting OnlyFans Menu?
Exclusive Photos and Selfies: Creators often share unique photos and selfies on OnlyFans that aren't found elsewhere. These can range from day-to-day snapshots to more provocative or revealing images.
Exclusive Video Content: This could include behind-the-scenes footage, Q&A sessions, or tutorials. For creators in the adult entertainment industry, more explicit content is a popular choice.
Custom Content: Creators on OnlyFans often cater to individual subscriber requests, offering personalized videos, photos, or messages.
One-on-One Live Chats: Engage with fans directly through private text or video chats.
Interactive Engagement: Many creators offer live streams, chats, or games to interact with their subscribers in real-time.
Exclusive Stories: Get a glimpse into the creator's personal life with exclusive stories or updates not shared elsewhere.
Erotic Art and Creative Works: Artists may use OnlyFans to share exclusive erotic art or written content with their fans.
Personalized Education: Some creators use OnlyFans to share mature educational content on various subjects, from language lessons to academic tutorials.
Onlyfans Tip Menu Examples
Below are a few images of tip menus with varying amounts of items. You can mix and match these. Most are made just using free templates off of Canva. Alternatively, if you want something with your own custom branding, you could get it made on Fiverr. Generally, they will set you back $15-30 each.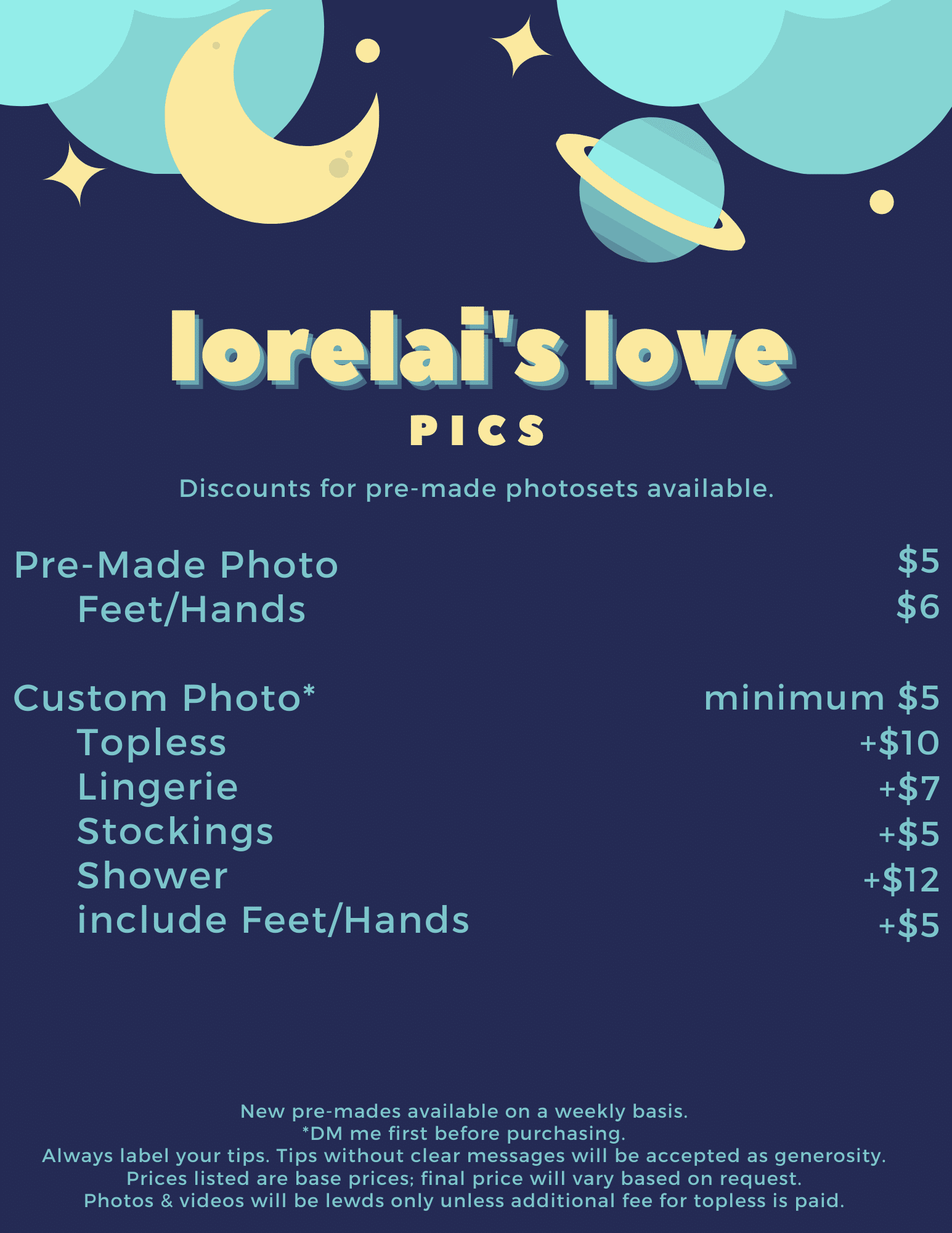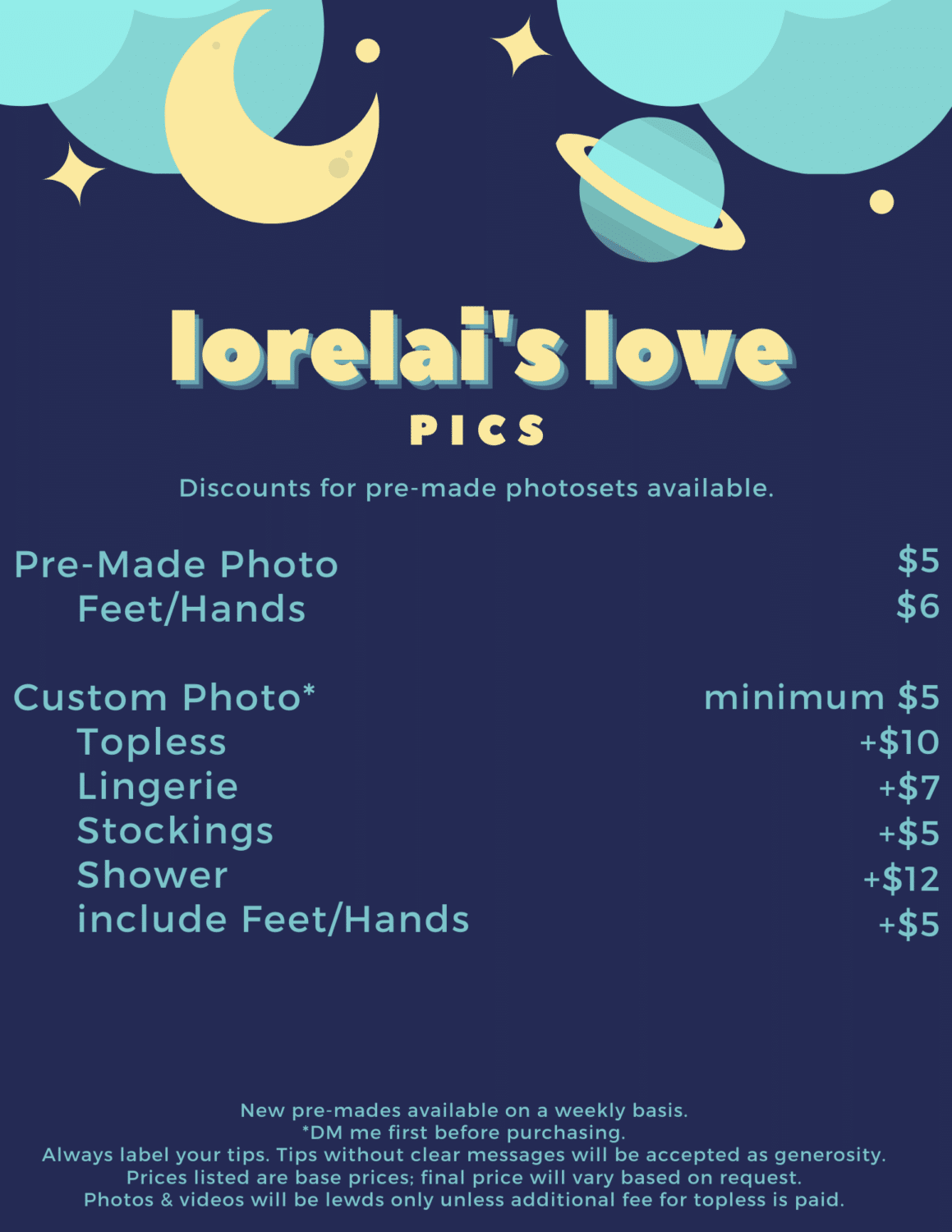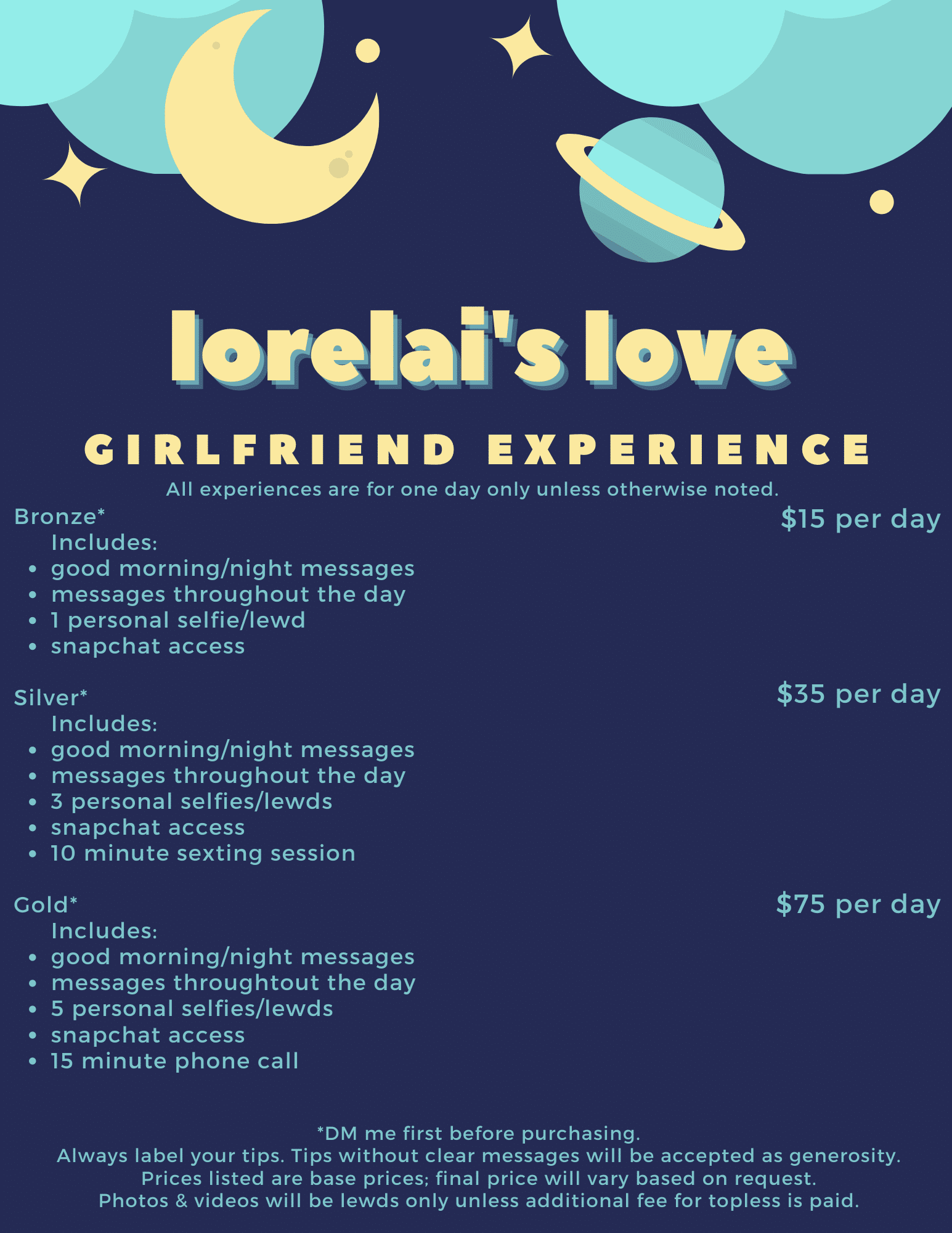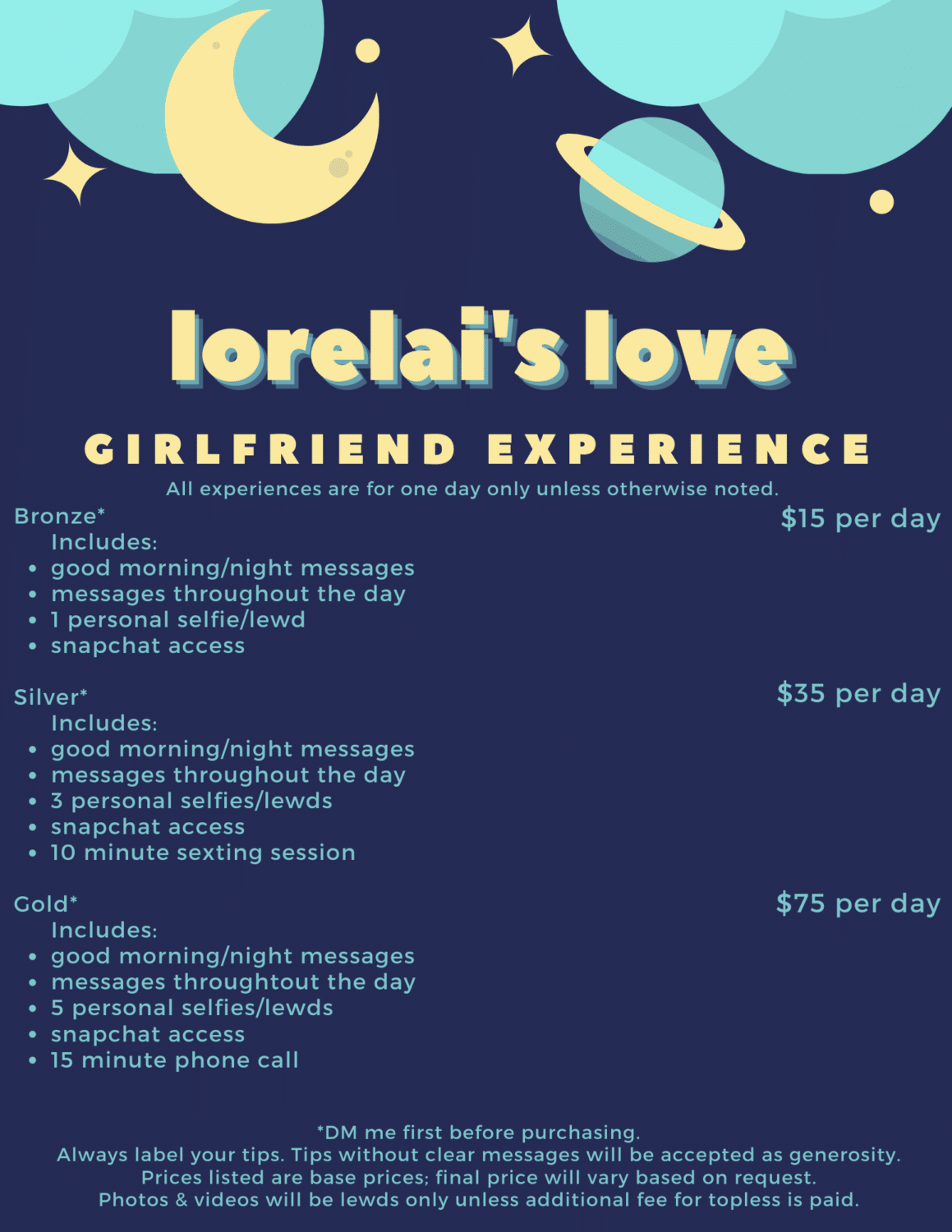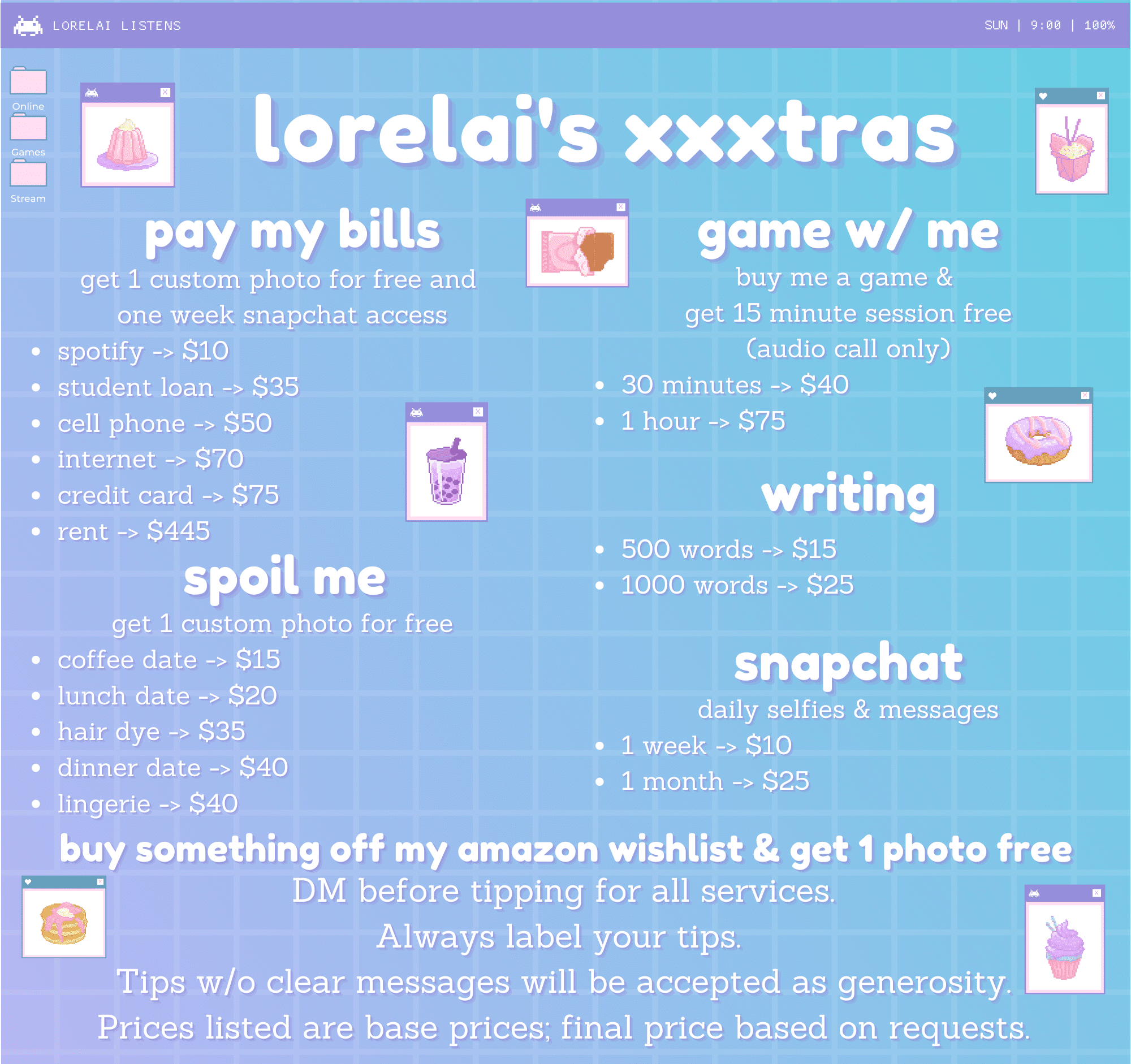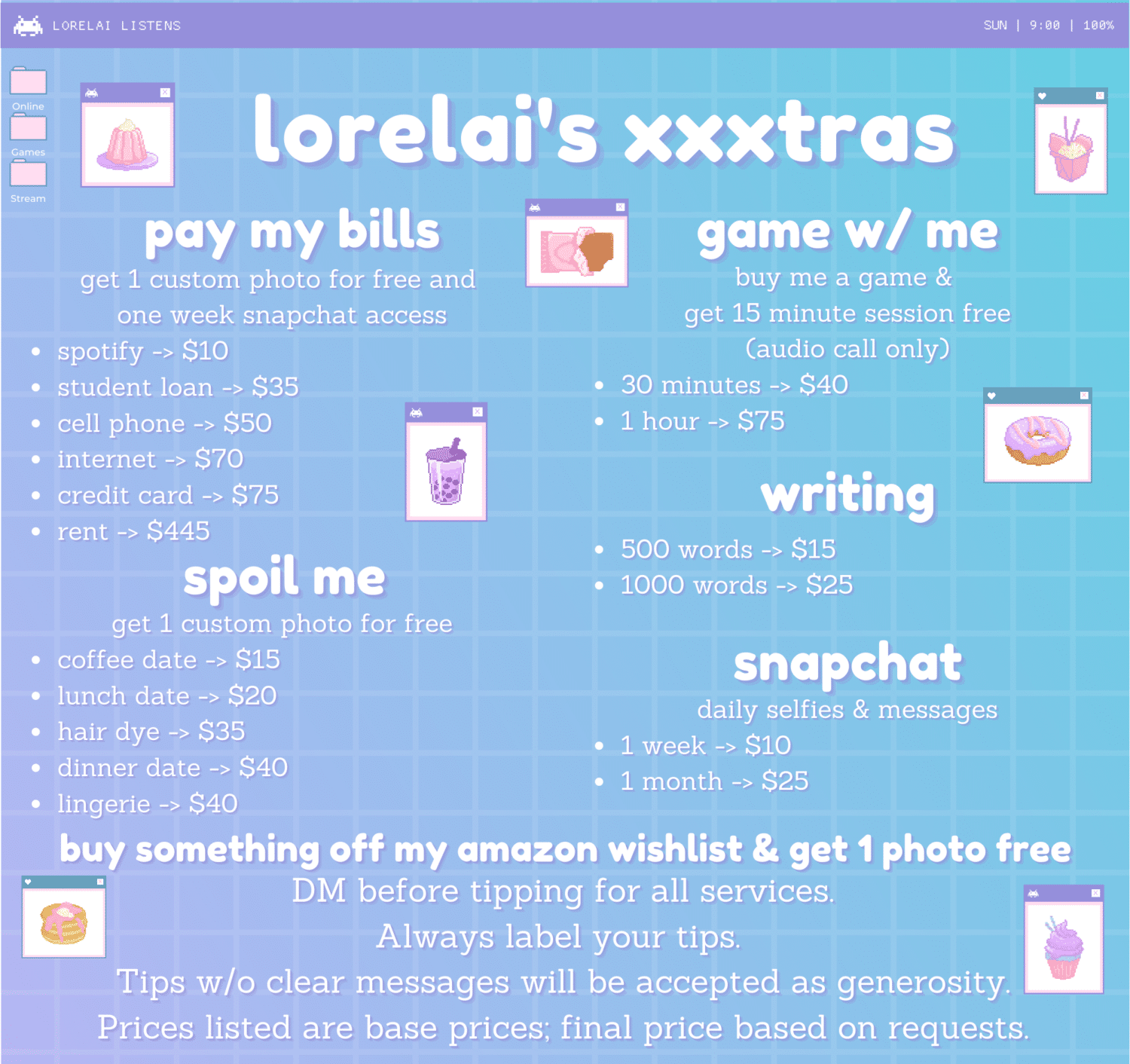 Promoting Your Tip Menu
Once your menu is ready, it's time to serve it up to your fans. But how do you get them salivating over your offerings?
Well, it's all about presentation. Just like a fancy restaurant doesn't serve their $50 steak on a paper plate, you shouldn't just slap your tip menu onto your OnlyFans page without any thought. Make it attractive, easy to read, and don't forget to update it regularly with new mouth-watering options.
Promote your tip menu across all your social media platforms. Like sprinkling cheese on pasta, it can only make things better.
Also, remember to thank your tippers and show appreciation. A little 'thank you' goes a long way in ensuring your fans come back for seconds.
Final Thoughts
Creating an effective OnlyFans tip menu can feel like juggling flaming torches while riding a unicycle. But with these tips, I hope it feels more like a walk in the park, or at least a leisurely bike ride.
Remember, the key ingredients to a successful tip menu are understanding your audience, offering a variety of options, setting fair prices, and promoting effectively. Mix these together, and you've got a recipe for success that even Gordon Ramsay would be proud of.
So there you have it, folks. A mentor's guide to navigating the OnlyFans tip menu. Now go forth, create, and let those tips roll in.