The Go-Live feature, which Bytedance added, is one of the greatest upgrades and of the most significant improvements that have been made to TikTok. You can use various methods to watch live videos from your favorite celebrities on TikTok, and this article will guide you through the process.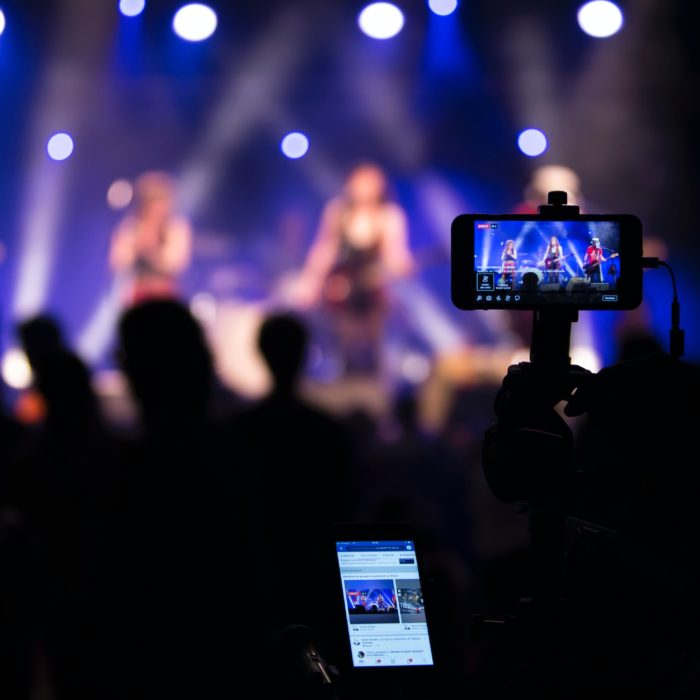 How to Watch Live TikTok Videos
In order to stream on TikTok, you must be at least 16 years old and have 1,000 followers. You may also earn live gifting and virtual gifts while going LIVE if there is no age limit to watching a live video on TikTok, regardless of your age.
All you need to watch a live stream on TikTok is an active account and a mobile device. TikTok live streams are not accessible on the desktop version, so if you're excited to know how to watch live videos on TikTok, then read on.
Go to "Top LIVEs"
The first method is the "Top Lives." To begin, open the TikTok application on your mobile device and complete the following:
Step 1

Tap on "Inbox" in the bottom navigation bar on your TikTok account. You'll see your follow requests on the notification tab on the inbox page, such as likes and comments.

Step 2

You'll find "Top LIVEs" at the top of the page. This tab displays the most popular live videos on the TikTok app in your region.

Step 3

You'll get a random live video once you've tapped on the "Top LIVEs," notification tab. Scroll up to go to the next LIVE, or tap on the "Explore more" button, and you can see a grid list of other users and more live streamings.

The following are the users who are located near your location. The viewers' count of the live video is shown by the profile icon at the bottom of each grid.
Search For Live Streamer/ Favorite Creator
You may also search for "live streamer" or your favorite user and start watching their latest live videos. Here's how you do this second method:
Step 1

Open your TikTok application and you'll see a search bar where you may enter the user's name of the live streamer you wish to watch.

Step 2

Select the name of your favorite user from the main screen. Tap on the search bar to access the search tab.

Step 3

After you've entered the username you wish to Watch Live Video, tap the search tab on the black icon.

Step 4

The users will be shown with the name you provided. If the user is active, you may see a reddish circle outline on the display picture that reads "LIVE."

You're done! All you have to do now is select the user. Just double-check that they are streaming live.
Can You Watch Live-Streams After They End on TikTok?
Yes, you can watch live videos after they ended. However, if the moderators deleted the video, it will be removed from TikTok. As a result, you won't be able to watch other people's live videos after they've expired on TikTok.
To watch live videos that are still active, go to your Feed page and look through your "Live" section until you discover a video you want to watch.