If you've been on TikTok for a while now, there's a good chance that you have encountered this warning: "You're tapping too fast. Take a break!" If so, don't worry; you're not alone. This error happens to everyone.
Because of the sheer addictiveness of TikTok, we sometimes couldn't stop ourselves from browsing through the seemingly infinite media on the app, be it on the For You Page or another person's profile.
But then, this error message pops up on the screen. You then realize you can't like other videos anymore.
I'll explain this error and how to fix it in this article. Let's start.
What Is the "You're Tapping Too Fast. Take a Break!" Error on Tiktok?
TikTok has put this system in action simply: to prevent spamming. Being a massive social media platform, there are many fake accounts on TikTok used to spam likes, comments, and follows.
As you may have already guessed, this was done to artificially increase engagement and followers.
So, to prevent the TikTok algorithm from being manipulated this way, TikTok sets some limitations for its users, and this is where this type of error comes into play. Now, if you've received this message after liking a couple of videos, the answer is pretty obvious: TikTok thinks you're a bot.
When TikTok's algorithm detects that you are liking and commenting at an unusual pace, it automatically assumes you aren't human. In this case, it will show the error and momentarily disables your ability to react to the videos you see. Sometimes, it can even stop you from accessing the "For You Page" or doing anything else on the platform.
How long does the error last?
Typically, the block can take from several minutes to twenty-four hours. The longest duration that users have reported is three days, but these bans usually only happen to newly created TikTok accounts.
This is because new accounts with little to no content have a high chance of being a dummy account or a bot.
Because of this, TikTok still deems these profiles suspicious. Meanwhile, TikTok accounts that have been used for quite some time are more trustworthy; thus, their ban is relatively shorter.
Fortunately, this is just a temporary block. There are even a few ways you can do to fix it.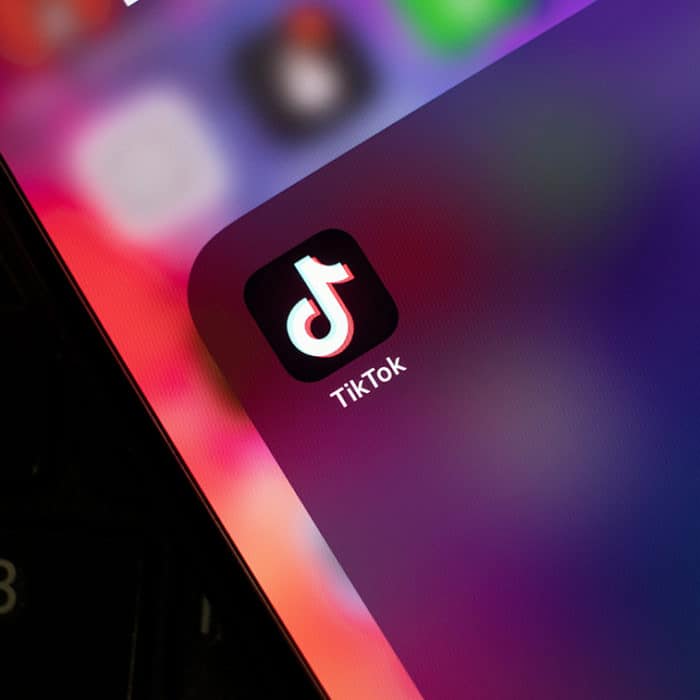 How to Fix the "Tapping Too Fast" Error on Tiktok?
If you have received the "tapping too fast" error, here are some of the methods you can try:
Restart the TikTok app
Sometimes, the problem can be dealt with by closing the TikTok app and relaunching it. If you received this TikTok error but you haven't even liked a bunch of videos yet, there may be a glitch that caused the error to pop up.
I would recommend waiting up to thirty minutes before opening it again. Before doing so, it might help to check your internet connection, especially if you noticed that the app is acting slower than normal.
Clear Cache
If restarting the app doesn't help, try clearing the TikTok cache. Simply put, an app's cache acts like a temporary data storage, so information can be accessed faster when you need it. Clearing it is like unclogging the drain that may have been preventing the app to function smoothly.
To clear the TikTok cache, follow these steps:
Step 1

Launch the TikTok app.

Step 2

Go to your profile by tapping the person icon, at the bottom right corner.

Step 3

Tap the hamburger icon.

Step 4

Select "Settings and privacy" on the context menu.

Step 5

Scroll down, and then click "Free up space" under the "Cache and cellular data" category.

Step 6

Tap the "Clear" button beside "Cache" until it shows 0MB.

There you have it. For a more in-depth article about TikTok cache, you can read our guide about clearing your TikTok cache here.
Reboot your phone
You can also try rebooting your phone to see if this helps. Rebooting it can help your device (and consequently the TikTok app) to run more smoothly. In case you are confused, rebooting is the same thing as restarting your phone, a.k.a., turning it off and then on again.
Update or Reinstall the App
If none of the above works and you believe that this error is caused by the app, you might want to check if TikTok needs an update. Apps that aren't updated lack the new features and fixes which might be the reason why it's not working properly.
However, if that still won't work or you have a problem updating the app, try uninstalling it and then downloading it again.
Use an alternate TikTok account
If you can't wait any longer, you can use another account. Creating a new account only takes a few minutes, but make sure not to spam likes and comments to avoid receiving the same error again. If you have a secondary account already, then much better.
You could also start all over by creating a new account. However, note that you will have to grind again to achieve the number of engagement and followers that you have in your current or previous account.
Take a break
The easiest way you can do is just take a break from TikTok and wait. After all, the ban will be lifted sooner or later anyway. Close the app for about thirty minutes, and return to it later to try to see if you have been unblocked from liking. Again, it could also take a whole day or more, but normally you can resume liking and commenting on videos not more than 24 hours.
Send an error report
If it has more than three days and your reacting capabilities aren't back yet, maybe it's time to send an error report to TikTok. You can contact TikTok's support team to fix the issue.
To report to TikTok, follow these steps:
Step 1

Launch the TikTok app.

Step 2

Tap the person icon to access your profile page.

Step 3

Click the hamburger icon on the top right corner.

Step 4

Choose "Settings and privacy".

Step 5

Scroll down, and under "Support", tap "Report a problem".

Step 6

Find the pen and pad icon on the top right corner, then tap it.

Step 7

You will be redirected to another page. If this is your first time reporting an issue to TikTok, this page will be empty. However, if not, then this page will be filled with the previous reports you have sent in the past.

Here, tap the pen and pad icon again.

Step 8

Write down your message. You may include relevant screenshots or videos to help the TikTok support team to assist you faster.

Step 9

Click "Report".

After that, you will be taken to a page where you can chat with TikTok representatives to help you with your problem. You may see an automated message there, assuring you that they will get back to you as soon as possible.

That's it. Contacting TikTok support should only be done if none of the previous solutions worked and it had been a long time since this error occurred.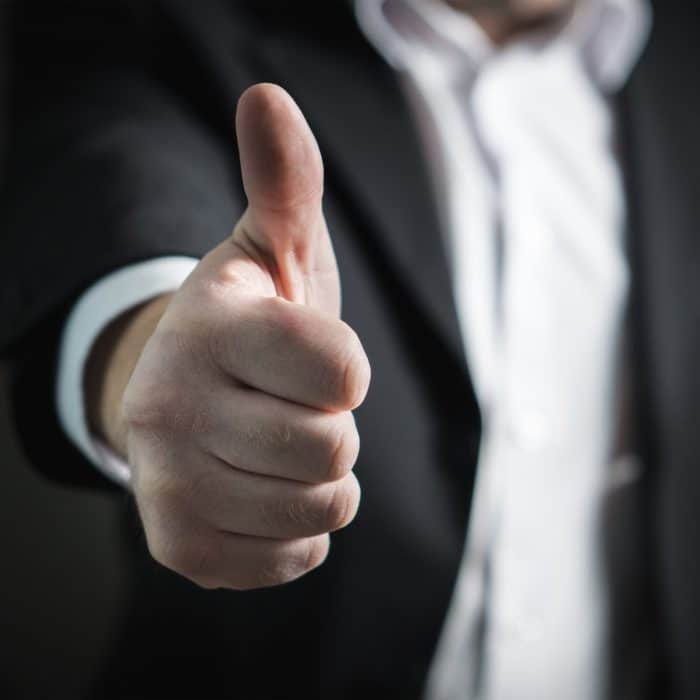 How to Avoid this Error Message From Popping Up Again
Encountering this issue can be frustrating, so the best way not to experience it again is by avoiding the thing that triggered it in the first place: don't like, comment, and follow indiscriminately.
A good rule of thumb to follow is to watch the full video before liking it. Not only does it help you from spamming without meaning to do so, but you may appreciate or understand the content more if you watch it until the end. Plus, creators take time to make these videos, and it will make them happy to know that their content is appreciated to the fullest.
Another thing is to wait for a little while to hit the like button on another video. When posting comments, don't try to do them several times in a row. If you must, try to put in time gaps between these comments.
Furthermore, like what this error message is saying, taking a break from the app might help you avoid this issue. It's easy to get lost down the rabbit hole of TikTok videos. However, focusing your attention elsewhere may help you take a break and breathe.
Don't worry, it happens a lot (or maybe used to)
The "tapping too fast" error message is very common.
As I've mentioned previously, many users noticed that new TikTok profiles get much longer suspensions than the older ones. This is because TikTok isn't fully certain yet if this new account is run by an actual person. When it blocked you, it may have assumed you are a bot for excessively liking and commenting on the previous videos excessively. It will temporarily hold your account until it's algorithm is certain that you're not a robot or a spammer.
Recently, I tested if this is still true, so I made a new account and liked random videos immediately. I also did the same using an older account.
However, I haven't encountered the error both times, which was quite a surprise to me.
For all we know, TikTok may have eased its restrictions or maybe I was just experiencing a weird bug, which is why the error didn't trigger for me.
But then, exercising caution is always better than having to wait for a long time before you can do all the usual TikTok stuff you love to do. Therefore, the best way to avoid this problem is to use TikTok in moderation.