Since its release in 2005, YouTube has come a long way and is now home to countless influencers, internet personalities, and content creators who upload videos regularly. Whether you're a regular person or a well-known celebrity, you can start your own channel and reach billions of people worldwide.
As such, you may already have a YouTube channel. Whether you've just set up your channel or have quite a number of subscribers yourself, you might be wondering if it's possible to hide your subscriber count on YouTube.
Using your browser, hiding your subscriber count can be easily done by doing the steps below.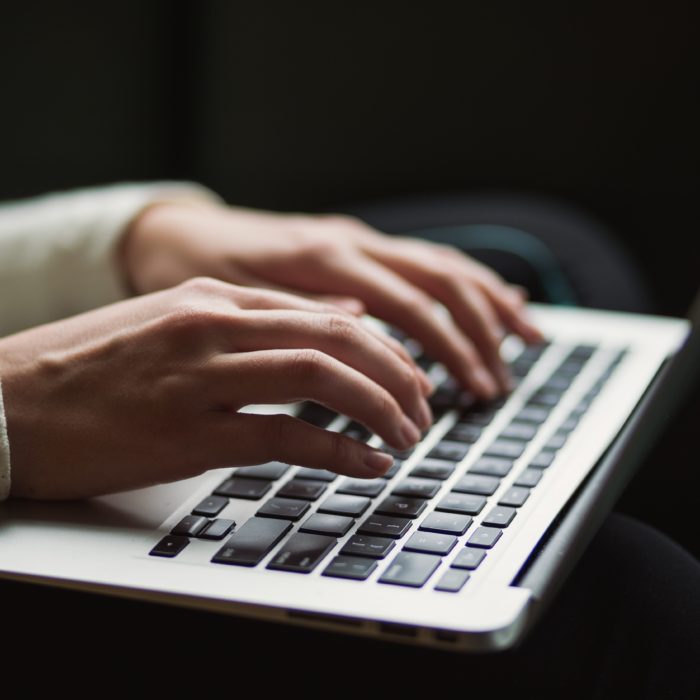 How to Change Your Subscriber Settings on YouTube
To hide subscribers on your YouTube account, do the following:
Step 1

Go to YouTube and log in to your channel.

You can see how many subscribers you have by checking the numbers beneath your YouTube channel name.

Step 2

Click your profile picture in the top right corner. A drop-down menu will appear. Click YouTube Studio.

Step 3

You will be redirected to the dashboard of your YouTube Studio. Once you're there, click Settings.

Step 4

A pop-up will appear. Click Channel in the menu. You can see three tabs on the top of the pop-up menu. Click the Advanced Settings tab in the middle.

Step 5

Scroll down the Advanced Settings tab and find the Subscriber count. By default, you will notice that the "Display the number of people subscribed to my channel" option is checked. To hide your subscriber count, untick the box and then click Save.

When you go back to your YouTube Channel, you will see that the subscriber count section isn't available anymore. Other people will not see your subscriber count. Unless you're viewing your YouTube analytics, you can't see your subscriber count as well.
That's it! Your subscriber count is now hidden from the public. If you want to make your YouTube subscribers count visible again, you will just have to repeat the same process and tick the box as shown in Step 5.
As of the moment, you can only this on desktop as the YouTube Studio app currently doesn't have a feature that lets you have subscribers.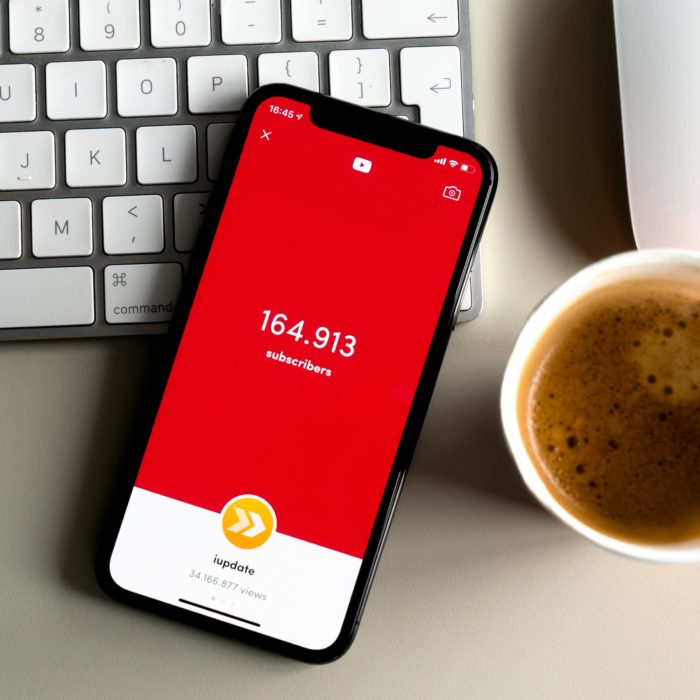 Reasons to Hide Your YouTube Subscriber Count
Hiding your subscriber count can be helpful to you in some ways.
Whether we like to admit it or not, we usually judge a channel's standing by its number of subscribers and views. Many people associate a high number of YouTube subscribers with quality, reliable, and entertaining content.
If your channel is new and has a small YouTube subscriber count, you might want to consider hiding the numbers for now. This doesn't mean to say that you have to trick people by believing you are already an established channel despite currently having little to no subscribers.
Having a low amount of subscribers isn't necessarily a bad thing and shouldn't make you feel embarrassed or anything at all. It can actually give a person a sense of fulfillment and more confidence in their work whenever they see their subscriber list growing. However, people may think you don't have valuable content if they see your YouTube channel has a small number of subscriptions.
Every YouTube channel has to start at the lowest point, which is zero subscribers. Furthermore, a high subscriber count doesn't always equate to quality and valuable content.
Hiding your subscriber count section all boils down to personal choice. If you don't mind people knowing how many people subscribed to your channel, then just leave your subscriber count section there. If you want to be more private with your numbers and stuff, then choose to hide subscribers.