Despite how popular the platform is, you can still pretty much control your privacy on TikTok. For one, you can switch your account to private so you can control who can see the videos you've uploaded. This means you will need to view and sort through follow requests.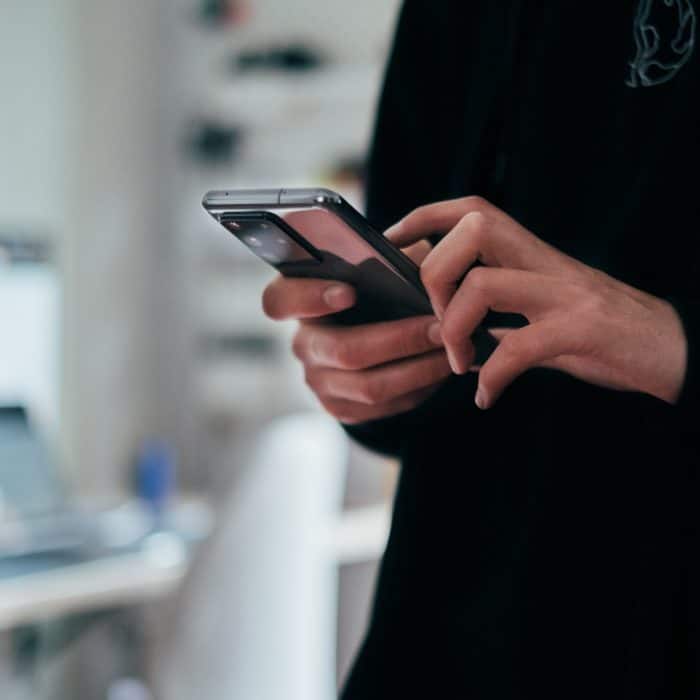 How to View Follow Requests on TikTok
To see your follow requests on TikTok, do the following steps:
Step 1

Open the TikTok app.

Step 2

Go to Inbox, which you can see next to the Profile icon.

Step 3

On the top of the screen, you will see a notification message "Follow requests".

Step 4

Tap the message and now you can see all of your follow requests.

Right beside the username, you can see the Accept and Delete buttons. If you choose "Accept", you are allowing the user to follow you. If you choose "Delete", that user will be removed from your follow request list and they won't be able to follow you anymore.
How to Send TikTok Follow Requests
If you want to send a follow request to someone with a private TikTok profile, here's how:
Step 1

Open the TikTok app and go to the profile you want to follow.

Step 2

Tap the follow button. It will change from Follow to Requested. Wait for the user to accept you.

If you decided not to send a follow request anymore, you can tap 'Requested' again. This will cancel your request.

Go back to their profile sometime later. If you 'Following', it means that the user has accepted your request. If you see the Follow button instead, the user has probably deleted or denied your request.
Pros and Cons of Having a Private Account
Follow requests are only available to private accounts. If you have a public account, of course, any person can automatically follow you without waiting for your approval.
Having a private account does have its advantages, such as the following:
You will have control over your followers. When a person wants to follow you, TikTok will ask for your approval first before they can do so. This way, strangers can't comment on your videos and send you DMs unless you approve them.
Your bio and content will not be available to everyone. Only your followers can see what you have put on the site.
Making your account private is good if you want to maintain privacy while still enjoying the platform.
Keep in mind though that by making your account private, you will have to give up some perks which are only available to public accounts. Here are some cons of having a private account:
Decrease in likes and engagement as only a limited number of people can view your content now
You will have to spend time going through your follow request list one by one to approve or deny requests
Making Your Account Private
If you've decided to make your account private, here's a quick guide for you:
Step 1

Open TikTok.

Step 2

Tap the person icon so you will be redirected to your profile page.

Step 3

Tap the three horizontal lines on the top right corner of the screen.

Step 4

Tap Privacy under Account.

Step 5

Switch your Tiktok account to Private.
Other users will now have to send a request and wait for your approval before they can follow you.