While YouTube studio makes it easy to add a thumbnail when you initially upload a video, many are content to choose one of the auto-generated thumbnails rather than come up with something unique. Unfortunately, this isn't generally the best option for your video. The good news, there is an easy way that you can upload a custom thumbnail, even if you chose a different one previously.
This post will cover how you can design your own custom video thumbnail for your YouTube Channel so that you change the graphics on your uploaded videos.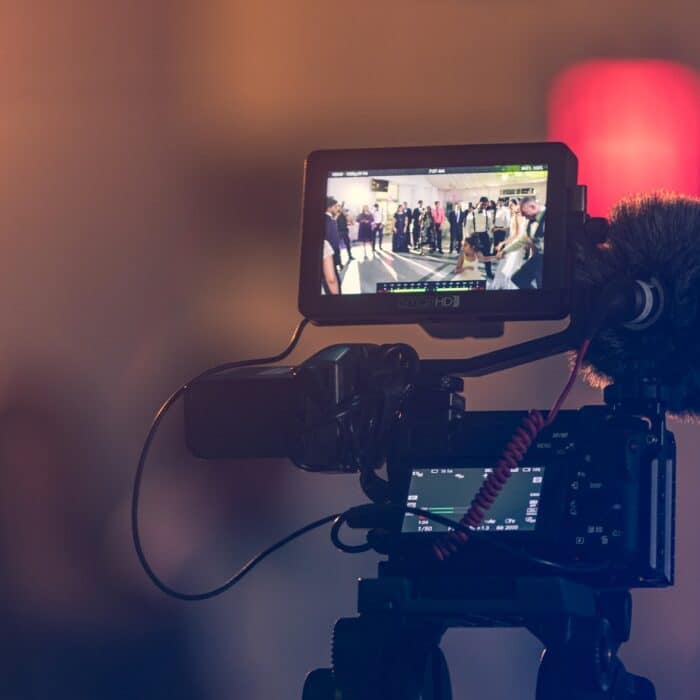 Changing a YouTube Video Thumbnail
Whether your current content has a custom thumbnail you want to change or an auto-generated thumbnail, the process to change it is relatively easy.
You can change your custom thumbnail by completing the following steps:
Step 1

Log in to your account on YouTube, click the profile icon on the top right corner of the main page, and go to "Your channel" from the dropdown menu.

Step 2

On the next screen, go to "Manage Videos" on your profile dashboard.

Step 3

Scroll through the uploads bar or use the search bar to find the published video you want to edit. Once you find the video in the search results, hover over the thumbnail and simply click "Details."

Step 4

On your video's details, scroll down to "Thumbnail." On the current thumbnail, click the three dots and select "Change." Find the image file on your computer to change the thumbnail. After the custom thumbnail has finished uploading, click "Done" in the top right corner.
Tip: when design when designing your thumbnails, make sure the custom image is the proper template size. That way, you won't need to crop out any important things from the new image by resizing!
When Should You Change Thumbnail on a YouTube Video
If you have been a YouTube creator for a while, you may have a good idea of how many viewers you expect to receive per video. As you know, the platform will show your creation on the YouTube homepage for many of your subscribers, especially those who actively engage with your content regularly. If you notice that after you upload a video, it has a relatively low click-through rate, it may be time to change the custom image in the YouTube studio app.
The key in these situations is to figure out what type of image would appeal to YouTube users. Look through your past YouTube thumbnails to see which ones performed the best. At this point, you will need to alter the graphic (you may just need to add text) and upload a new thumbnail to your YouTube video.
You may want to also try out AB testing when you upload custom thumbnails to your YouTube studio. Run one image for a while, then change it to another custom thumbnail. Keep track of the click-through rate on both. Which are people more likely to click on if they see it on their screen? Keep track of the results you find to help you edit better images in the future.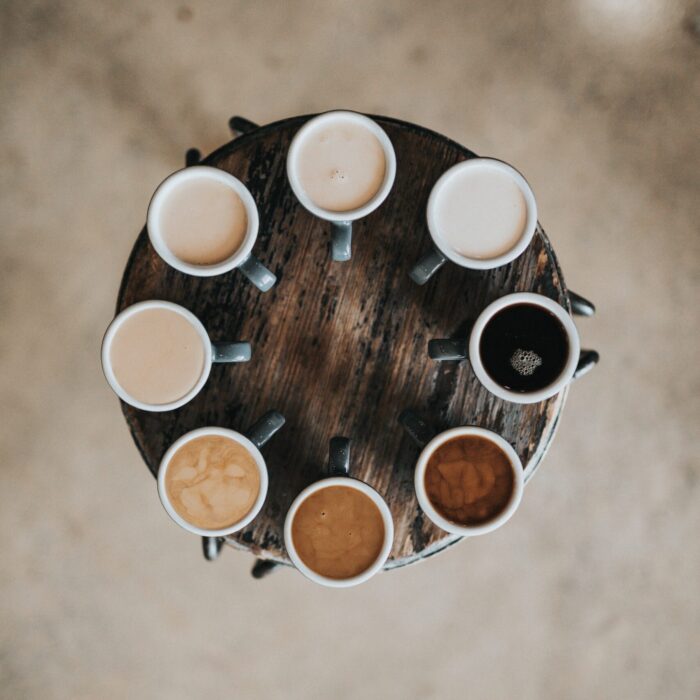 Reasons to Use a YouTube Thumbnail
By default, YouTube thumbnails show clips of the video itself. While you can pick some interesting snapshots to display, adding design elements to your thumbnail can take it to the next level. Here are some good reasons to start investing time in customizing your thumbnails:
Visual Identity

By using recurring elements in your thumbnails, you'll establish a visual brand for your channel. That way, whenever you post new content, your subscribers will recognize it immediately as yours. One of the easiest ways to accomplish this is by using a photo of yourself in the custom video thumbnail. When users see a thumbnail with your photo in the future, they will automatically assume it is you and are more likely to watch your content.

Striking Visuals

Using amusing designs, fonts, and color combinations on a custom thumbnail can generate more clicks, meaning your new video received more views. Remember, subscribers can't tell how good your content is before watching it, so make sure you have the best greeting card to grab your viewer's attention!

Inform

Additionally to titles, custom thumbnails can inform viewers about the content of a video. When designing your graphics, you can add images from the video or even descriptive words to give your subscribers what kind of content to expect. Avoid clickbait or fake titles and invest in highlighting your video's best features instead!
Use a YouTube Video Thumbnail Maker
While powerful visuals can step up your YouTube game, achieving those looks might not be that easy. Luckily, you don't need to be a master artist to design an amazing custom thumbnail! A variety of websites provide you with templates to build your channel art from:
Snappa
Snappa provides thousands of templates and design elements to compose your thumbnails. The templates on the website are already sorted by size, matching perfectly every dimension of social media graphics, like headers, watermarks, and profile images. Additionally to YouTube, Snappa provides templates to a variety of social platforms, such as Facebook, Twitter, and Instagram. The platform allows you to design up to three free designs per month, but you can access unlimited designs and editing tools by purchasing a subscription.
You can also upload your own profile image to the site to bring further customization to each YouTube thumbnail you edit on the platform.
Canva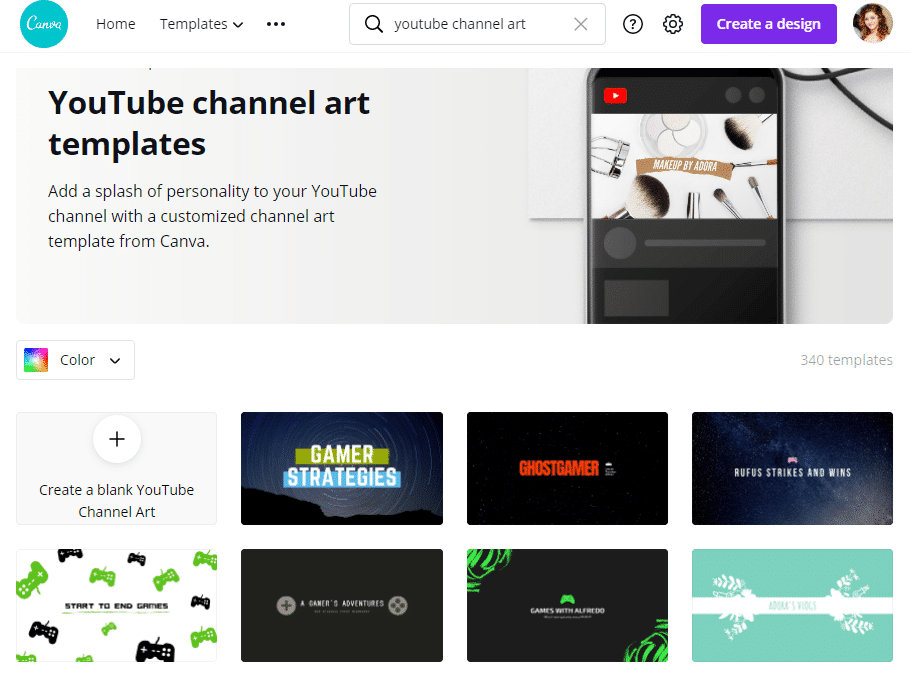 Canva provides a quick and easy tool to design stunning graphics for your videos, allowing you to save time while you make a custom thumbnail. While a few editing features are reserved for paid subscriptions, you can create unlimited designs and download them for free. The Canva platform is beginner-friendly and displays hundreds of templates in their menu to start customizing from.
Fiverr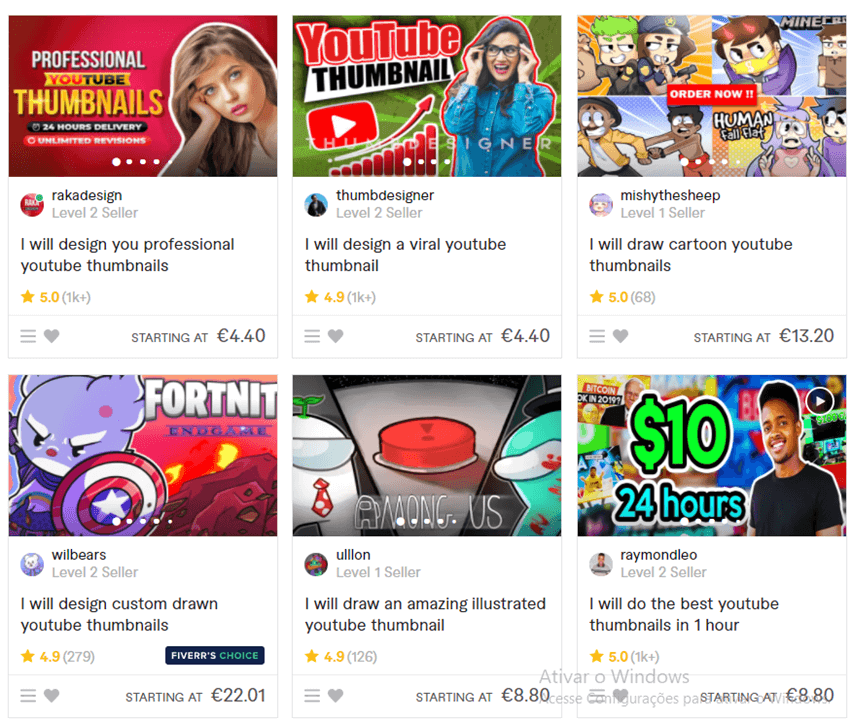 If you don't have the time or confidence to create your own custom thumbnail, you can still have someone make it for you! Fiverr is a freelance marketplace for all kinds of creators, assistants, and entertainers, where you can pay as low as 5 dollars to have tasks done for you. You can search for "thumbnails" to find hundreds of artists who are skilled at creating potential designs for your YouTube video. If you need many designs, consider buying in bulk from creators you like to get the best price for value.
Note: Check out our article on Best YouTube Thumbnail Templates article for more options to save you time to create your next videos and live streams!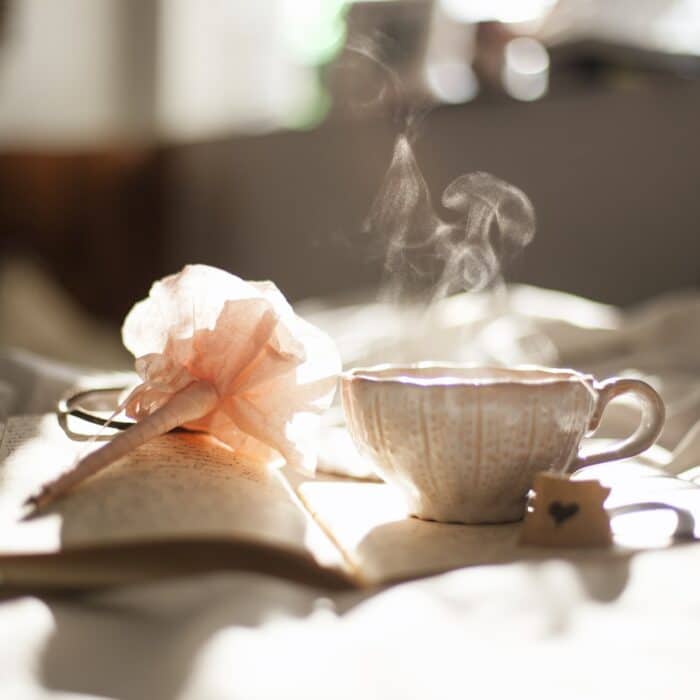 Tips for Creating Your Thumbnails
If you choose to add a thumbnail to new videos, you will save valuable time in the future. While there is a bit of a learning curve, the more you design images for video thumbnails, the easier it will become. Eventually, the process will be part of your video editing experience and you will no longer need to use one of the three suggested thumbnails that are automatically generated.
Here are a few tips you can use to design custom thumbnails that you can use for your own YouTube account:
Relativity

Use a preview image that includes elements that truly relate to the video content: Feeling tricked by a clickbait thumbnail can push viewers browsing YouTube away! While dislikes will also generate engagement on your channel, you are unlikely to gain a lot of subscribers to your YouTube account.

Clear Text

Keep any text on your video thumbnails clear and easy to read. Before uploading your custom thumbnail, check if the words are readable when zoomed out, so you know your subscribers can read it even on mobile. If you don't do this, you will likely need to change the thumbnail later.

Different Elements

Combine different elements to your video's thumbnail. While you can make a custom thumbnail out of only text or image, combining multiple graphic elements can create a more visually appealing when you upload it to the video you want.

Creativity

Be creative! The special thing about your YouTube video is that it is unique, so don't be afraid to add your own personal touch and style to your thumbnail designs! If you don't want to express yourself creatively, you may as well go with an auto-generated video thumbnail suggested by YouTube studio.