1. Use Your Instagram as a Funnel
While Instagram doesn't have any inbuilt ways to earn money through their platform, you can use your Instagram as a funnel to another social platform that does. Here are a few popular platforms that influencers use to earn an income directly from their fans:
YouTube

One of the most popular ways to earn money online is through creating YouTube videos. There are several ways to make money on YouTube including ad revenue.

Twitch

You can live-stream on Twitch, YouTube, or Facebook. As you build a following, viewers can donate to you or subscribe to your channel.

OnlyFans

While this platform has a reputation for hosting adult content, you can earn money on OnlyFans in any niche. Some influencers use it for fitness training or sharing information about cooking or baking.

Patreon

Many influencers use Patreon for crowdfunding purposes. Viewers can pay a monthly fee to support you. You can also set up special perks for your Patreon members to entice them to join.
Building several social accounts together is a good strategy for the future. The more of an impact you have online, the more opportunities for the income you will generate over time.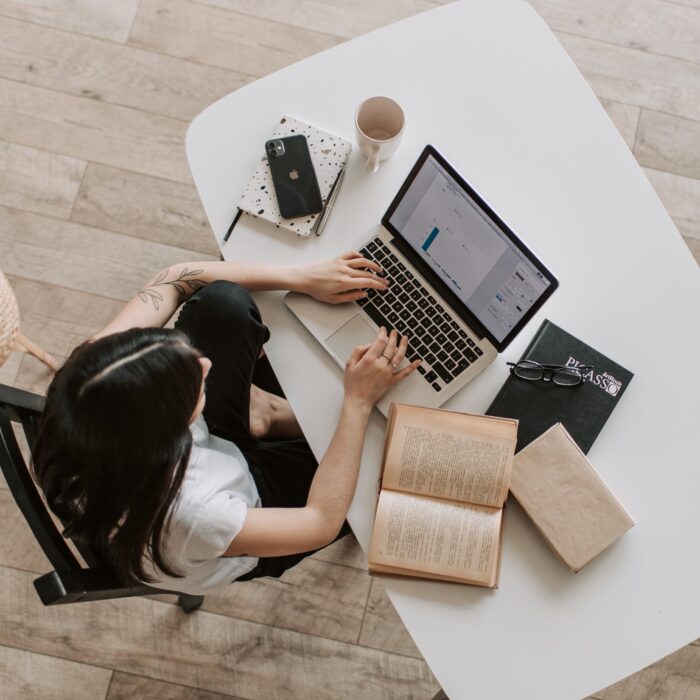 2. Build an Online Business
Once you have a large following, you could have a big customer base if you launch a business online. Typically, a business within your content's niche will do the best for you. Fortunately, there are products or consulting business plans for almost any niche.
When you have created your business, you can use your Instagram account to promote it. You should be careful to not overly-promote to your fans or you start to lose engagement on your posts overall. Instead, try to only publish one promotional image or story for every 5-6 non-promotional posts.
You should also ensure that your product or service is high-quality. When it comes to building businesses alongside online communities, it is very easy for a disgruntled customer to alert the rest of your followers. Though you probably won't get full star ratings with everyone, keeping the majority of your fans happy will help your business grow over time.
3. Get Sponsored By Other Brands
One of the most common ways that Instagram users earn money is to get sponsored as an influencer. Many advertisers have discovered that one of the best ways to promote their products to a target audience is to use influencers within the same niche. People are more likely to respond positively to a sponsored post than they are to a random ad they see while scrolling through their feed.
Most brands prefer to work with influencers that have at least 5,000 followers. You can find some to work with you when you have 1,000, especially if you can prove that you have a lot of engagement and that your content is high quality. The amount you earn is typically determined by the number of followers you have and will vary from niche to niche.
When working with brands, it is a good idea to only work with those you are passionate about and whose values align with those of your followers. You want to keep your fan-base happy and willing to support you down the line when you can earn from better brand deals.
4. Become an Affiliate Marketer
Another way you can work with brands you enjoy is through affiliate marketing. You don't necessarily have to have an official partnership with the brand in order to earn through this process. Instead, you just need to sign up for their affiliate marketing program.
The way affiliate marketing works is that the company will give you a unique affiliate link that you can use on Instagram. If your followers make purchases of products or services from a company by accessing them through your link, you will earn a percentage of the sale.
The amount you can earn through affiliate marketing depends on the product, the commission percentage, and the size and engagement of your following.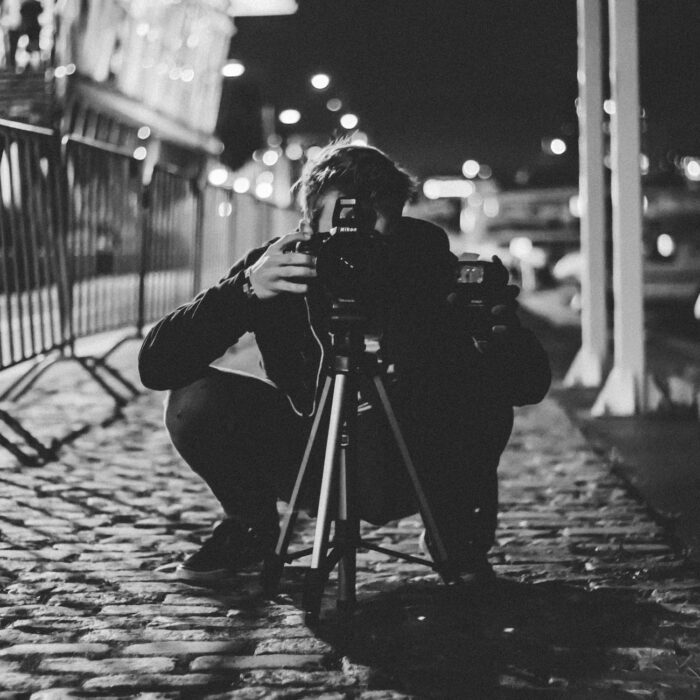 5. Sell Your Images or Merch
Instagram can be a great funnel into selling your photography. Many online companies and bloggers look for unique content that they can post on their websites or their own feed. Since you have proven you can attract followers with your images, other brands may want to capitalize on your skill.
There are several sites online that will allow you to market, sell, or lease your images for you. These include Twenty20, Foap, and 500px. When users purchase your images, you will get a cut of the sale, allowing you to earn passive income over time.
You can also create your own branded merch using online platforms. You can set up products to be made and as your fans purchase them, the platform will create the product, then process the sale. Most influencers don't need to worry about ordering a set amount of products to resell anymore. Everything can be done on a one-on-one basis.
Some of the best merch platforms online include the following places:
Printful

You can create custom products with Printful that you can sell online. Printful ships over 1 million items per month. They are willing to do both print-on-demand and custom orders, allowing you to grow your branded business in the way you prefer.

Merchlabs

When using Merchlabs, you can become featured on their site as one of their brands. At that point, you can customize different products that they will features on their site, not only helping you drive some sales but bringing awareness to your personality as well.

Icon Printing

With Icon, you can create customized products from hundreds of high-quality options. Each product comes with high-quality printing or embroidery (of which there are several options) and you will typically see a turn-around time of less than 10 days. Product types include hoodies, bags, t-shirts, hats, and other accessories.