A regular YouTube video is usually open to the public as soon as you finish uploading it. However, you can schedule your video in advance and choose when you want it to go live with a YouTube Premiere. It lets you tell your subscribers about an upcoming video before it is released to the public and communicates with them live during the video premiere via a live chat and comments.
This can be a great way to connect with your fans and create a sense of anticipation and excitement for your new content.
This article will show you how to premiere a video on YouTube step by step.
How to Premiere a YouTube Video
What is the step-by-step process to premiere videos on youtube?

Here's how you premiere a video on YouTube:

Step 1

First, open YouTube Studio on your computer or mobile device and sign in with your account.

Step 2

Then, go to "Content Tab" and click on the "Videos" section.

Step 3

Next, on the upper right portion, click "Create" beside the video camera icon and "Upload Videos."

Step 4

Select the video you want to upload by clicking on it and entering video details.

Step 5

After entering the video details and adding video elements, go to the "visibility" area and click the button. You can choose whether the Premiere should take place immediately or if it should be scheduled at a later date.

Step 6

To immediately premiere your video, pick "Public" under the "Save or publish" option, then check the box "Set as instant Premiere." Then click "Publish," It will begin playing once the video finishes processing.

Step 7

If you want to schedule your Premiere for later, choose "Scheduled" under "Save or publish" instead. Select the date and time you want your video to go live.

You can also set the premiere watch page under the "Scheduled" tab by clicking the "Set as Premiere" button. There you can choose your countdown theme and the length of time viewers have to wait until the video starts. Click "Save" when you're done.

Then, click "Schedule," and your video will appear in the "Scheduled" tab until it goes live.

Now that your video is scheduled or live, share the link with your friends and followers on your social media so they can watch and comment along with you.

Are There Requirements to Make a Premiere Video on YouTube?

There are no requirements for a creator to premiere a video. However, you will need at least 1,000 subscribers to create a video trailer for your YouTube Premiere. Other minimum requirements, such as having 1,000 subscribers and 4,000 hours of viewing time in the past 12 months, still apply (including having no community strikes against your channel and enabling two-factor authentication).

While you do not need a minimum number of subscribers to premiere a video on YouTube, you cannot Premiere Virtual Reality videos or videos with a resolution higher than 1080p. Videos in 1080p (Full HD) are allowed, but 1440p and 4K are not.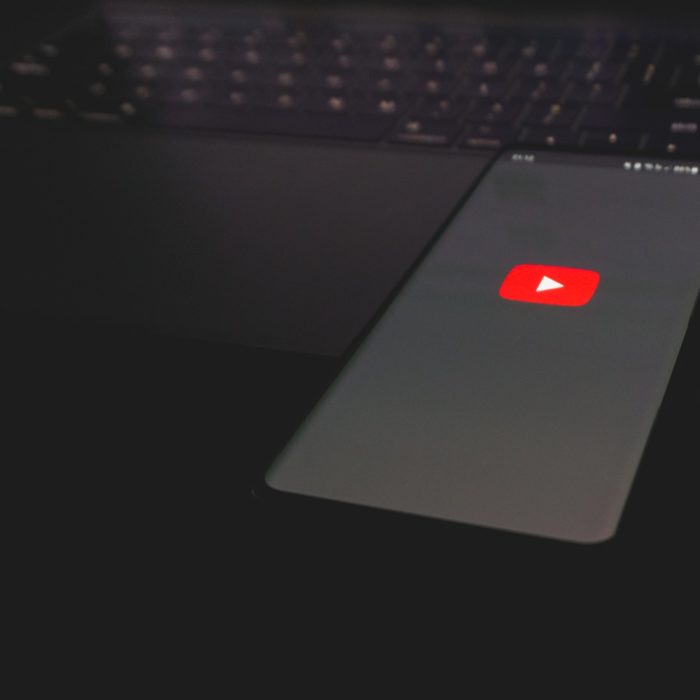 What Happens When You Create a Premiere Video?
After you create a Premiere, YouTube will send an email notification to your subscribers and post an announcement on your channel's social media accounts (if connected). The announcement will include a watch page URL to the live Premiere and the date and time it will start. When someone visits the public watch page for your upcoming YouTube Premiere, they will see a "Countdown to Premieres" box. This box displays the time remaining until your video goes live.
Leave a comment or a chat message on your watch page to encourage your visitors to set a reminder. When someone sets a reminder, they will receive two notifications: one 30 minutes before the Premiere and another after the Premiere begins.
During the live Premiere, viewers can leave comments and the creator in the live chat. The live chat will appear on the right side of the video player for desktop viewers and at the bottom of the video player for mobile viewers. You can also moderate the live chat by hiding comments, muting users, or banning users. Moreover, viewers can rewind the live Premiere and watch it from the beginning. However, they will not be able to fast-forward until the live Premiere has ended.
After the live Premiere ends, the recorded version of the video will be available to watch on your channel. The live chat will also be archived and available to view. You have the option to turn off chat at any moment.