If this is the first time you've heard of this feature, YouTube Premieres are a way for viewers to anticipate and discuss an upcoming video, while giving content creators the ability to connect with their audience in real time.
Much like traditional show or movie premieres, YouTube Premieres are first watched by the audience before the actual thing plays. In a way, it's like a sneak peak of the video to hype it up, so your fans to talk about it on the Watch Page while waiting.
You can check out how Premieres work by viewing a video with the "Premiere" tag on it.
In this post, I will cover what YouTube Premieres are all about, the steps to start one on your channel, and tips on using the premiere feature. So, let's start!
How to Premiere a YouTube Video
What is the step-by-step process to premiere videos on youtube?

To start a video premiere on your YouTube channel, do the following:

Step 1

Go to YouTube and log-in to your account. Remember to select the correct channel you want to upload it to.

Step 2

Click the "Create" button or video icon to go to YouTube Studio directly.

Alternatively, you can also access YouTube studio by:

Clicking your profile icon > YouTube Studio
Typing in studio.youtube.com on the search bar.

Step 3

Select "Upload video."

Step 4

Upload a video as you normally would.

Want to know how to upload a video to YouTube? Check out our easy to follow guide here.

Step 5

In the Visibility tab (last part of the uploading process), you have two options: you can either publish the premiere right away or schedule it for another date/later.

A. Publish the YouTube Premiere instantly

Select "Save or publish" and set it to "Public". Remember to check the box beside "Instant Premiere" to set your video as a YouTube Premiere or else your new video will be released and your viewers can watch it right away.

B. Schedule the YouTube Premiere to a later date and time

If you want to set a YouTube Premiere video at a later date, scroll down and select "Schedule" instead.

Enter the time and date you want to release the video premiere. Don't forget to check the "Set as Premiere" box.

Step 6

Once your video has premiered, it will be available on its own Premiere watch page. Note that a Premiere watch page will be public, and viewers can comment on the Top Chat. The Top Chat works similar to the chats on live stream where everyone can join in real time.

You can also tweak the Countdown function to adjust the timer and the clock theme. This feature can be found under Schedule > Set as Premiere > Edit Premiere.

Choose from a variety of countdown themes. Countdown length can be between 1 to 5 minutes. Don't forget to click save.

You can also promote your video by copying the watch page URL and sharing it to your social media accounts. This way, more viewers will tune in to your premiere. Encourage them to hit the "Notify Me: button so they will be notified when your video goes live. The watch page URL and the permanent link to your video will stay the same after even the YouTube Premiere has ended.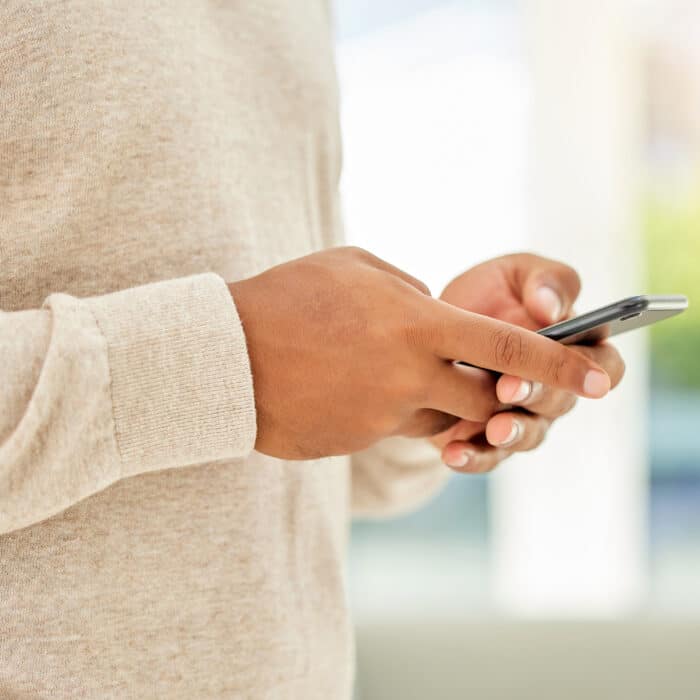 How to premier a YouTube Video From Your Phone
You can upload a YouTube Premiere video on your phone. Do the following:
Step 1

Open the YouTube app on your phone. Make sure you are logged in to the correct account and selected the right channel.

Step 2

Click the "Plus" sign.

Step 3

Select "Upload a video."

Step 4

Choose a video from your gallery. Select one that is more than a minute long, because very short videos will be relegated to YouTube shorts.

Step 5

Add video details and edit video elements.

Step 6

Under "Visibility", you can select either of these two options:

A. Select "Public" then check "Set as instant Premiere" to publish the video right away.

B. Click "Schedule" to publish the video at a later date. Set the time and date. Afterwards, check the "Set as Premiere" box.

Step 7

Click "Next". Fill in other relevant video details.

Step 8

Click "Upload "Video."
That's it! The upload process is quite similar, whether you use your desktop or phone.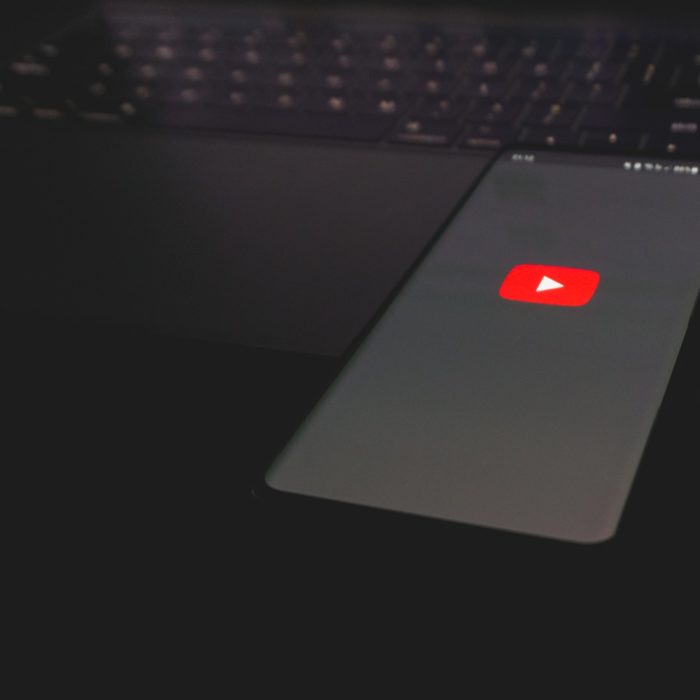 What Happens When You Create a Premiere Video?
When you create a YouTube Premiere Video, you essentially upload prerecorded videos in advance and schedule them to be released on a future date. It basically creates a buzz or hype so your audience can talk about it on the shareable watch page, with the possibility of creating a watch party.
Uploading a YouTube Premiere Video is done in the same way as uploading any new video to your channel, except here you will set it to premiere. Before being released, it will have its own watch page where audience can wait for it to go live. It even has a countdown on its own. Subscribers or viewers who turned on the notification bell for the video will be notified of its release.
If you have 1000 followers and above, you can create a special trailer for your video. This will create more excitement for your upcoming content, and frankly, people are more likely to be interested in checking out the Premiere watch page. With a trailer, instead of just staring at the screen, people can watch the trailer while they chat.
Because premiere videos sits between live streams and regular videos, you can take advantage of Super Chats and channel memberships to monetize the content.
Once your YouTube Premiere is over, it will then be added as a regular video on your channel.
Should you premiere YouTube videos?
YouTube Premiere works best if you are uploading videos that people are willing to wait for. In most cases, video premieres applies to content like:
New music video
Content about specific topics that people have been waiting for in ages
Series or movie premiere
Interviews
Product launches
However, we don't recommend premiering every content on your channel. Keep in mind that people watch YouTube on their own accord and time. Unless they are die-hard fans of your channel (or even if they are), they might not tune in to videos they would have to wait for before they could actually watch it. It's easier to find another video to pass the time than wait for a video that isn't available yet.
Thus, we strongly advise to use YouTube Premiere like a special ingredient or tool on your video. If you want to create a hype on a content or know that your audience will be excited for it, premiering the video instead of uploading it regularly can boost your content.
That being said, it's also recommended to premiere videos if you already have some fans or followers.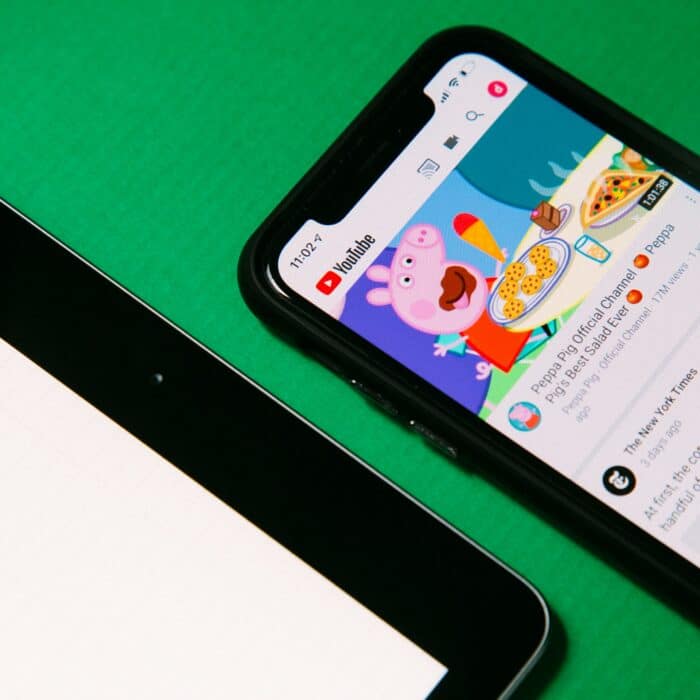 Frequently Asked Questions
When can I premiere a video on YouTube?
When you premiere a video on YouTube, you can choose to either publish the video right that instant or schedule it a later date. If you choose to publish it instantly, there will be a 1 minute countdown before your video starts.
Is premiere in YouTube free?
Yes! YouTube Premiere is absolutely free.
Are There Requirements to Make a Premiere Video on YouTube?
There are no requirements to make a video premiere on YouTube, only that your video should follow the Community Guidelines and your channel doesn't have a Community Guidelines strike. If you receive a strike before the video is set to be released, it will be automatically set to private. You will have to reupload the video once your strike is lifted.
If you want to have a trailer for your YouTube Premiere, your channel should also reach 1000 followers before you can do so.