Since the release of Lady Gaga's "Bad Romance" in 2009, every most-viewed clip on the platform has been a music video. Keep reading to find out what are the Top 10 most viewed videos on YouTube.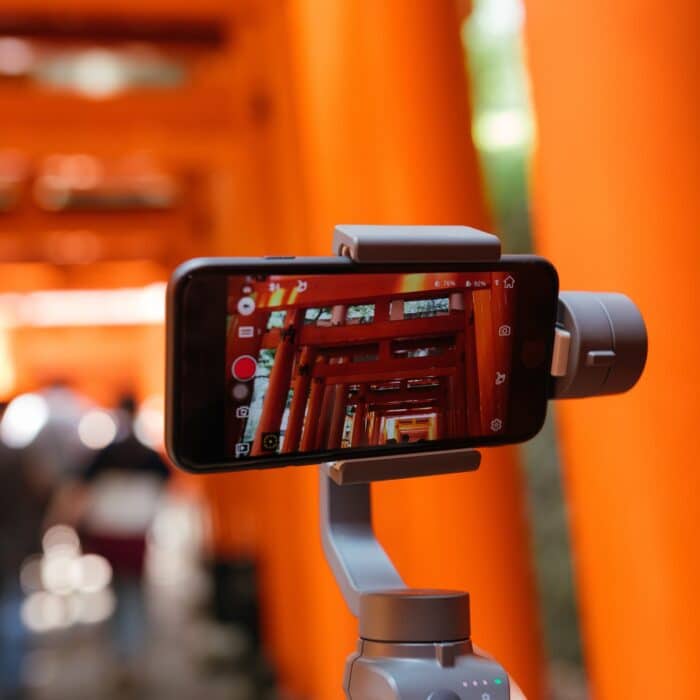 Top 10 YouTube Viewed Videos
Baby Shark Dance – 9.3 billion views

by Pinkfong Kids' Songs & Stories

Originally a campfire song, "Baby Shark" became a global hit when the South Korean entertainment company Pinkfong launched its version of it, performed by the Korean-American child singer Hope Segoine. Uploaded in 2016, the video went viral in 2017 in Indonesia and started spreading to other Asian countries, eventually reaching worldwide success among children and the status of most viewed Youtube video, in 2020.

Despacito – 7.5 billion views

by Luis Fonsi featuring Daddy Yankee

This Puerto Rican music video has been ranked amongst the best Latin songs of all time, topping the charts of 47 countries in 2017, when it was released. The clip was the first one to reach the three, four, five, and six billion views milestones in the history of Youtube, surpassed only by "Baby Shark".

The song "Despacito" – meaning "Slowly" in English – fuses Latin pop and Reggaeton is a contagious beat you probably heard many times on a night out. The lyrics depict sexual desire smoothly and romantically, while the music video showcases some highlights of Puerto Rican urban culture.

Johny Johny Yes Papa – 5.7 billion views

by LooLoo Kids

The second children's music video to star on this rank, "Johny Johny Yes Papa" is also derived from a children's nursery rhyme, sung to the tune of "Twinkle, Twinkle, Little Star". However, the video itself might be considered controversial, as it made its way into the top 10 most disliked YouTube videos, currently with a 40% dislike ratio. The video is a slightly creepy animation, depicting a baby that keeps running off to eat sugar and gets caught by its dad.

Shape of You – 5.4 billion views

by Ed Sheeran

The fourth video in this list is also a love song, by the British artist Ed Sheeran. The music video follows Ed and the model Jennie Pegouskie as they train boxing and fall in love with each other. Originally meant for Rihanna, Sheeran decided halfway through composing the song it would fit him better instead.

Lucky for him, the pop-dancehall tune became undoubtedly one of his most popular tunes, peaking many charts worldwide. "Shape of You" got released on YouTube in 2017, quickly surpassing his second most popular video, the dance-themed "Thinking Out Loud", by over 2 billion views.

See You Again – 5.2 billion views

by Wiz Khalifa featuring Charlie Puth

The pop-rap song was commissioned for the soundtrack of Furious 7, as a tribute to the late Paul Walker, who played Brian O'Conner in the Fast & Furious movie franchise. With emotional tones, the song became both Khalifa's and Puth's biggest hits to date, being YouTube's most viewed video from August 2016 to July 2017, before being surpassed by "Despacito". The music video intercalate footage from the movie, including the touching and memorable scene where Dominic and O'Conner part ways on the road.

Bath Song – 4.5 billion views

by Cocomelon – Nursery Rhymes

Another nursery rhyme, "Bath Song" is a cute and simple song about taking a bath, sung to the tunes of "Itsy Bitsy Spider" and "Baby Shark". The music video display two animated brothers taking a bubble bath and happily dancing.

Masha and the Bear – Recipe for Disaster – 4.4 billion views

by Get Movies

The longest video on this list, "Recipe for Disaster" is the first non-music video of the most-viewed rank. The video is an episode of the popular Russian cartoon "Masha and the Bear", where naughty 3-year-old Masha tries to cook by herself in the Bear kitchen, creating mayhem and a never-ending stream of cherry porridge. It's hard to pinpoint why this particular episode became so popular, but it speaks volumes about the upcoming role of YouTube as children's entertainment.

Uptown Funk – 4.2 billion views

by Mark Ronson featuring Bruno Mars

"Uptown Funk" is the lead single of Mark Ronson's "Uptown Special" album. Featuring the voice of Bruno Mars, the song combines the rhythms of funk-pop, soul, boogie, disco, and Minneapolis sound, resulting in an 80s era funk vibe. Similarly, the retro-styled music video show Ronson, Mars, and The Hooligans singing and dancing in the streets. The colorful and fresh clip made it to several lists of the best music videos of 2014, while also receiving multiple nominations.

Gangnam Style – 4.1 billion views

by Psy

One of the most liked videos on Youtube, "Gangnam Style" is a dig on Gangnam, a filthy rich neighborhood in Seoul, Korea — where property prices cost up to U$ 10,000 per m2. Apparently, the video became a worldwide phenomenon after the rapper T-pain tweeted about it back in 2012, soon followed by many other artists. Even Boris Johnson (UK's Prime Minister) admitted to giving Psy's unique dance moves a try.

Dame Tu Cosita – 3.5 billion views

by El Chombo feat. Cutty Ranks

"Dame Tu Cosita", which translates to something like "give me your little thing" is a song by the Panamanian artist El Chombo, originally recorded in 1997. The song only became a hit 21 years later, when in 2018 the french animator ArtNoux used the song as a soundtrack for an animated clip of a dancing little green alien.

The funky moves quickly spread throughout the internet, with thousands of viewers uploading their own version of the dance. The rights to both the song and the animation were quickly acquired by the record label Ultra Music, who then released an extended version of the clip on YouTube, quickly reaching over 3 billion views.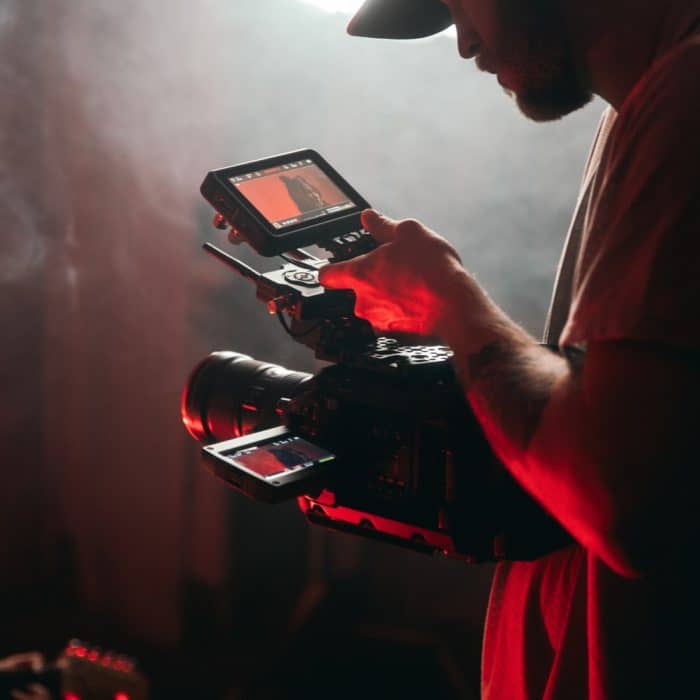 Frequently Asked Questions
What YouTube Video Hit 1 Billion Views First?

"Gangnam Style" by Psy was the first video to reach one billion views, back in December 2012. Today, the music video has gathered over 4 billion views.

What's the Most-Watched Video on YouTube in 2020?

"Baby Shark Dance" was the most-watched video on Youtube in 2020. Despite being released in June 2016, the video reached its peak popularity four years later, in November 2020, quickly becoming the first Youtube video to hit the 7.5 billion views mark. To this day, the catchy kids' song is still the most popular Youtube video of all time, currently with over 9 billion views.

How Does a YouTube Video Go Viral?

Ultimately, viral videos evoke some kind of feeling from the viewer — warmth, happiness, and even anger. When many viewers experience an emotional response to a video, they are more likely to share a video, therefore making it go viral. Additionally, when a YouTube video quickly gains views, the platform algorithm starts to push said video to more viewers, increasing its chances of going viral.

Here are some features common to most viral videos:

They are short and direct
Their thumbnail is catchy
They are funny, inspiring, or emotional
They provide some kind of value, whether is entertaining, educating, or informing their viewers
They get most of their views right after published