With no real competition for the last few years, Onlyfans has dominated the market, but a new challenger has arrived in Fansly. The site is getting over 4,000 sign-ups per hour, and there is no sign of it slowing down. However, with Onlyfans threatening to remove adult content last October, many creators are hesitant about staying on the site long-term. In addition, Onlyfans have been notoriously slow at figuring out key issues such as laggy videos, poor user experience on mobile devices, and the absence of a downloadable app.
So what do content creators have to say?
According to a poll of adult content creators on Reddit, we discovered most recommend using both Onlyfans and Fansly as part of their strategy. However, in a straight comparison, Fansly was the more popular choice.
In the poll "Fansly vs Onlyfans" the 375 content creators voted:
33.8% Fansly
22.9% Onlyfans
43.2% Use both
Just because other content creators are flocking to Fansly that is not the best means of judging which platform is best for you, several factors go into the best choice, and this article will break down all of the pros and cons of both so you can make an informed decision.
Fansly is a subscription-based platform where content creators make adult material for paying fans. The site offers content types you won't find on rival media and has a clean, easy-to-use interface. In addition, Fansly allows creators to produce outdoor shoots and kink-friendly content.
Based on the reviews of creators on Reddit, it's easy to see why so many are making Fansly accounts. The platform has an excellent interface and is easy to use, allowing you to have both a free and paid page wrapped into one. Simply put, when users subscribe, everything is unlocked, and you can choose precisely what is displayed as free and what isn't. This makes it far easier for potential fans to browse your content and decide if it's worth their sub.
Perhaps the most significant advantage Fansly has is it only takes a 15% cut of creator earnings vs. the 20% on Onlyfans. At the same time, this may not seem like a massive difference, although when you build up your brand and start making a lot of money selling content, this could mean saving thousands of dollars each month.
Onlyfans is a site that allows creators (mostly porn stars and cam girls) to post profile pics, videos, and blogs. Onlyfans is popular because it provides easy access to content for fans and eliminates the middleman between supporters and content creators.
With Onlyfans it's simple to monetize your content as you can upload an image or video and then charge per view. OnlyFans takes care of all the payment processing, so you just have to worry about creating good videos that fans want to watch. A common way to promote your Onlyfans channel is by releasing certain content for free. In addition, Onlyfans makes it easy to sell content by allowing supporters to subscribe at different price points and offer exclusive access packages.
Onlyfans takes 20% of your earnings, which is a bit high compared with other sites. The site has been active for many years now and is reliable with a large, existing userbase.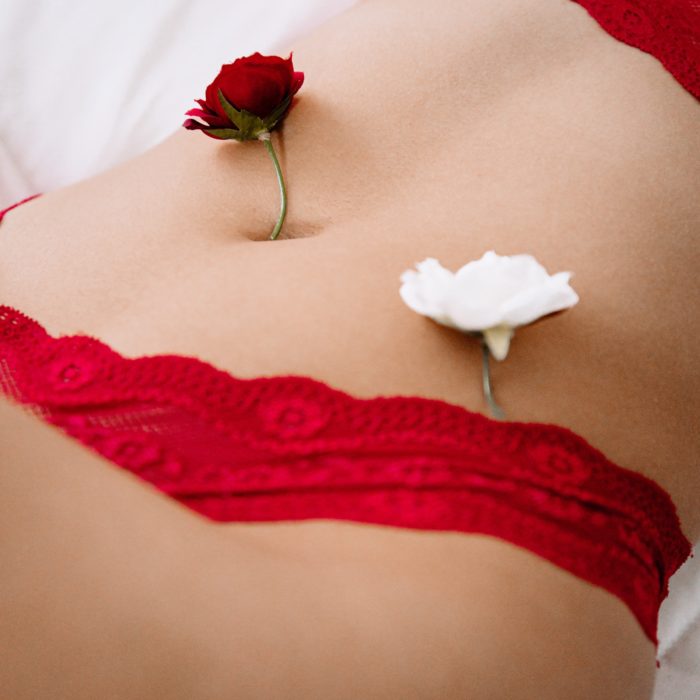 Onlyfans vs Fansly: Features
Fansly and Onlyfans each have their strengths which primarily stem from the specific audience they target. While both have a free tier, Onlyfans is more prevalent in the adult industry, whereas Fansly has started to gain traction with more features built around ease of use for creators.
Fansly Features
Protection from chargebacks
24/7 creator & fan support
Sex worker and SFW content accepted
Tiered subscriptions
Targeted geo-blocking
Given the growing popularity of Fansly, it's conceivable that the platform will become the next big name in adult subscription material. It already outperforms OnlyFans in terms of ease of use and more content types. It also boasts tiered subscriptions and more targeted geo-blocking. However, there are still a lot of unanswered questions about the platform, such as how it will handle payments if Visa and Mastercard were to pull their services as they did to Onlyfans.
Onlyfans Features
Flexible pricing options
Both sex worker and SFW content accepted
Advanced page analytics
Community polls
Stories (temporary 24-hour highlights)
Onlyfans is the more established platform, and it's not difficult to see why. It was launched in 2016 and has had time to refine its features and develop a solid user base that knows what they want from their products. For example, fan polls can be an effective marketing tool for gaining insight into your fans' preferences.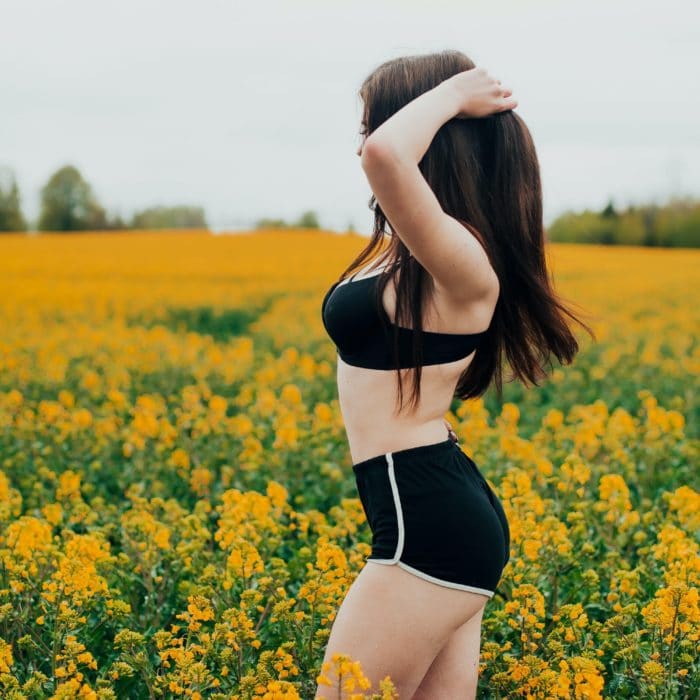 Fansly vs Onlyfans: Earning Potential
Earning potential is determined by a model's popularity, quality of content, and the promotion efforts put into the channel. While neither Fansly nor Onlyfans have a cap on earnings, there are some limitations worth exploring before deciding on the best platform for you.
Fansly Earning Potential
Fansly is a relatively new platform, which means the earning potential won't be as high early on purely due to the smaller userbase of existing fans. However, you can grow your brand into a profitable venture with enough hard work and dedication to grow as the platform does. Some of the top models on Onlyfans, when it started in 2016 benefited because they were the first to market.
Onlyfans Earning Potential
Onlyfans is well suited to those looking to build a full-time income from selling their content as it currently holds a significant slice of the market. Additionally, if a creator has an existing social media following to funnel to OnlyFans, it converts easier being a well-known brand. At the same time, it may not be the best choice for new creators if they don't have any existing fan base to tap into and use as a marketing tool. Therefore, earning potential will depend heavily on how popular you are and how effectively you promote your Onlyfans.
Read our complete guide here for more information on exactly how much you can earn on Onlyfans. In addition, our in-house expert Breanne also wrote this great guide on making money without showing your face for those that wish to remain anonymous.
Onlyfans vs Fansly: Platform Pricing
Fansly Pricing
Perhaps the most significant advantage Fansly has is it only takes a 15% cut of creator earnings vs the 20% on Onlyfans. At the same time, this may not seem like a massive difference when you build up your personal brand and start making a lot of money selling content. However, this could mean saving thousands of dollars each month in the long run.
Onlyfans Pricing
Onlyfans provides variable pricing plans on premium accounts and offers the option to make an entirely free account for promotion purposes. The platform takes 20% of your earnings for monetized accounts.
For fan accounts, Onlyfans charges a one-time fee for each model you follow, which ranges from $5 – $50 per month, depending on the model. Onlyfans also allows you to pay by post, which can get expensive for certain models with higher rates and more content. Many fans on the platform share a common concern that even once they have paid a subscription fee, many of a model's best content is still pay to view only.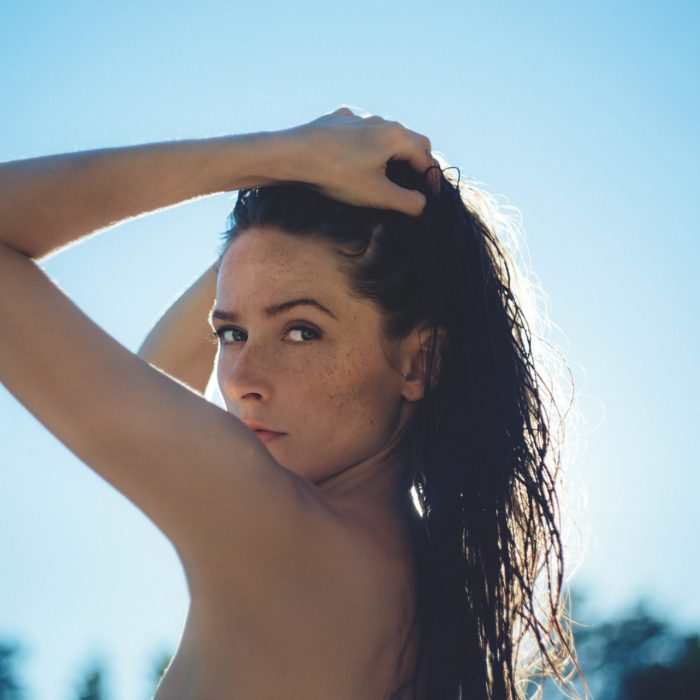 Onlyfans vs Fansly: Support
One of the most important aspects of any platform is the level of support available to users. This includes customer service, technical support, or simply help and advice from more experienced users. Platform support is essential because it ensures that creators can get the help they need when they need it. It also builds a sense of community among users, encouraging them to stick with the platform and continue producing content.
Fansly Support
Fansly offers a few different ways to contact their support team. They offer email, chat, and phone, but they also have an online platform where you can submit tickets at any point. Fanslys customers usually get a response within one hour, which means that the company has agents in every timezone, no matter when you need help.
Onlyfans Support
What is customer support like on Onlyfans? Onlyfans has an average customer support system. While it offers email, chat, and phone customer service, it has low consumer reviews, mostly resolving incorrect billing and content bans. Onlyfans does offer a helpdesk ticketing system, so you can easily send your question or concern to them securely. While, in theory, the support should be reasonable based on available services, the company likely outsources to cheap help, which is reflected in their inability to resolve issues promptly.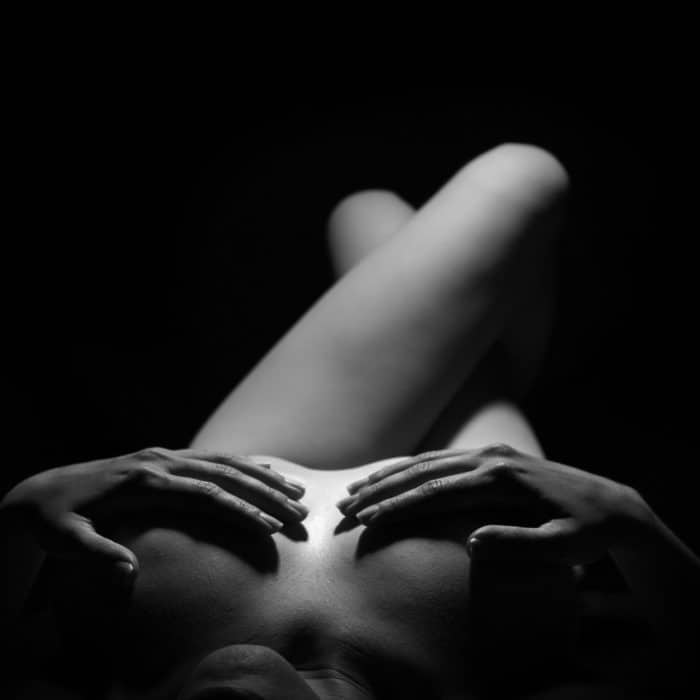 Fansly vs Onlyfans: Community
Fansly Community
Fan accounts on Fansly offer a lot of community features. One such feature is the ability to follow other fans and interact with them in a few different ways, including voting for their favorite content via polls. The platform also has a message board system to post comments under photos or videos that other users upload. Additionally, they have "stories" which are temporary highlights lasting 24 hours where creators share previews from upcoming sets along with links to buy it when it goes live, so everyone gets excited about new content coming out.
Onlyfans Community
Onlyfans boasts a strong community of creators, but unlike Fansly, many of the groups and interactions take place on Reddit or various other social platforms. As Onlyfans is geared towards anonymity, there are not many features that allow users to connect with one another.