Elgato Sponsorship Program
Elgato was founded in 1993 and is known for their powerful game capture cards. They also produce a variety of other high quality streaming gear such as mics, stream decks, lighting, green screens, mounts, etc.
Brand Information
In recent years, Elgato has been synonmous with the company that creates quality equipment for streamers and content creators. They have gone the extra mile in developing gear that increase the quality of the stream while remaining affordable for the average broadcaster.
Amongst other things, Elgato creates the following:
Stream Deck

Streamers and professionals alike have found that the stream deck is both stylish and efficient in saving a lot of time. With customizable keys, you can set up hotkeys for almost any software imaginable and use the stream deck for each one without running out of space due to their folder feature.

Wave 3 Microphone

The Wave 3 microphone is Elgato's answer to a need for an affordable microphone that gives professional quality. With an included software that allows you to distort and create new voices at the touch of a button, you can keep your audience entertained easily enough.

Green Screens

If you don't have a lot of space but still want a quality green screen, Elgato has you covered. Their green screen is collapsible and easy to stow away between filming or streaming events.
Sponsorship Details
As one of the more popular companies that streamers and content creators want to work with, Elgato gets a lot of partnership requests when applications are open. If you choose to apply, they ask that you include the following:
Infomration about Yourself

Every brand wants to know who they are working with side by side. Elgato is no different. You will want to explain who you are, what your brand is, and how you think that you would be a good partner for Elgato. Offer them value, don't just ask for it.

Keep Things simple and Short

Per their own instructions, they ask that applicants keep their requests shorter and to the point. You should also take the time to double-check what you've written. Check both the grammar and spelling before your send it through.

Include Links

Prove links to your social accounts, your media channels, and any stat you think may be relevant that would help them make their decision about working with you. Be honest.
How to Apply
Before applying to any sponsorship or affiliate program, it is a good idea to make sure that your profile is in order and that you have a decent following. You should also do the following:
Research the company and learn about their company culture, their products, and how they relate to your niche. Even if they don't have special requirements to participate, it is a good idea to know how their program works.
If you can, look at the profiles of other influencers that the company works with and see if there is anything you can to improve your branding to align with what the company seeks out.
Write out a sponsorship proposal that shows how you can give value to the company (not always applicable).
Read the following for more information:
Sorry, nothing could be found.
To join the Elgato sponsorship program, you will need to apply on their website. At the time of this writing, they are currently not accepting new applicants due to their roster is full.
Check Out Similar Programs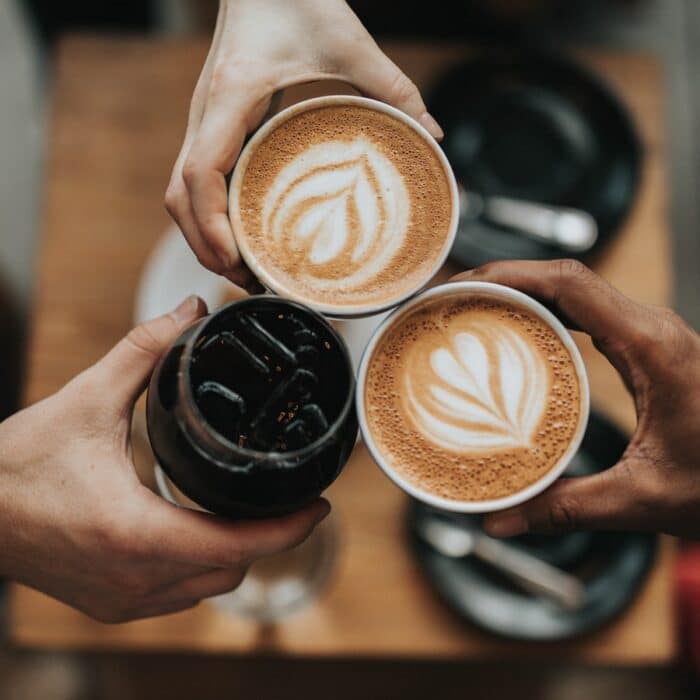 Want More Sponsorship Opportunities?
Look through apps, sponsorships, and affiliate programs to find brands you love and that you work with in the future.