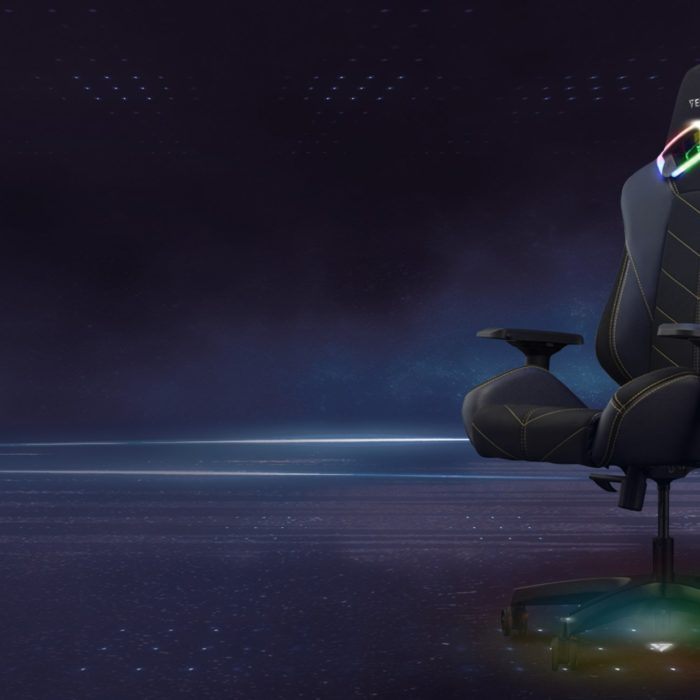 Vertagear Affiliate and Sponsorship Programs
Vertagear produces high quality chairs to bring their customers the best experience. The chairs were designed by hardware veterans, furniture specialists, gamers, and designers.
Brand Information
Vertagear was founded by furniture specialists, gamers, designers, and computer hardware veterans. Their goal was to create leveled-up gear from premium materials that would benefit other gamers around the world.
Vertagear produces gaming chairs and accessories:
Gaming Chairs

With 3 lines of chairs, each with at least three different styles, you are bound to find a chair that you love and that is comfortable for your size and shape. Each chair comes in a variety of colors.

Accessories

Vertagear offers casters, pillows, headrests, and neck support that are designed to work well with their lines of chairs.
Sponsorship Details
While it can be difficult to gain sponsorships from Vertagear, you can still apply for their affiliate program. The following are the appropriate details:
Commissions

If one of your followers clicks on your affiliate link and makes a purchase, you could earn the following:

5% (more if you sell more) of any chairs or accessories purchased
Bonus products for top affiliates

Cookie Duration

Cookies will last for 15 days from the initial click from your followers. You are eligible for payment on any commissions made in that time frame. The company pays quarterly.

Additional Perks

If you perform well, you may be invited to join Vertagear at event partnerships.
How to Apply
Before applying to any sponsorship or affiliate program, it is a good idea to make sure that your profile is in order and that you have a decent following. You should also do the following:
Research the company and learn about their company culture, their products, and how they relate to your niche. Even if they don't have special requirements to participate, it is a good idea to know how their program works.
If you can, look at the profiles of other influencers that the company works with and see if there is anything you can to improve your branding to align with what the company seeks out.
Write out a sponsorship proposal that shows how you can give value to the company (not always applicable).
Read the following for more information:
Sorry, nothing could be found.
To join the Vertagear affiliate program, you will need to apply on their website. You will need to give them the following information:
your name
email address
PayPal address
website/platform information
You will also need to agree to their terms and services.
Check Out Similar Programs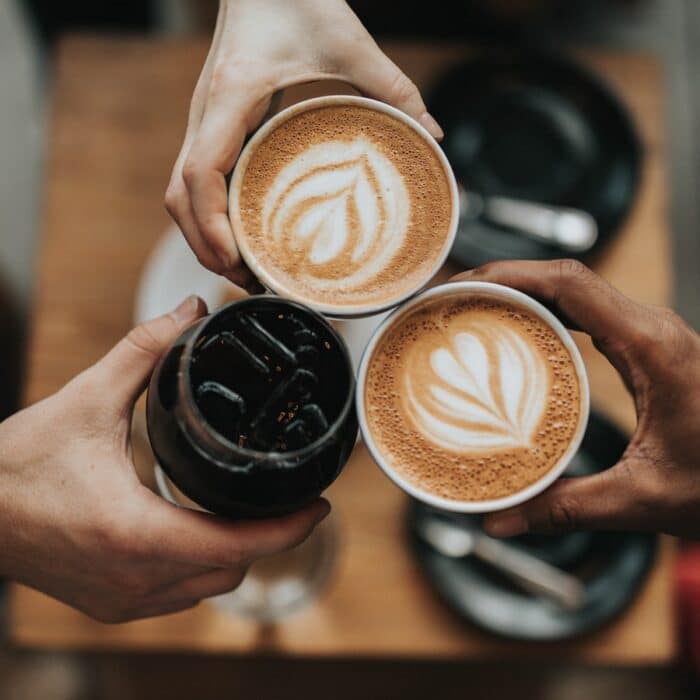 Want More Sponsorship Opportunities?
Look through apps, sponsorships, and affiliate programs to find brands you love and that you work with in the future.