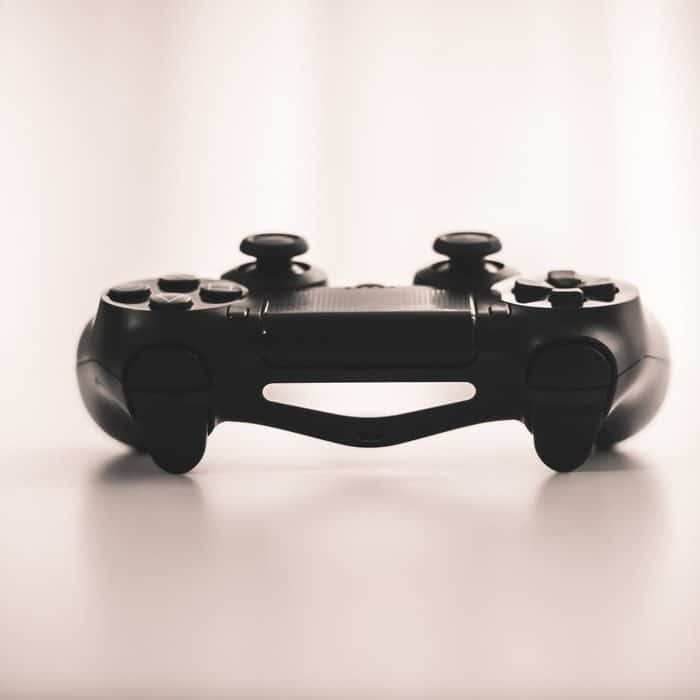 Forever Grips Affiliate Program
Forever Grips strives to offer the best gaming experience to their customers with affordable prices. They have a wide variety of grips to choose from with different designs and colors.
Brand Information
AKRacing was originally launched in order to create quality chairs for race cars. The company has now evolved to producing stylish gaming and office chairs in a variety of styles and colors. In the past, the company has partnered with esports events, such as the League of Legends European Championship (LEC).
AKRacing produces chairs and accessories:
Controller Grips

The company creates grips for several different controller types. These can help gamers grip their controllers, improving their gameplay. They are most often recommended for those who play FPS games.

Silicone Covers

Not only are their silicone covers created to help protect the gaming accessory, but they are designed in a way to make it a little more unique. People will be able to tell their controller apart from others and show off a bit of their personal style.

Accessories

The company offers a variety of accessories that work well with several devices. They even sell keyboards, blue light glasses, mice, and headsets.
Sponsorship Details
While Forever Grip's sponsorship program isn't currently active, you can still apply for their affiliate program. The following are the appropriate details:
Personal Discount

You will be given an exclusive 15% discount for your personal use.

Free Rewards

As people sign up using your referral link, you will become eligible to unlock prizes on the platform. Prizes are awarded at 3, 5, 7, 10, 13, 16, and 20 uses.

Additional Perks

You will have access to your own personalized dashboard so you can track how well your link is doing. You will also be able to choose your referral code.
How to Apply
Before applying to any sponsorship or affiliate program, it is a good idea to make sure that your profile is in order and that you have a decent following. You should also do the following:
Research the company and learn about their company culture, their products, and how they relate to your niche. Even if they don't have special requirements to participate, it is a good idea to know how their program works.
If you can, look at the profiles of other influencers that the company works with and see if there is anything you can to improve your branding to align with what the company seeks out.
Write out a sponsorship proposal that shows how you can give value to the company (not always applicable).
Read the following for more information:
Sorry, nothing could be found.
To join the Forever Grips affiliate program, you will need to apply on their website. You will need to give them the following information:
your name
email address
you Instagram profile
a profile photo
You will also need to agree to their terms and services.
Check Out Similar Programs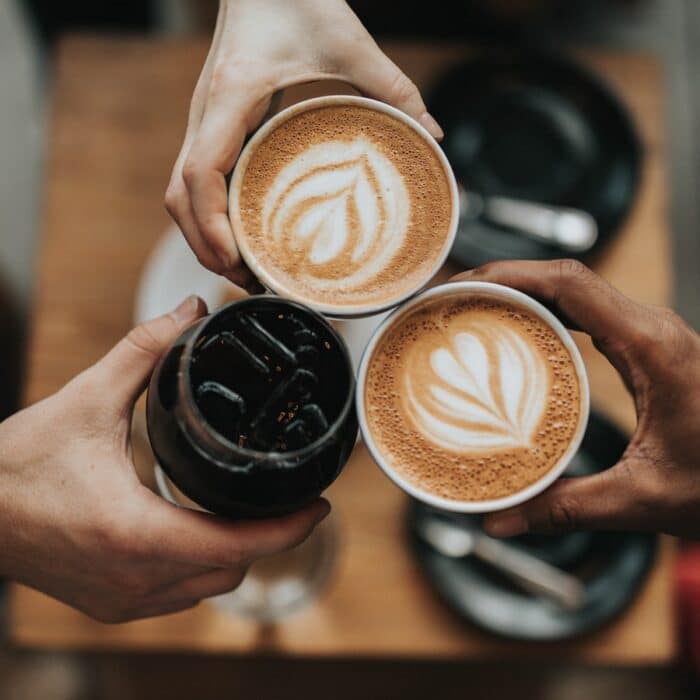 Want More Sponsorship Opportunities?
Look through apps, sponsorships, and affiliate programs to find brands you love and that you work with in the future.