KontrolFreek Affiliate Program
KontrolFreek produces high performance gaming gear for consoles. Some of their products include thumbsticks, grips, precision rings, gaming lights, and gaming cables.
Brand Information
KontrolFreek was created to create quality products to help gamers improve their skill through the use of their accessories. They create products for every major controller. The company also manages a global community of more than 4 million gamers called FreekNation.
KontrolFreek produces the following products:
Controller Grips

The company creates grips for several different controller types. These can help gamers grip their controllers, improving their gameplay. They are most often recommended for those who play FPS games.

Performance Thumbsticks

KontrolFreek creates a variety of different performance thumbsticks for several different controllers. Each is slightly different which will meet your particular needs.

Accessories

The company also creates gaming cables, precision rings, and gaming lights. They also create a screen cleaner.
Sponsorship Details
In order to participate in the affiliate program, you will need to be invited by the company. To do this, you must have a minimum of 20,000 social media followers, connect with other gamers, and be authentic with your following. If you are invited to the program, you will receive the following.
Commissions

If one of your followers clicks on your affiliate link and makes a purchase, you could earn the following:

A percentage of all sales that are made through your code

Opportunities

Good performance may unlock additional opportunities with the company.

Additional Perks

You will have access to getting new products and exclusive content reserved for those within the program.
How to Apply
Before applying to any sponsorship or affiliate program, it is a good idea to make sure that your profile is in order and that you have a decent following. You should also do the following:
Research the company and learn about their company culture, their products, and how they relate to your niche. Even if they don't have special requirements to participate, it is a good idea to know how their program works.
If you can, look at the profiles of other influencers that the company works with and see if there is anything you can to improve your branding to align with what the company seeks out.
Write out a sponsorship proposal that shows how you can give value to the company (not always applicable).
Read the following for more information:
Sorry, nothing could be found.
To join the KontrolFreek affiliate program, you will need to be invited to the program. Click on the following link to learn more.
Check Out Similar Programs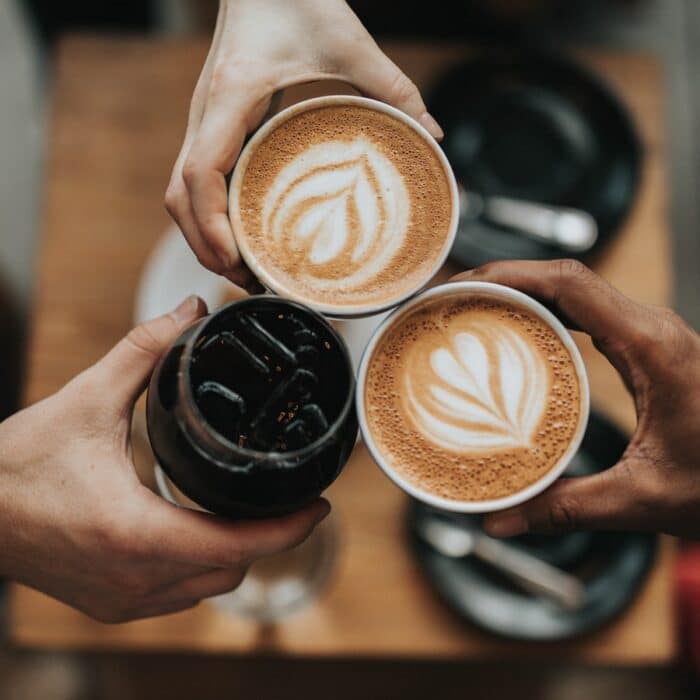 Want More Sponsorship Opportunities?
Look through apps, sponsorships, and affiliate programs to find brands you love and that you work with in the future.