TechniSport Affiliate and Sponsorship Programs
TechniSport produces high quality gaming chairs, desks, and gear. They produce their products to adjust to each individual's needs.
Brand Information
TechniSport creates quality products with a 2-year warranty on their products and upholstery. They create many different styles of chairs that include soft molded foam and adjustable lumbar and neck support pillows.
TechniSport produces chairs and accessories:
Gaming Chairs

TechniSport has created several different chairs, each with a different style, you are bound to find a chair that you love and that is comfortable for your size and shape. Each chair comes in a variety of colors.

Gaming Desks

The company manufactures several styles of gaming desks that will appeal to many different gamers. From L-shaped versions to standing desks, the furniture is great.

Accessories

The company creates chair mats and a memory foam pillow with a heart-shaped pillow. It has techni metal base and armrests. They also use screen cleaner.
Influencer Program
TechniSport has an influencer program that accepts many influencers that have a minimum of 5,000+ followers (1,000+ followers as a streamer). The following are some of the appropriate details:
Commissions

If one of your followers clicks on your affiliate link and makes a purchase, you could earn the following:

Commissions on every qualifying sale
High commissions when/if you reach influencer partner (generating $6k worth of sales in your first 6 months)

Custom Coupon Code

Your followers will be able to take advantage of a 10% off custom discount code. This discount will be higher when and if you reach an influencer partner.

Additional Perks

You will be able to take advantage of a reward chart and earn free swag from the company, including your own gaming chair.
The company also has a separate affiliate program which is under a different structure.
How to Apply
Before applying to any sponsorship or affiliate program, it is a good idea to make sure that your profile is in order and that you have a decent following. You should also do the following:
Research the company and learn about their company culture, their products, and how they relate to your niche. Even if they don't have special requirements to participate, it is a good idea to know how their program works.
If you can, look at the profiles of other influencers that the company works with and see if there is anything you can to improve your branding to align with what the company seeks out.
Write out a sponsorship proposal that shows how you can give value to the company (not always applicable).
Read the following for more information:
Sorry, nothing could be found.
To join the TechniSport affiliate program, you will need to apply on their website. You will need to give them the following information:
your name
email address
influencer code
website/platform information
You will also need to agree to their terms and services.
Check Out Similar Programs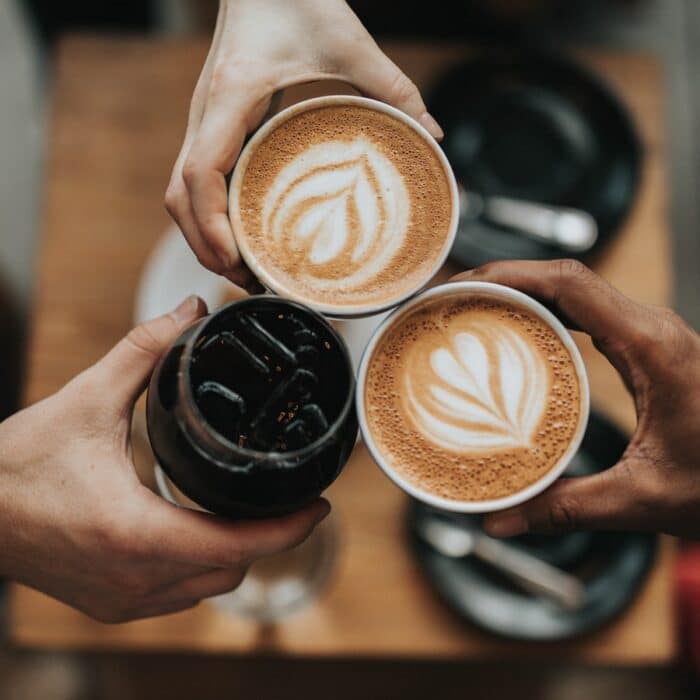 Want More Sponsorship Opportunities?
Look through apps, sponsorships, and affiliate programs to find brands you love and that you work with in the future.