How to Delete a YouTube Video (Desktop)
To permanently remove your YouTube Video using your computer, follow these steps:
Step 1

Log into YouTube and go to Youtube Studio.

Step 2

Click the Content tab on the sidebar to view all of your videos.

Step 3

Find the video you wish to delete and hover over its title. Click the three dots button to reveal the Delete forever option then click it.

Step 4

A confirmation tab should show up. Here, you can choose to download a copy of your video before deleting it permanently. When you're ready, pick delete forever to remove your video from YouTube.
How to Delete a YouTube Video (Mobile)
To delete a YouTube Video using the YouTube app, follow these steps:
Step 1

Log into your account on the YouTube app on your mobile device. Note: this procedure can also be done using the YouTube Studio app!

Step 2

On the homepage, click the Library icon on the bottom-right of the screen.

Step 3

On the library tab, click Your videos and find the one you wish to delete among them.

Step 4

Click the three dots next to the video you want to remove and click delete upload on the hovering menu.

Step 5

There you go! Your video is permanently removed from YouTube.
Reasons to Delete a YouTube Video
Deleting a YouTube video means you're deleting all the traffic and views information attached to it, meaning it could negatively impact your channel total view count. However, there are still a few good reasons to do so. Check it out:
Negative impact

A video that's causing people to unsubscribe from your channel or leave bad comments might be harmful to your channel and brand. If one of your videos is getting too much negative attention, consider deleting it or restricting comments.

Misinformation

If the information on one of your videos is outdated or wrong, it might be time to take it out of the platform. Consider removing the video and re-uploading an updated version of it!

Off-brand

Most big YouTubers eventually delete their first uploads as it does not meet the quality criteria of new videos. If some of your videos seem too shabby or off-brand for your channel, think about deleting or restricting them!

Too many mistakes

If one of your videos has obvious editing mistakes, such as no sound or video, the best thing to do it remove it as soon as you can and upload a rectified version. Smaller mistakes, such as misspellings in the title, thumbnail and description can be corrected by editing an uploaded video.

Breaking rules

In case you realized one of your uploaded videos is violating YouTube's Community Guidelines and Policies, delete it immediately to avoid being flagged or removed by YouTube! If you have a problematic part in an otherwise fine video, you can use YouTube's editing feature to trim it out.

Slow traffic

If one of your uploads is not bringing many views, it might be reasonable to remove it and prioritize your best performing content instead. However, before giving up on the video entirely, consider rebranding it: update your video's keywords, title, hashtags or thumbnail to make it more eye-catching and cohesive with the rest of your content!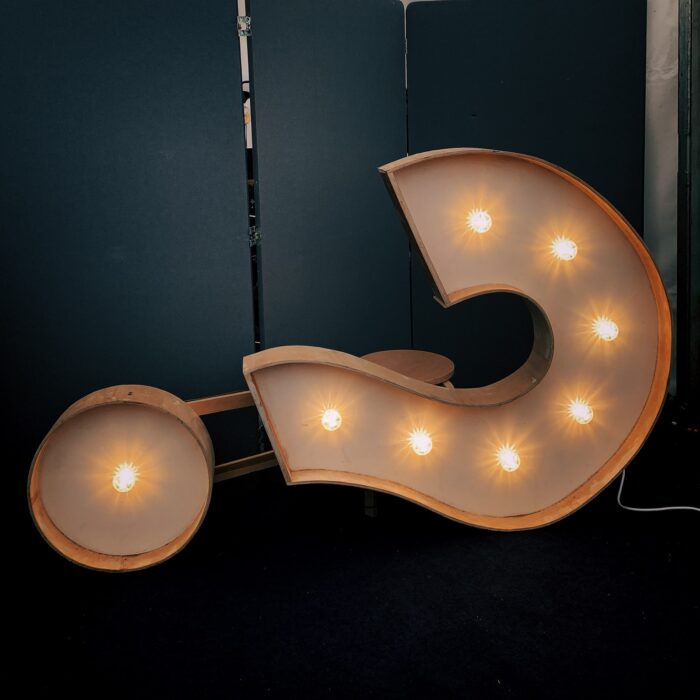 Frequently Asked Questions
WHAT HAPPENS WHEN YOU DELETE A YOUTUBE VIDEO?

When you delete a YouTube video, it will be immediately removed from the public: it won't show up on researches or your channel page anymore. Along with your video, its views will be deducted from your channels total view count.

CAN A DELETED YOUTUBE VIDEO BE RECOVERED?

Deleted YouTube videos cannot be recovered. However, the whole removal process might take up to two months. During this time, you can still try to contact Google services to recover a video, in case you deleted it by mistake. Note: making a video unlisted or private instead of deleting it allows you to easily recover it!

CAN YOU REUPLOAD A DELETED YOUTUBE VIDEO?

If you have a backup copy of your video saved, you can always upload it again, in the same account or a new one. When removing a YouTube video, make sure to save a copy before deleting it forever!