Are OnlyFans hacks Real?
Any website, Youtuber, or group that claims to have a working Onlyfans hack, or a hack download link is likely making money funneling traffic to third-party websites. Some of these hacks may include accounts with unlocked images and videos but are limited to just a handful of models in an attempt to make the software look legitimate.
Can You Browse Onlyfans Without Paying?
You can browse Onlyfans without spending money although you will only have access to content posted by free accounts you've subscribed to. A lot of prominent models will run a free account that posts less explicit material but is used to promote their main account.

Alternatively, if you wish to see free Onlyfans content you can often find accounts promoting via Reddit. Content creators will often release images or short clips of their best content as a means to drive social traffic to their Onlyfans profile.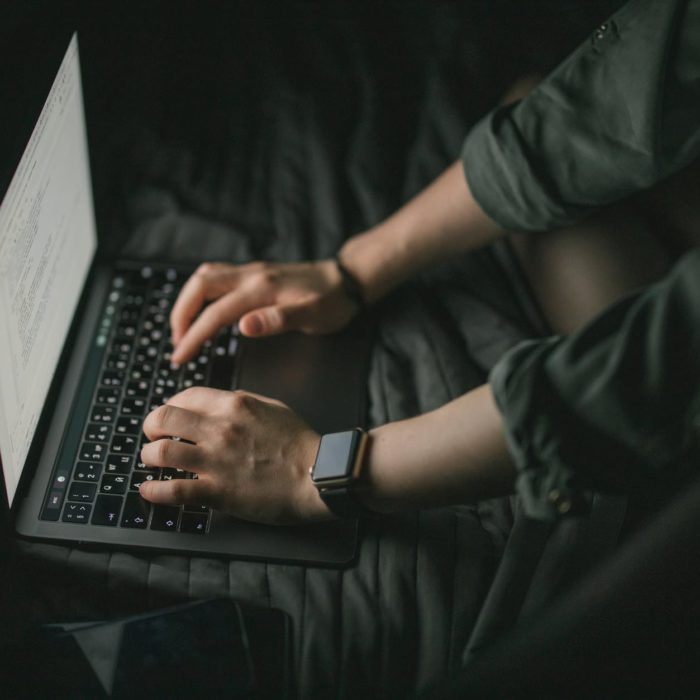 The most popular "Onlyfans Hack" is the OnlyFans ++ app. It is a common scam prominent all across Youtube with videos made by multiple creators. The technique promises free access to all premium accounts. The steps outlined by the scammers require the user to download the app from a third-party website as "hacks" are not found on reputable platforms such as the App Store or Play Store.
The videos are designed to look technical in an attempt to look legitimate. The comments are monitored with all genuine feedback on the dishonest software getting deleted by the Youtubers. Onlyfans ++ was likely built by hackers to steal user information and the team has funded the creation of multiple Youtube videos to build brand awareness and make the software look legit. In actuality, you will never have free access to premium Onlyfans content.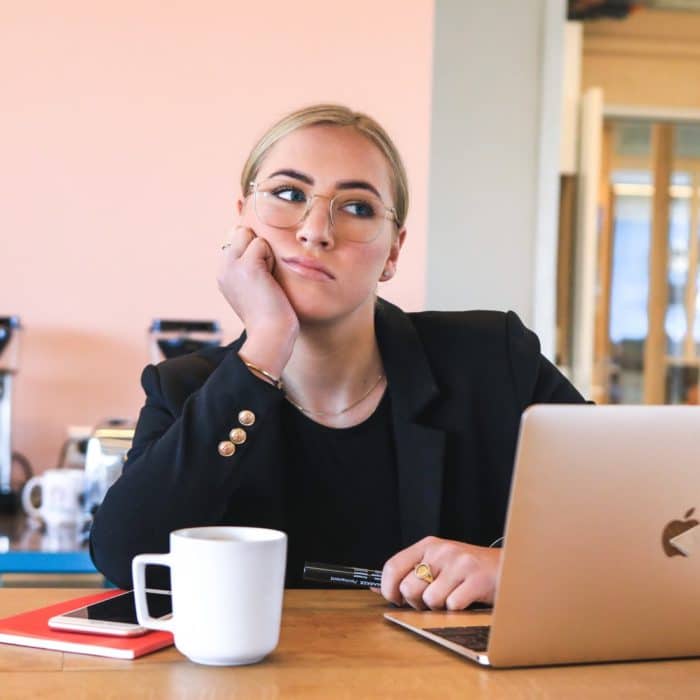 Why OnlyFans Hacks Don't Work
The primary reason there are no reliable hacks for Onlyfans is due to the paywall built into the platform. There are apps and websites that share stolen Onlyfans content, although these are regularly shut down due to copyright infringements. The idea that software exists that will grant instant access to any account even if it exists will never reach a mainstream market due to the legalities. Onlyfans as a company also invests a substantial amount of effort into guarding the privacy of their creators and users while also protecting their content from unlawful distribution.