For the past few years since influencers use TikTok to share their content and hope to grow their fanbase, creators can't earn money directly from the platform. That is until they announced TikTok Creator Fund in 2020.
What Is the Creator Fund?
TikTok launched the program in July 2020, aiming to support creators by letting them earn money doing what they love. The platform claims they want to reward creatives for their brilliant and engaging content while allowing them to turn their passion into a stream of income and livelihood.
In the beginning, TikTok had put in $200 million in the TikTok Creator Fund Program. They will then distribute the fund the following year to content creators who applied and passed the application.
But then, TikTok announced that they have expected to see the Creator Fund rise up to $1 billion within three years. That means anyone who is eligible for the program will have a piece of that pie.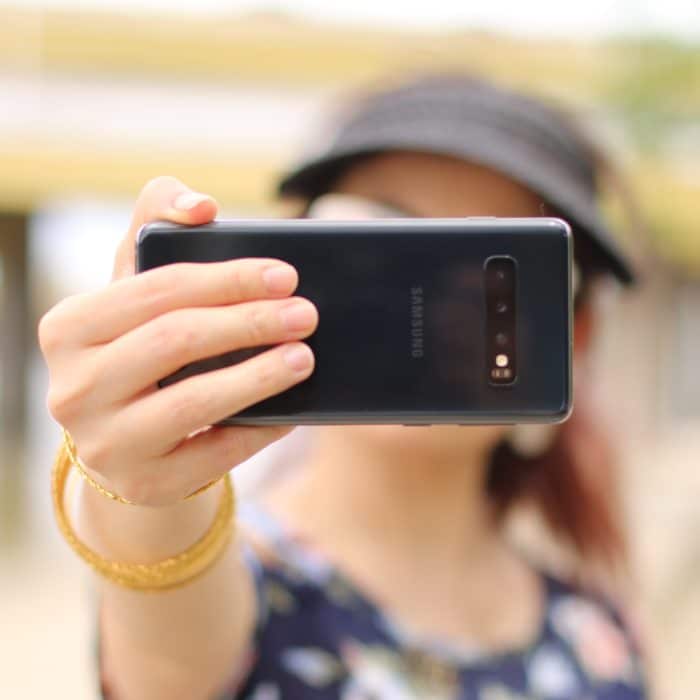 Requirements to Sign Up For The Creator Fund
The launching of Tiktok Creator Fund is no doubt exciting news for everyone, especially influencers who have a fair share of followers or are hoping to grow in the platform. Not only they will be able to do what they love and have the opportunity to be hired by brands or organizations looking to represent them, but they will also receive monetary support from TikTok. However, not everyone can join TikTok Creator Fund.
These are the following requirements to be eligible for TikTok Creator Fund:
You must be at least 18 years old
You must have at least 10,000 followers
You must have at least 100,000 video views in the last 30 days
You must be based in the US, UK, France, Germany, Spain, or Italy
Your account must meet TikTok Community Guidelines and terms of service
If you live outside of those countries mentioned, you aren't eligible to apply for TikTok Creator fund–yet. As the program is still in its early stages, people can expect more updates for it soon enough.
In addition to the abovementioned requirements, content creators must have a Pro Account to apply. If you don't have one yet, you can switch your TikTok account to Pro in the app's settings. You can find it by heading to your Profile Page, and then tap the three vertical lines icon in the top right corner of the screen.
If you're interested in joining TikTok Creator Fund, you must also have at least one valid linked digital payment account to be used for transferring earnings.
Do note that your digital payment account must be registered under your name or owned by you if you're not just an individual creator. As of the moment, TikTok accepts PayPal and Zelle. You can then withdraw the money transferred to these accounts in your bank account.
Also, keep in mind that TikTok wants your account to be active for consideration. TikTok also further specifies that you need to have at least a hundred thousand authentic video views in the last 30 days.
How to Apply to TikTok's Creator Fund
There are two ways how an eligible creator can sign up to TikTok Creator Fund: wait for TikTok to offer you to join in, or apply by going through the app's settings.
TikTok will sometimes send offers to users who are eligible for TikTok Creator Fund. If TikTok sees you have met the requirements to join the program, they will send you a notification.
To check your notifications and see if TikTok sent you an offer, do the steps below:
Step 1

Open the TikTok app and head over to your Inbox.

Step 2

On the top of the screen, tap All Activity. A drop-down menu will appear. Select From TikTok.

Step 3

Search for a notification that asks you to apply for TikTok Creator Fund. Follow the instructions and fill in the necessary details.
Didn't receive a notification from TikTok offering you to join the program? You don't have to wait for them to reach out to you. If you believe you meet all the requirements above, then send them an application by following these steps:
Step 1

Open TikTok and go to your profile page.

Step 2

Head over to your account's Settings and privacy page.

Step 3

Tap Creator tools in the option, and find TikTok Creator Fund.
Both of these options will require you to sign for the TikTok Creator Fund Agreement. Make sure you have read and understood it before deciding to go with it. If you want to know more about the terms of TikTok Creator Fund, you can read it here.
After signing up, wait for TikTok to approve your application. If you have met their criteria and successfully joined the program, you will now have access to the Creator Fund Dashboard.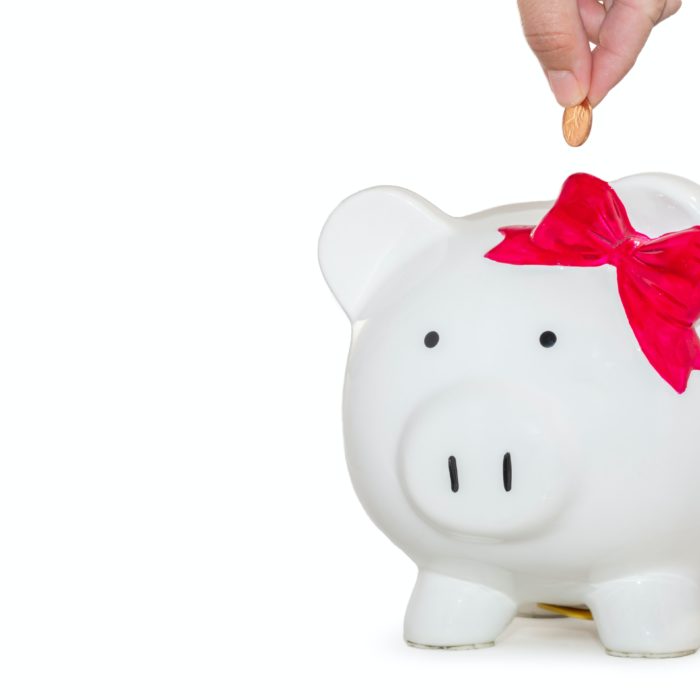 How Does TikTok's Creator Fund Work?
TikTok calculates your fund depending on several factors, including:
number of views and authenticity
level of engagement on the produced content
your video must adhere to TikTok's Community Guidelines and Terms of Service
In other words, your earnings will depend on how your TikTok videos perform and the number of content you produce.
You can see your estimated funds by accessing the dashboard, approximately after three days in which video views were accrued. There's also a $50 threshold that creators must meet in order to withdraw their funds. You can withdraw your earnings within 30 days after TikTok has made them available for transfer.
There's also no limit on how much you earn, and you will receive funds according to how well your content and TikTok account perform.